Imprisoned Woman Denied Family Visits in Jiahe, Hunan Province
August 16, 2017 | By a Minghui correspondent in Hunan Province
(Minghui.org) A Jiahe County resident serving prison time for her faith has been denied family visits. Her loved ones are calling for the public to pay attention to her plight.
Ms. Li Jumei was arrested on October 23, 2015 for refusing to renounce Falun Gong, a spiritual discipline being persecuted by the Chinese communist regime. She was sentenced to 7 years in prison after three court appearances on November 17, 2015, December 10, 2015, and May 27, 2016.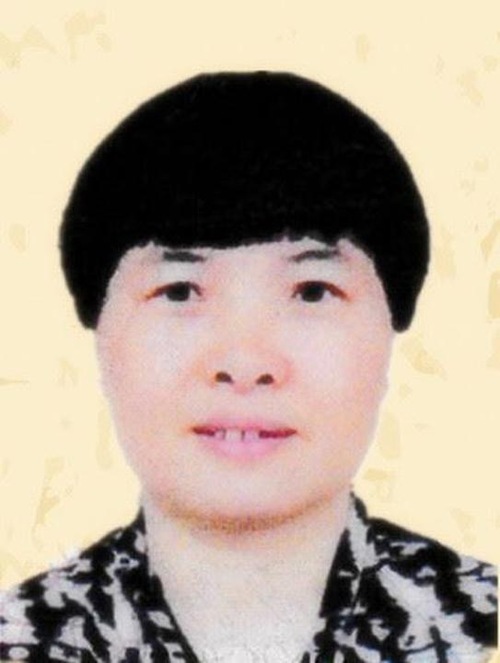 Ms. Li Jumei
The Chenzhou City Intermediate Court heard her appeal on August 30, 2016 and ruled one month later to uphold the guilty verdict. She was admitted to Changsha Women's Prison soon afterwards.
Ms. Li's daughter travelled from Beijing to Changsha in February 2017 but was denied a visit with her mother. Another relative of Ms. Li was also not allowed to see her.
Her family suspects that she may have been tortured and that the prison authorities didn't want them to see her injuries.
This was not the first time that Ms. Li has been targeted for her faith. Both she and her late husband, Mr. Guo Huisheng, had been arrested multiple times since the persecution of Falun Gong began in 1999. Mr. Guo died of torture in 2009.
Ms. Li filed a criminal complaint on June 1, 2015 against former Chinese Communist Party leader Jiang Zemin for initiating the persecution of Falun Gong. Li Yabin (with no relation to Ms. Li), Deputy Secretary of the Chenzhou City Political and Legal Affairs Committee, threatened to jail Ms. Li for suing Jiang. His threat materialized months later.
Related Reports:
Woman Wrongfully Convicted for Her Faith, Lawyer Defends Her Right to Freedom of Belief
Ms. Li Jumei Forced to Flee Home to Avoid Imprisonment, Her Husband Persecuted to Death