Canadian Politicians Lawmakers Wish Shen Yun A Big Success
December 29, 2017 | By Minghui correspondent Ying Zi
(Minghui.org) The Shen Yun Performing Arts 2018 World Tour debuted in Ottawa today. Before the show, the sponsor received congratulation letters from the Canadian Prime Minister and party leaders. Below are the letters from 13 ministers and parliament members (MPs).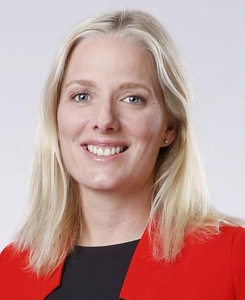 MP Catherine McKenna said in her letter, "Shen Yun performing Arts is a wonderful expression of classical Chinese dance and music, inspired by 5000 years of traditional Chinese culture. Your tour, which promotes Chinese art-forms, culture and traditional practices, will enhance and diversify the knowledge of communities here in Ottawa Centre, and across Canada."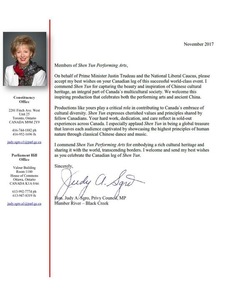 MP Judy Sgro said in her letter, "Productions like yours play a critical role in contributing to Canada's embrace of cultural diversity. Shen Yun expresses cherished values and principles shared by fellow Canadians. Your hard work, dedication, and care reflect in sold-out experiences across Canada… I commend Shen Yun Performing Arts for embodying a rich cultural heritage and sharing it with the world, transcending borders. I welcome and send my best wishes as you celebrate the Canadian leg of Shen Yun."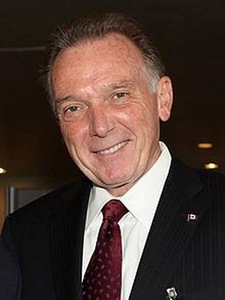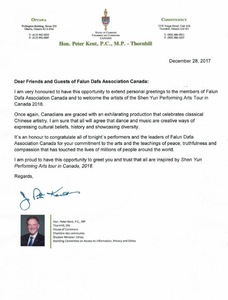 MP Peter Kent said, "Once again, Canadians are graced with an exhilarating production that celebrates classical Chinese artistry. I am sure that all agree that dance and music are creative ways of expressing cultural beliefs, history and showcasing diversity."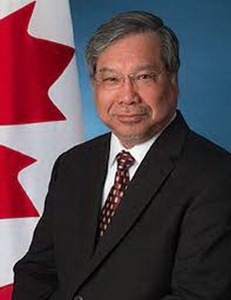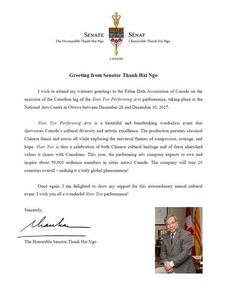 Senator Thanh Hai Ngo said, "Shen Yun Performing Arts is a beautiful and breathtaking world-class event that showcases Canada's cultural diversity and artistic excellence. The production presents classical Chinese dance and music all while exploring the universal themes of compassion, courage, and hope… This year, the performing arts company expects to awe and inspire about 50,000 audience members in cities across Canada. The company will tour 20 countries overall—making it a truly global phenomenon!"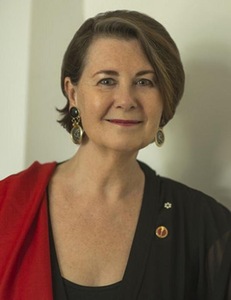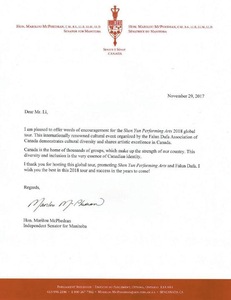 Senator Marilou McPhedran said, "Canada is the home of thousands of groups, which make up the strength of our country. This diversity and inclusion is the very essence of Canadian identity. I thank you for hosting this global tour, promoting Shen Yun Performing Arts and Falun Dafa. I wish you the best in this 2018 tour and success in the years to come!"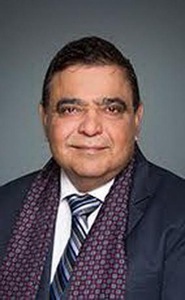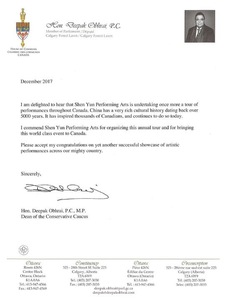 MP Deepak Obhrai said, "I am delighted to hear that Shen Yun Performing Arts is undertaking once more a tour of performances throughout Canada. China has a very rich cultural history dating back over 5000 years. It has inspired thousands of Canadians, and continues to do so today."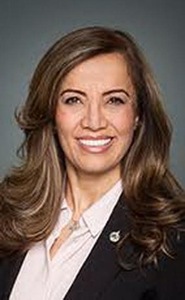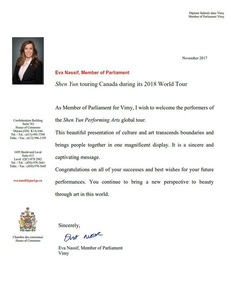 MP Eva Nassif said, "This beautiful presentation of culture and art transcends boundaries and brings people together in one magnificent display. It is a sincere and captivating message."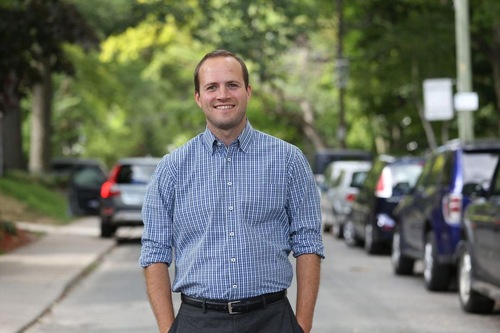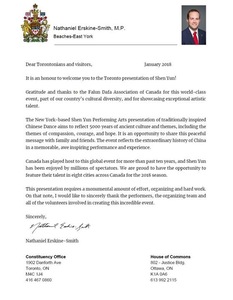 MP Nathaniel Erskine-Smith said, "The New York-based Shen Yun Performing Arts presentation of traditionally inspired Chinese dance aims to reflect 5000 years of ancient culture and themes, including the themes compassion, courage and hope. It is an opportunity to share this peaceful message with family and friends. The event reflects the extraordinary history of China in a memorable, aw inspiring performance and experience."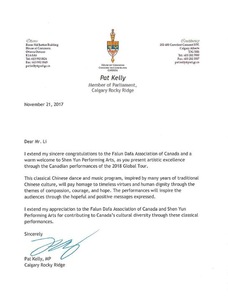 MP Pat Kelly said, "This classical Chinese dance and music program, inspired by many years of traditional Chinese culture, will pay homage to timeless virtues and human dignity through the themes of compassion, courage, and hope. The performance will inspire the audiences through the hopeful and positive messages expressed."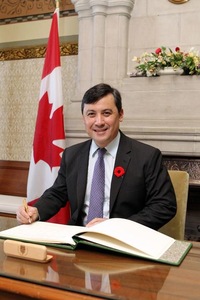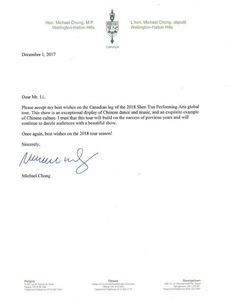 MP Michael David Chong said, "This show is an exceptional display of Chinese dance and music, and an exquisite example of Chinese culture. I trust that this tour will build on the success of previous years and will continue to dazzle audiences with a beautiful show."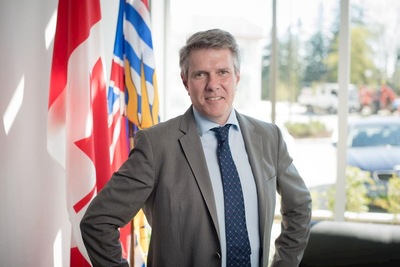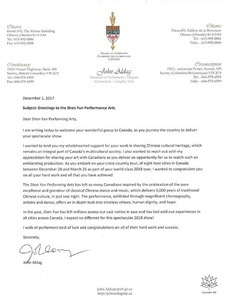 MP John Aldag said, "I wanted to lend you my wholehearted support for your work in sharing Chinese cultural heritage, which remains an integral part of Canada's multicultural society. I also wanted to reach out with my appreciation for sharing your art with Canadians as you deliver an opportunity for us to watch such a exhilarating production. As you embark on your cross-country tour, of eight host cities in Canada between December 28 and March 25 as part of your world-class 2018 tour, I wanted to congratulate you on all your hard work and all that you have achieved."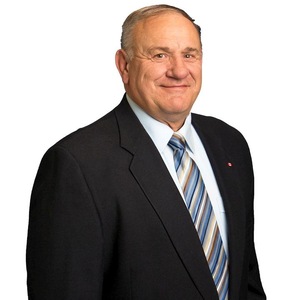 MP Jim Eglinski said, "I have heard great reviews about the members of the Shen Yun Performing Arts, who will be performing in eight host cities in Canada between December 28 and March 25 and that their performances will reflect and contribute to Canada's cultural diversity while showcasing artistic excellence."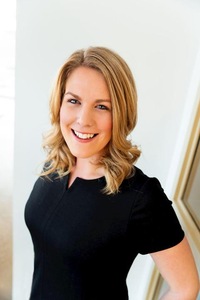 MP Rachael Harder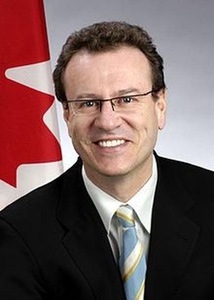 MP Borys Wrzesnewskyj
MP Racheal Harder and MP Borys Wrzesnewskyj also welcomed Shen Yun and wished Shen Yun Performing Arts a big success.
Canada Tour Schedule
Shen Yun will perform in the following Canadian cities:
Ottawa: December 28–30, 2017Toronto: January 3–7, 2018Montreal: January 11–14, 2018Quebec: January 16–17, 2018Mississauga: January 19–23, 2018Hamilton: January 25–26, 2018Kitchener-Waterloo: January 27–28, 2018Vancouver: March 23–25, 2018