Canadian Leaders Congratulate Start of New Shen Yun Season
December 25, 2017 | By Minghui correspondent Ying Zi
(Minghui.org) Shen Yun Performing Arts will perform 32 shows in eight Canadian cities on its 2018 World Tour. Before its debut in Ottawa on December 28, the world-renowned classical Chinese dance company received congratulatory letters from the governor general, prime minister, the opposition leader, and the leader of the Green Party, who sent greetings to wish Shen Yun another successful performance.
Governor General: "To the audiences, it is pure magic"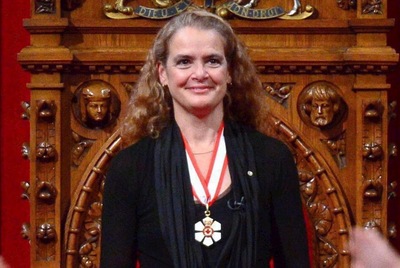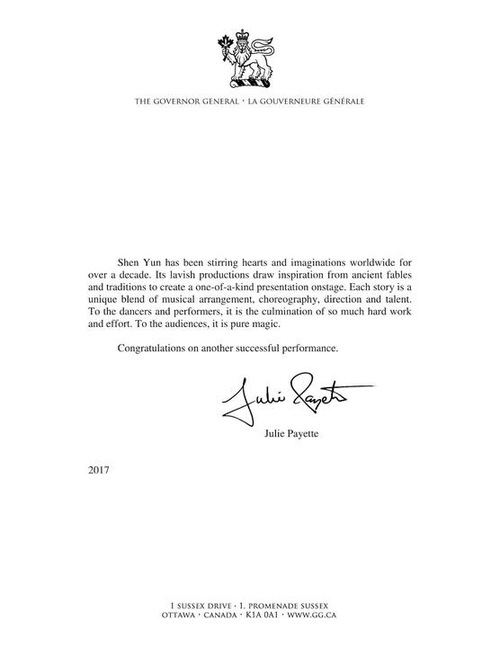 Governor General Julie Payette and her letter
Julie Payette, the Governor General of Canada, said in her letter, "Shen Yun has been stirring hearts and imaginations worldwide for over a decade. Its lavish productions draw inspiration from ancient fables and traditions to create a one-of-a-kind presentation onstage. Each story is a unique blend of musical arrangement, choreography, direction and talent. To the dancers and performers, it is the culmination of so much hard work and effort. To the audience, it is pure magic."
Prime Minister: "Shen Yun enriches our communities"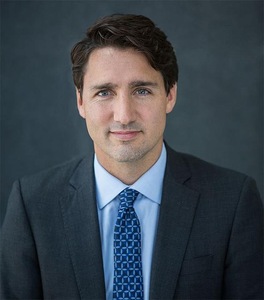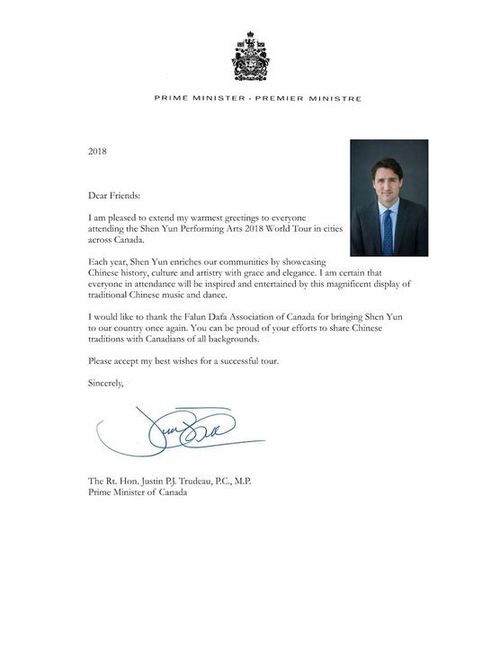 Prime Minister Justin Trudeau and his letter
Prime Minister Justin Trudeau wrote, "Each year, Shen Yun enriches our communities by showcasing Chinese history, culture and artistry with grace and elegance. I am certain that everyone in attendance will be inspired and entertained by this magnificent display of traditional Chinese music and dance.
"I would like to thank the Falun Dafa Association of Canada for bringing Shen Yun to our country once again. You can be proud of your efforts to share Chinese traditions with Canadians of all backgrounds."
Opposition Leader: 2018 tour "will continue to inspire and delight"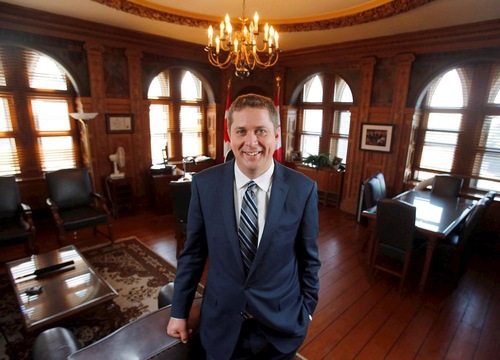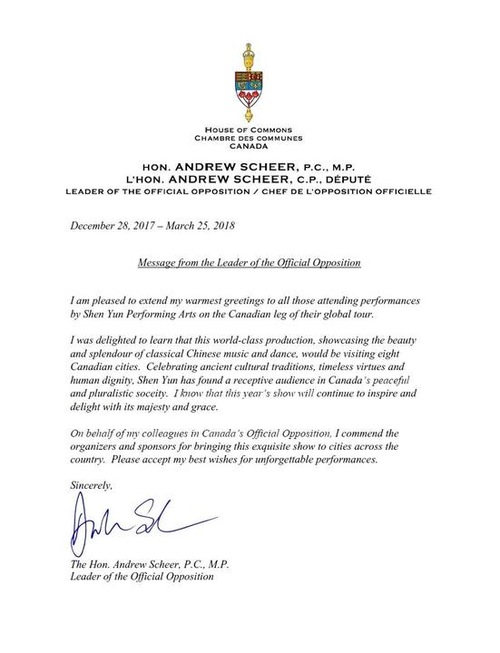 Andrew Scheer, Leader of the Official Opposition, and his letter
Opposition leader Andrew Scheer wrote, "I was delighted to learn that this world-class production, showcasing the beauty and splendour of classical Chinese music and dance, would be visiting eight Canadian cities. Celebrating ancient cultural traditions, timeless virtues and human dignity, Shen Yun has found a receptive audience in Canada's peaceful and pluralistic society. I know that this year's show will continue to inspire and delight with its majesty and grace.
"On behalf of my colleagues in Canada's Official Opposition, I commend the organizers and sponsors for bringing this exquisite show to cities across the country. Please accept my best wishes for unforgettable performances."
Leader of the Green Party commends "beauty of cultural expression"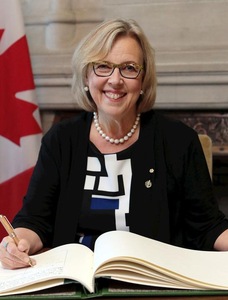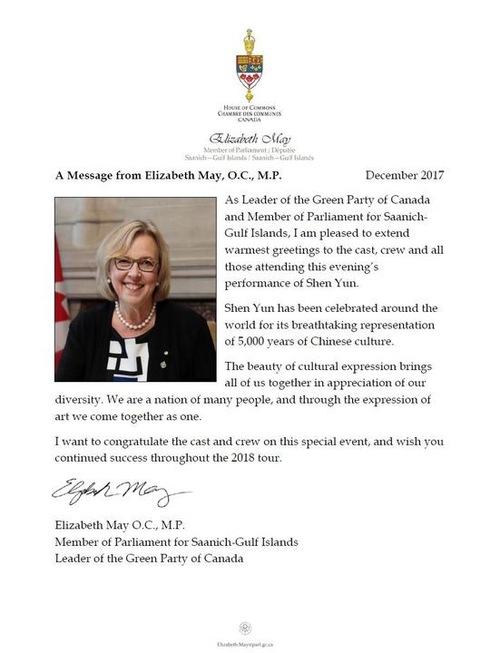 Elizabeth May, Leader of the Green Party, and her letter
The leader of the Green Party, Elizabeth May, wrote, "Shen Yun has been celebrated around the world for its breathtaking representation of 5,000 years of Chinese culture.
"The beauty of cultural expression brings all of us together in appreciation of our diversity. We are a nation of many people, and through the expression of art we come together as one.
"I want to congratulate the cast and crew on this special event, and wish you continued success throughout the 2018 tour."
Canada Tour Schedule
Shen Yun will perform in the following Canadian cities:
Ottawa: December 28 – 30, 2017Toronto: January 3 – 7, 2018Montreal: January 11 – 14, 2018Quebec: January 16 – 17, 2018Mississauga: January 19 – 23, 2018Hamilton: January 25 – 26, 2018Kitchener-Waterloo: January 27 – 28, 2018Vancouver: March 23 – 25, 2018