Woman Tortured to Death for Her Faith; Family Not Given Death Certificate Until Five Years Later
July 24, 2016 | By a Minghui correspondent in Guangdong Province
(Minghui.org) A 38-year-old woman in Zhuhai City was tortured to death nine months after her arrest for making informational materials about Falun Gong, a spiritual discipline being persecuted by the Chinese communist regime.
Ms. Yuan Zheng's family was not issued a death certificate until five years later. They were shocked to see "severe malnutrition" listed as the cause of death. They sought justice for her, but without success. They now share her story publicly in hopes more people will join their efforts to stop the persecution of Falun Gong.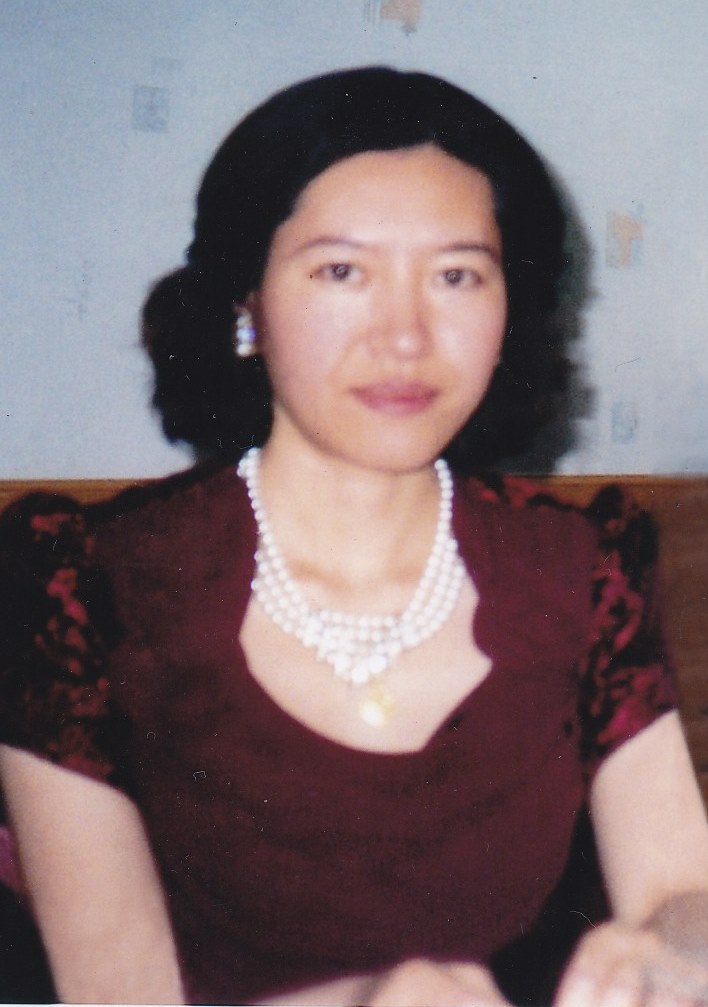 Ms. Yuan Zheng
Arrest in 2001, Death in 2002
Ms. Yuan was arrested on September 10, 2001 after being reported to police for making copies of materials about the persecution of Falun Gong by the communist regime. Her identity was labeled "unknown" at Zhuhai City Detention Center because she refused to disclose her name.
According to witnesses, Ms. Yuan was beaten on a regular basis for refusing to renounce her faith in Falun Gong. The guards once picked her up and slammed her head against a wall. They also force-fed her when she went on a hunger strike to protest the illegal detention and brutal torture.
She was moved frequently from one cell to another as the guards feared that she would influence other Falun Gong practitioners detained there.
One practitioner who knew Ms. Yuan once recognized her from a distance, but never got a chance to talk to her. This practitioner described that Ms. Yuan appeared gaunt and weak.
Xiangzhou District Procuratorate filed an indictment against Ms. Yuan on June 13. Two days later, she was rushed to Xiangzhou District Hospital. According to insiders, she was in a deep coma; her whole body was swollen and covered with bruises. She had also festering bedsores.
Ms. Yuan died on June 17, 2002. The authorities refused to allow her family to claim her body, even after fingerprints and photos identified her as Yuan Zheng. The family later performed a DNA test as requested but was not given her death certificate until December 29, 2007.
Ms. Yuan's family had been looking for her ever since she was arrested. Their private investigation took them to people who were once detained together with her and other insiders, who revealed the above details surrounding her death.
Related report:Practitioner Ms. Yuan Zheng is Missing, Taken to "Undisclosed Location"