Swiss Leaders Support Lawsuits Against Former Chinese Dictator
(Minghui.org) After ten Swiss politicians wrote to Chinese president Xi Jinping on August 10, calling for the prosecution of former Chinese leader Jiang Zemin for his role in the persecution of Falun Gong, more Swiss leaders signed onto the joint letter.
Since May, more than 170 thousand Falun Gong practitioners filed criminal complaints against Jiang Zemin for launching and directing the persecution. The Swiss letter is in response to the flood of the lawsuits.
The leaders said in the letter to Xi Jinping: "It is hoped that you can facilitate the arrest of former President Jiang Zemin and those responsible for this disgrace and bring them to justice to stand trial for these crimes."
"The world is watching and we are all witnesses. Our duty is to make this appeal because one day history will judge our response to these crimes that cannot go unpunished."
The new co-signers include eleven Members of Parliament (MP) of Canton of Geneva; Joseph Roduit, retired abbot of Saint-Maurice; and Albert Longchamp, a famous Swiss writer.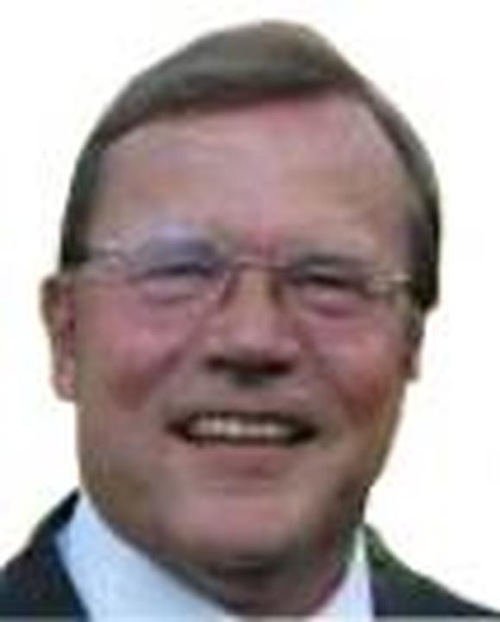 MP Jean-Francois Girardet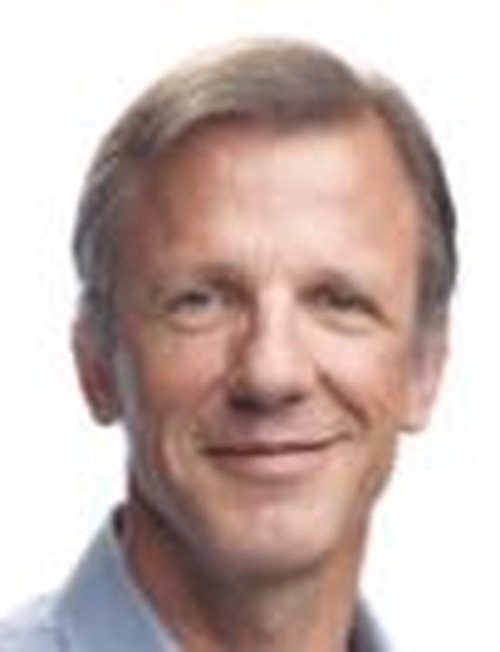 MP Patrick Saudan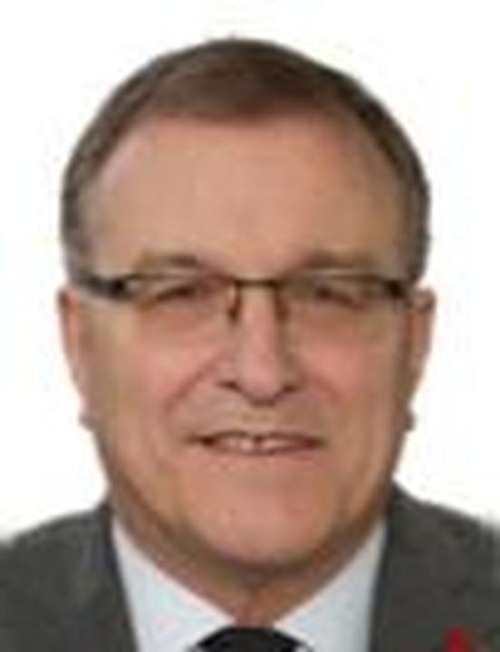 MP Jean – Charles Rielle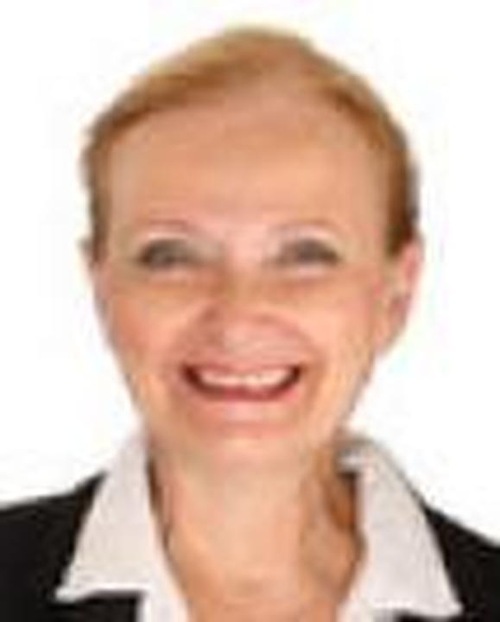 MP Daniele Magnin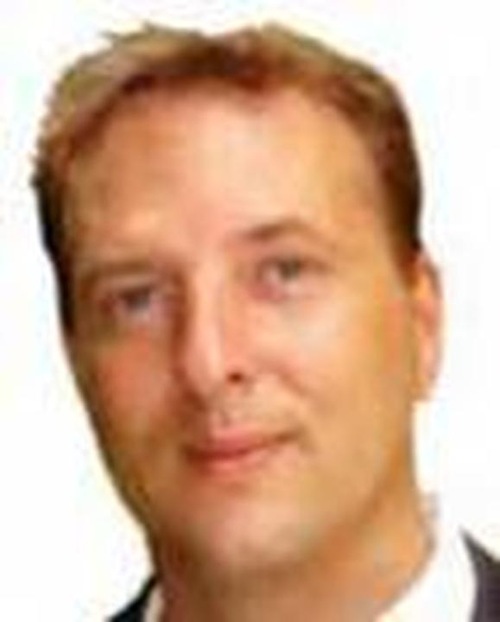 MP Thierry Cerutti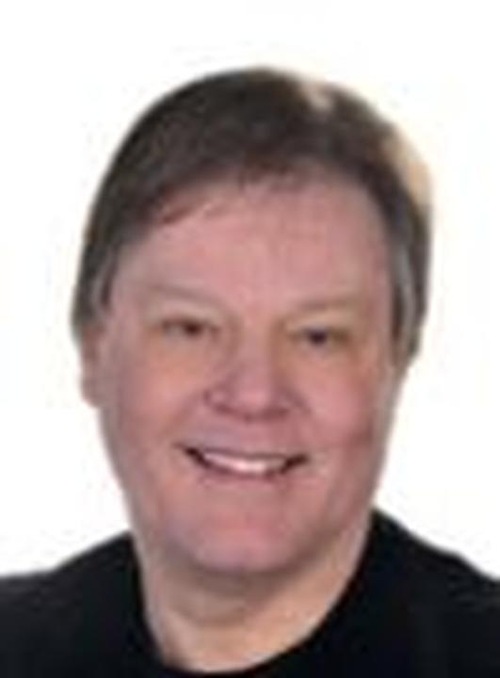 MP Pascal Spubler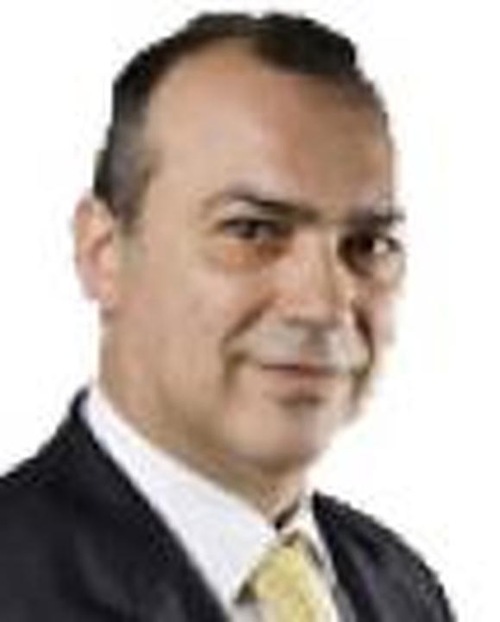 MP Francisco Valentin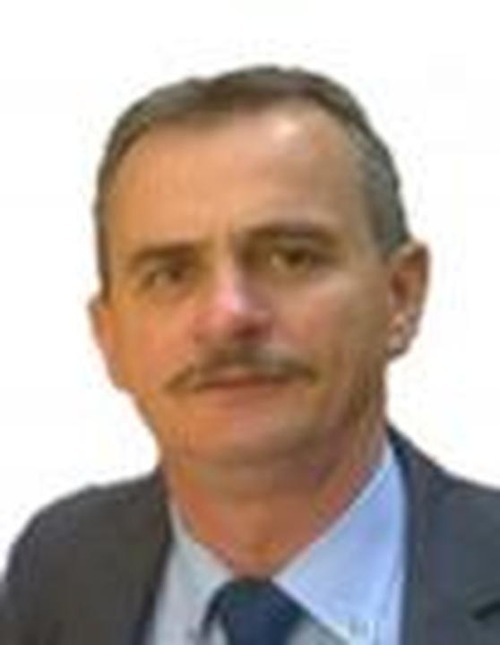 MP Jean Marie Voumard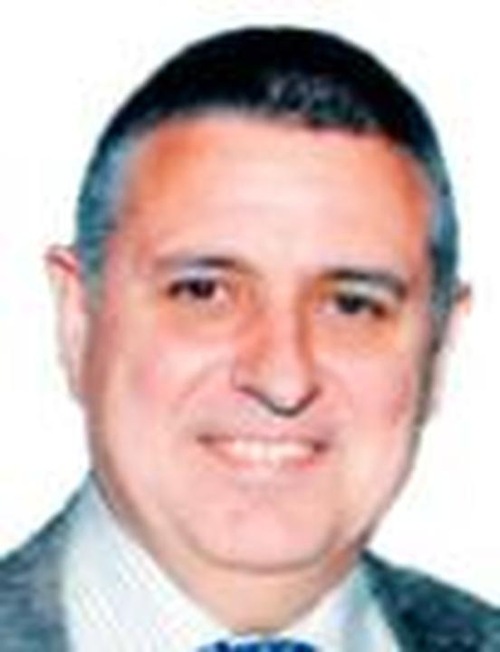 MP Jean Sanchez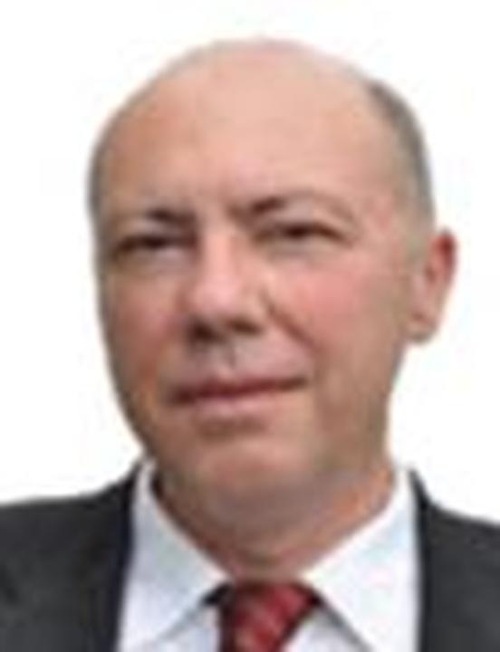 MP François Baertchi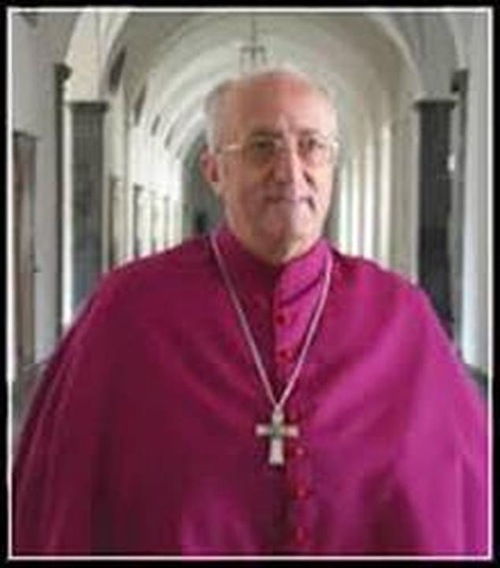 Abbot Joseph Roduit