[Celebrating World Falun Dafa Day] Paralyzed for Six Years, Now Able to Walk
May 20, 2015 | By Jiatong
(Minghui.org) While he was illegally imprisoned for practicing Falun Gong, Mr. Lin Zehua was pushed down the stairs by another prisoner. Even though he ended up paralyzed from the waist down, the prison authorities denied him medical attention for the next six years.
When he was released, a doctor said he had permanent spinal damage. Mr. Lin practiced Falun Gong diligently and was able to walk again six months later.
Mr. Lin began to practice Falun Gong in 1996. He refused to give it up after the persecution started in 1999. He was sentenced to seven years and sent to Jiamusi Prison in July 2008. Four months later he was pushed down the stairs and paralyzed.
Mr. Lin's family asked the prison authorities many times to release him on medical bail so that he could get proper treatment for the damage to his spine, but they were turned down every time. The prison wouldn't release him, even after he was diagnosed with hypertension and stroke.
After Mr. Lin was released in 2014, an orthopedic surgeon at Harbin Medical University told him that he would never walk again, because he had missed the window of opportunity for treating such an injury. His family filed a lawsuit against the prison.
Mr. Lin knew that only Falun Gong could help him and save his family from having to take care of him for the rest of his life. He diligently studied the Falun Gong teachings and did the exercises while sitting in a wheelchair. He tried to take care of his daily needs despite the excruciating pain. He was able to stand and walk upstairs in March 2015, six years after he became paralyzed.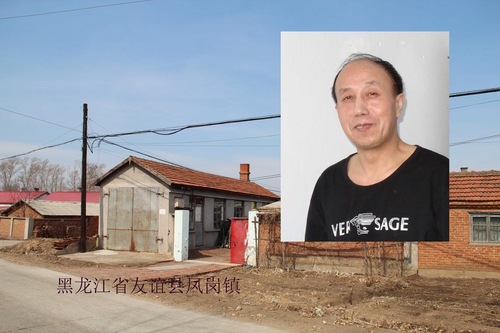 Figure 1. Mr. Lin Zehua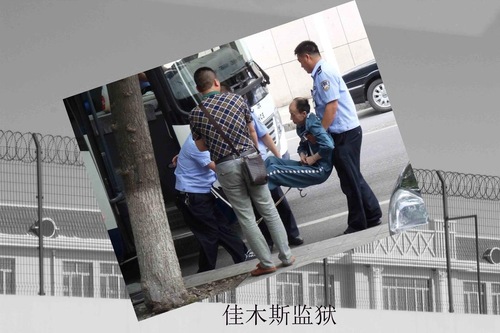 Figure 2. Mr. Lin is paralyzed from waist down after being tortured in Jiamusi Prison.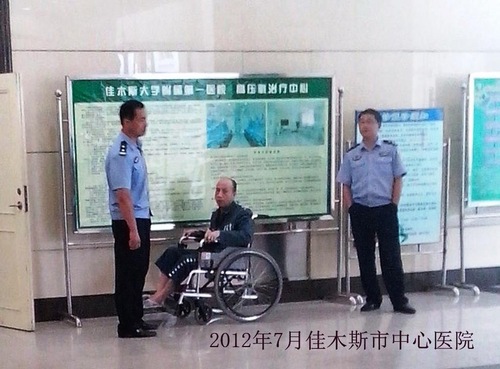 Figure 3. Mr. Lin is diagnosed with hypertension and stroke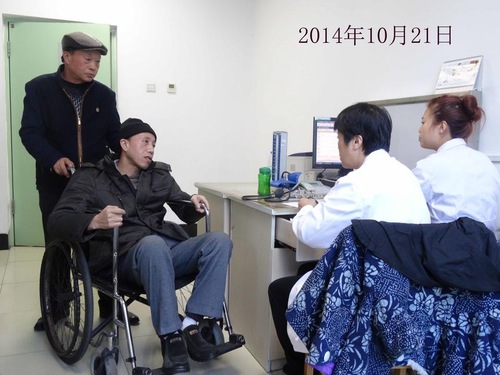 Figure 4. Mr. Lin's orthopedic surgeon says that he will never walk again.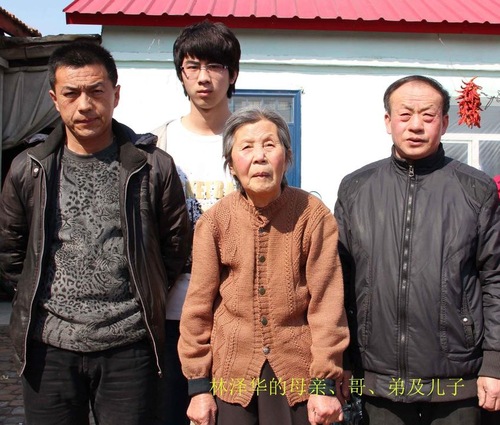 Figure 5. Mr. Lin's family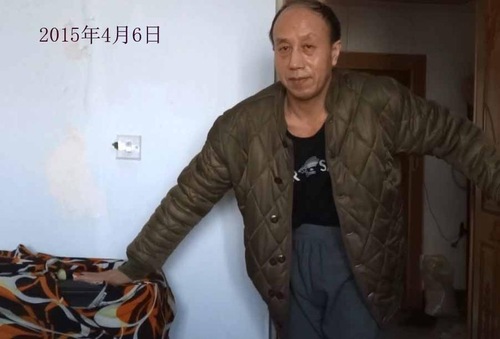 Figure 6. Mr. Lin stands up after being paralyzed for six years.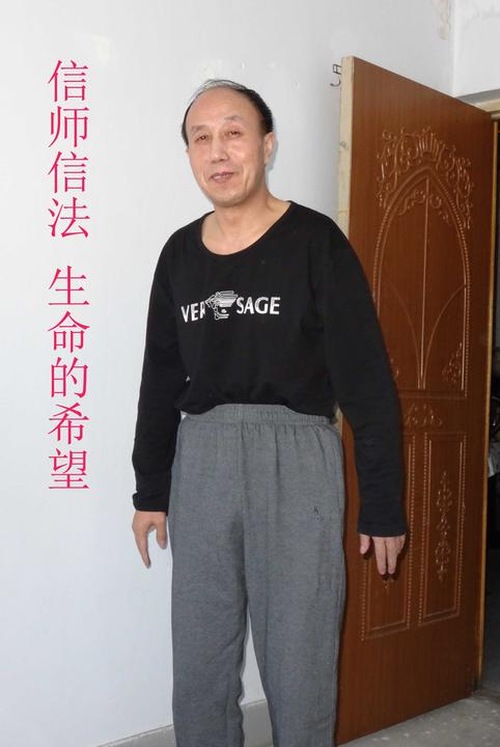 Mr. Lin standing