Podcast (Persecution): "The Truth About the Peaceful Protest of April 25" – "April 25, 1999 in Hindsight"
April 24, 2015 | Minghui.org
(Minghui.org) Welcome to the Minghui Radio podcasts. Topics include stories relating to the persecution of Falun Gong in China, insights and experiences gained by practitioners during the course of their cultivation, special items of interest, and music composed and performed by Dafa practitioners.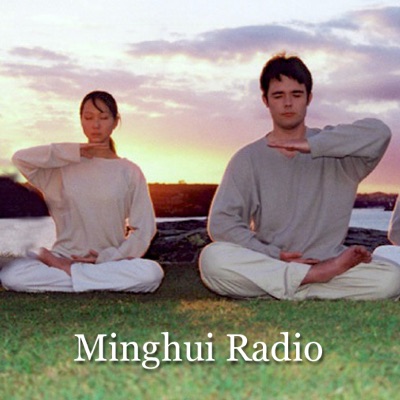 Podcast 078: "The Truth About the Peaceful Appeal of April 25" – "April 25, 1999 in Hindsight"
To commemorate the anniversary of the peaceful protest by 10,000 Falun Gong practitioners on April 25th, 1999, Minghui presents this series of republished articles from years past. These articles represent an overview of the events of that day and how they set the stage for the forthcoming persecution of Falun Gong:
"The Truth About the April 25 Appeal – Deceptive Propaganda Twists Peaceful Protest into Justification for Violent Repression," originally published in April 2008.
"April 25, 1999 in Hindsight: Breaking Through Fear with Spiritual Strength," originally published on April 24, 2014.