Well-Respected Property Manager Repeatedly Persecuted
March 17, 2015 | By a Minghui correspondent in Jiangsu Province, China
(Minghui.org) Well-respected property manager, Mr. Li Zhongwei, from Suzhou City, Jiangsu Province, was twice illegally sentenced to forced labor for his belief in Falun Gong, a spiritual practice that is being persecuted by the Chinese Communist Party.
His ordeal did not end after he was released. After being forced to resign from the job he worked at for two and a half years, he had difficulty finding a new job because of the persecution of Falun Gong. Local 610 Office agents and local police attempted to arrest him again.
On the afternoon of October 11, 2014, Wang Ruihua from the Wujiang District Domestic Security Division and plainclothes police officers from the Shengze District Police Department went to Mr. Li's workplace, attempting to arrest him.
Luckily, he was away at the time. The police took five of his coworkers to the police station for questioning. The officers returned on the morning of October 13, 2014, but Mr. Li wasn't there. The 610 Office agents repeatedly talked to the staff at Mr. Li's company, trying to get information to use against him.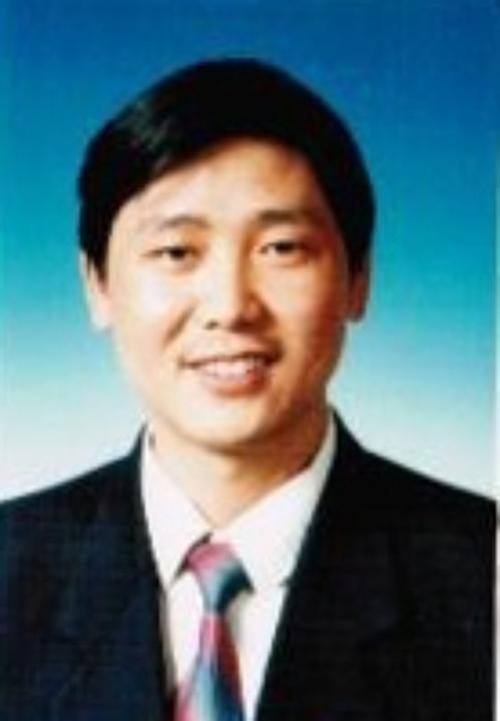 Mr. Li Zhongwei
Mr. Li worked as a property manager at the Xujingyuan Community in Wujiang District, Suzhou City, Jiangsu Province from April, 2012. He was the team leader and implemented major reforms. Under his leadership the parking rules were enforced, he cleaned up the roads, put the traffic in order, and collected all the past due fees. Many gave him credit for improving the community.
Unfortunately, the management changed in March 2014. The new management's vice president twice reported him to police for practicing Falun Gong. Mr. Li chose to resign, but the company withheld half his salary and left a record on his departing papers, making it hard for him to find another job.
Mr. Li has been persecuted several times since the persecution of Falun Gong began in 1999. While he worked as a property manager in other communities, he was twice sentenced to forced labor in 2000 and 2006, and detained for a total of four and a half years. After his arrest, the community sent representatives to the forced labor camp a thousand miles away to visit him.
Mr. Li graduated from the Nanjing Machinery Manufacturing School. He suffered from hepatitis B from 1994 through 1996 and was hospitalized several times. He fully recovered after he began practicing Falun Gong in 1997.