Mr. Qu Bin Tortured with Starvation Since Transfer to Prison for Six-Year Sentence
December 16, 2014 | By a Minghui correspondent from Liaoning Province, China
(Minghui.org) Mr. Qu Bin was illegally arrested on July 23, 2014. Within a week he was unlawfully sentenced to 6 years of imprisonment for his belief in Falun Gong. He started a hunger strike while being held in the detention center to protest the persecution.
After he was transferred to Shenyang No. 1 Prison in late July, however, the guards tortured him with starvation.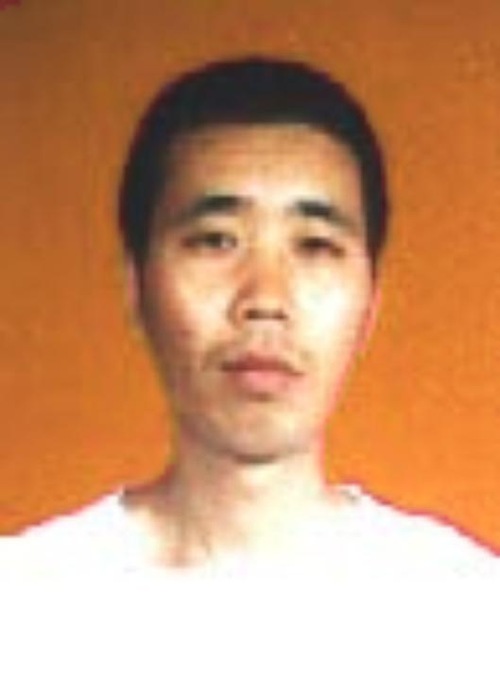 Mr. Qu Bin
Mr. Qu's wife Ms. Zhou Yuping has been denied visitation ever since he was arrested. When she went to visit him at Dalian Detention Center on September 19, she was surprised to learn that her husband was transferred to the prison in Shenyang – a city about 240 miles away from Dalian.
She traveled to Shenyang to visit him on September 29, but was again denied visitation and not allowed to leave anything for him; basic necessities such as clothes, food or money.
When she was finally allowed to see him on October 22, Mr. Qu looked extremely emaciated and he had to lean against the wall to support himself while walking.
He told her: "They don't give me enough to eat. I'm very hungry."
The prison still refused to allow Ms. Zhou to leave her husband money so he could buy food.
When Ms. Zhou returned to the prison to visit him about a month later on November 19, she was again denied visitation. The prison guard said, "Qu Bin violated regulations and therefore no one is allowed to visit him."
When she asked what regulation was violated, the prison guard couldn't answer and told her to talk to his supervisor.
A security officer helped her find the prison director's phone number. A person surnamed Zhao came to meet with her. He was very rude and shouted at her. She left without seeing her husband.
Related article:Husband on Hunger Strike after Illegal Sentence, Court Returns Wife's Appeal
Parties Responsible for the Persecution:
Prison Management Office: +86-24-31967126Shan Chenfan (单成繁), prison head: +86-24-31967102