Canadian Minister of Foreign Affairs Expresses Concern about the Persecution of Falun Gong
January 15, 2014 | By Minghui correspondent Ying Xin from Ottawa
(Minghui.org) John Baird, Minister of Foreign Affairs, Canada, expressed his concern about the persecution of Falun Gong in his letter to Shawn Li, President of the Falun Dafa Association of Canada, on January 9, 2014.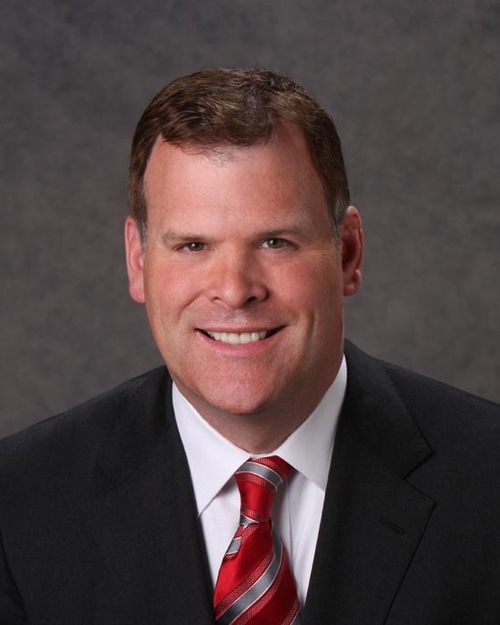 John Baird, Minister of Foreign Affairs, Canada
Mr. Baird stated in his letter, "The Government of Canada takes every appropriate opportunity to express its concerns to the Chinese government using bilateral and multilateral channels. Prime Minister Harper and I have addressed issues of human rights and religious freedom, including with respect to Falun Gong practitioners, directly with our Chinese counterparts during visits to China and in our bilateral meetings." In addition, the Prime Minister voiced concerns about the intimidation and repression of Falun Gong and other religious groups in his public announcement on the establishment of the Office of Religious Freedom in February 2013.
"During the Interactive Dialogue with the United Nations (UN) Special Rapporteur on freedom of religion or belief at the March 2012 and March 2013 sessions of the UN Human Rights Council, as well as at the UN General Assembly in October 2012, Canada raised concerns about the situation of individuals in various parts of the world, including Falun Gong practitioners, who experience difficulty in their ability to freely worship and practice their faith.
"Canada will continue to encourage China to adopt and implement international standards on human rights and the rule of law."