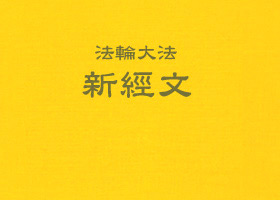 We have two major Fa conferences a year, and both take place in the U.S.—on the East Coast, to be specific. (Master laughs) I sometimes think about how if you don't get a lot out of a Fa conference, it won't have been worth it. That's because you spend a great deal on your tickets and your travel. The reason I don't want to hold too many large-scale Fa conferences is precisely because I want to reduce your financial burdens as much as possible. But be that as it may, a number of things can indeed be addressed through Fa conferences, since after the conferences there are project meetings, and for those projects it's a precious opportunity to come together. By sitting down together you can really come up with practical ways of resolving things, and that's great.
…
A new book by experts from around the world is published on the CCP's brutal organ harvesting.
In the wake of a murder, the police frame and arrest an innocent practitioner.
A practitioner shares how Dafa gave him inner peace and joy no matter the situation.
~ Voices of Support Worldwide ~
~ Accounts of Persecution ~
~ Physical Torture Methods ~
~ Falun Dafa's Divine Power ~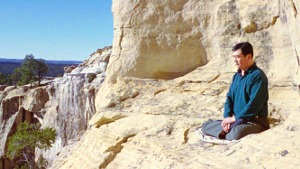 Master Li quietly watching the world from amidst the mountains after leaving New York following July 20th, 1999. (Published January 19, 2000)