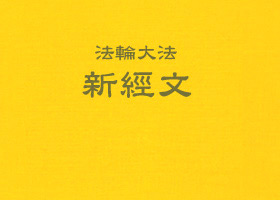 With regard to the persecution of Falun Gong by the malevolent CCP, many Chinese people who don't know the truth have over the past few years believed, owing to that party having infused the Chinese people with its Party's culture over half a century of rule, that the persecution was justified. The CCP has led the Chinese people to judge things, consider things, and act based on a mindset steeped in that Party's culture--a culture created with specific ends in mind. Having been through this ideological remolding, the Chinese people can no longer judge things, consider things, or act as do normal people.
…
With the release last Friday by AP's Beijing Bureau of the story "Chinese Government Shows off Repentant Falun Gong Followers," we at the association, undoubtedly like many of your readers, can only wonder: Is AP willingly serving as a mouthpiece for the Chinese Communist Party in its deadly campaign against Falun Gong?
(Clearwisdom.net) "From Russia to Greenland, from Northern Europe to South Asia, from North America, South America, Australia, to Africa, whatever the language or nationality, you can find Falun Gong." - selected from "Falun Dafa Spreads Around the World" (http://www.clearwisdom.net/emh/articles/2005/1/2/56185.html).
~ Other Community Events ~
~ Rallies & Protests ~
~ Deaths ~
~ Accounts of Persecution ~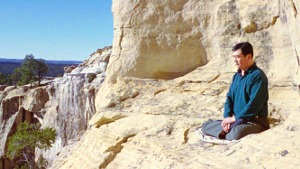 Master Li quietly watching the world from amidst the mountains after leaving New York following July 20th, 1999. (Published January 19, 2000)