Ganjing World Announces Termination of Louis Lu
(Minghui.org) Louis Lu, born in 1972, currently resides in Middletown, New York. 
Lu claimed to have a massive database that may be used to help promote Shen Yun Creations online for free. After earning the trust of social media platform Ganjing World's marketing team, however, he did not share his so-called database and instead requested to have the company's marketing database. The company did not approve his request.
After attending the company's all-hands meetings, he completely ignored the confidentiality agreement he signed with the company and wrote in his own social media group, "We had many meetings these few days...Today or tomorrow night, I'll share with everyone Master's lecture given to Ganjing World..."
Given the confidentiality breach above, the company terminated Lu and asked him to turn in his employee ID. He refused to comply and defamed the company in his social media group.
Ganjing World hereby announces that Louis Lu is no longer an employee and has nothing to do with Shen Yun Creations marketing team. The company also reserves the right to take legal action against Lu.
Lu has also asked for donations from members of the company's marketing team to "facilitate his online marketing." This behavior has nothing to do with Dafa. We urge practitioners not to participate.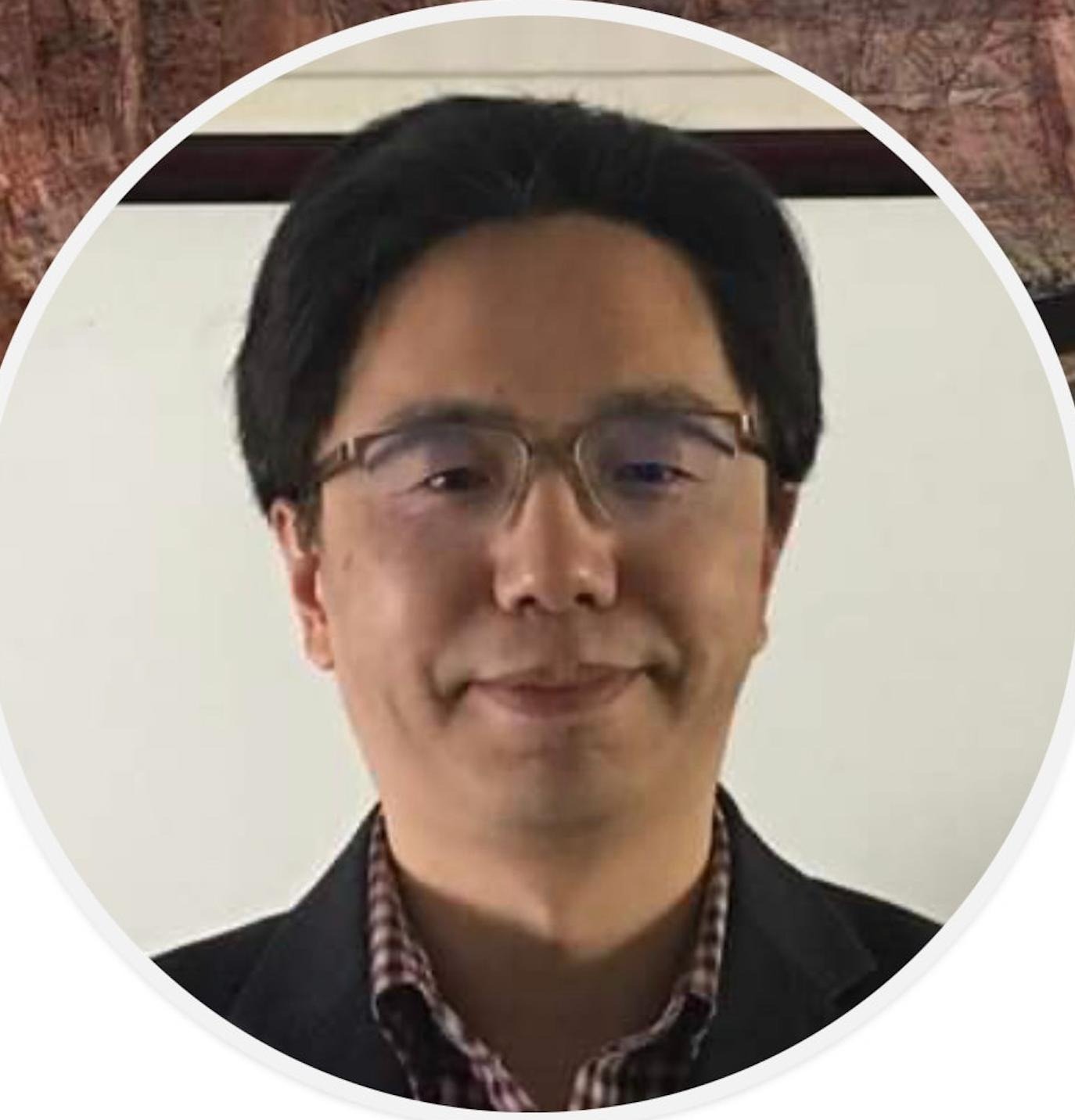 Louis Lu
Ganjing World Human ResourcesJuly 9, 2022

To Internet Team Coordinator
By a Dafa practitioner outside of China
Louis Lu mentioned in above notice made up some nonsense claiming to be able to promote Shen Yun shows without incurring any cost. He attempted to get into our project by defrauding us. What he said was completely unrealistic and deceptive. His intention was obvious.
Scam
By a Dafa practitioner in New York
It was upon my recommendation that Louis Lu presented his so-called zero-cost marketing plan to Shen Yun's marketing team, which ended up not using his proposal. He managed to earn trust of Ganjing World's marketing team, though, by claiming how capable he was. I agreed to give his idea a try, but he asked a Dafa project to do it in the name of my personal company, instead of doing the promotion himself. I had thought to give him an opportunity to validate his idea of zero-cost promotion, only to realize it was just a scam.
Mode of Defrauding
By a Dafa practitioner outside of China
Around February 2019, Louis Lu highly recommended using WeChat to help Shen Yun sponsors. He presented several proposals that he claimed to be able to help customers and also enable me to earn commissions. This seemed to have always been his way of thinking. I never thought about receiving any commissions, but I felt it'd be fine if his proposals could work. Later, he warned me that he'd give the opportunity to others if I was still pondering whether to partner with him. He kept urging me to make a decision. I asked what I should do and he demanded a donation of $2,300 from me so he could purchase a small software. After I gave him the money, he asked for an additional $20,000. I became alarmed that he just wanted money from me, so I said I no longer wished to partner with him. He responded that practitioners in Canada had agreed to work with him. I didn't ask him to return my money right away, because I felt he could use it to earn more money and pay me back later.
I ran into him in early 2020 and he bragged that he made about $50,000, all thanks to the financial support from practitioners in Canada for him to purchase various software. I was shocked that he still refused to pay me back, having made so much money. But he kept saying he was in a very tight financial situation, so I stopped bugging him.
During the 2020 US election and the subsequent pandemic, he approached me again, saying he planned to use Whatsapp to clarify the truth. When I asked him how he'd go about doing it, he again said he needed to purchase software. I gave him $800 in early December 2020 when he asked for money again. In January 2021, he pressed me to give him money again. I didn't want to do it, but still gave him $3,060 as he requested. I was thinking he couldn't proceed with his idea if he didn't have money to buy software. He also told me that the donations he got from others were much more than what I gave him.
Several months later, he purchased a house. In April this year, he suddenly demanded that I pay him back $150 to cover the cost of the water cooler he once sold to me. I took this opportunity to ask for my money ($2300+$800+$3060) back, but he refused to pay. He also said the software he bought with my money was useless so he was bleeding money. I told him paying his debt owed to me would be an opportunity to rectify himself. He ignored me.