Family Devastated Following Detention of Two Siblings and One of Their Spouses for Their Faith
July 27, 2021 | By a Minghui correspondent in Guangdong Province, China
(Minghui.org) A 70-year-old woman in Meizhou City, Guangdong Province was discharged from the hospital after receiving treatment for her heart disease, only to learn that her daughter, her son, and his wife were all arrested for their faith in Falun Gong.
The elderly woman was dealt such a heavy blow that she suddenly fell into a coma on June 22, 2021 and was hospitalized again. The hospital issued a critical condition notice on June 26. It's not clear whether her condition had stabilized at the time of writing.
Falun Gong, also known as Falun Dafa, is a spiritual discipline that has been persecuted by the Chinese communist regime since 1999.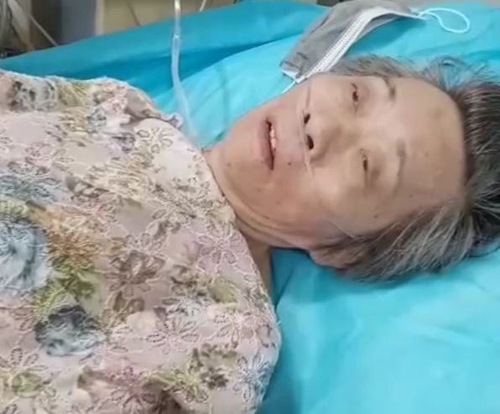 Mother of the Zeng siblings being resuscitated in the hospital
Arrests of Mr. Zeng Xingyang, His Wife and Sister
On the morning of April 9, 2021, police in Guangzhou City, Guangdong Province arrested Mr. Zeng Xingyang, a teacher, at his teaching studio. The police also raided Mr. Zeng's home that afternoon and arrested his wife Ms. Deng Fang. His younger sister Ms. Zeng Yueling, who happened to be visiting them, was also arrested after the police found Falun Gong pamphlets in her bag.
While ransacking Mr. Zeng's home, the police blocked his 4-year-old son and his 74-year-old father, who had brought his wife from Meizhou to Guangzhou to treat her heart problem, outside the apartment building and didn't allow them to go home.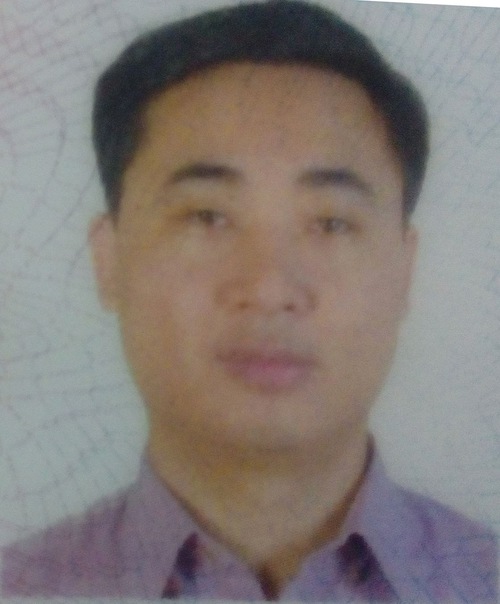 Mr. Zeng Xingyang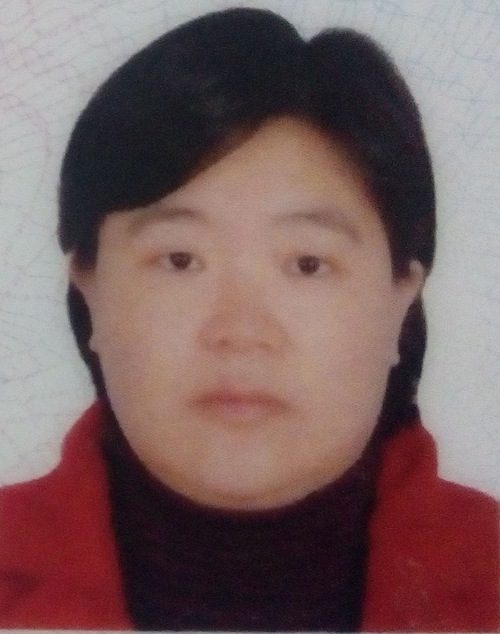 Ms. Deng Fang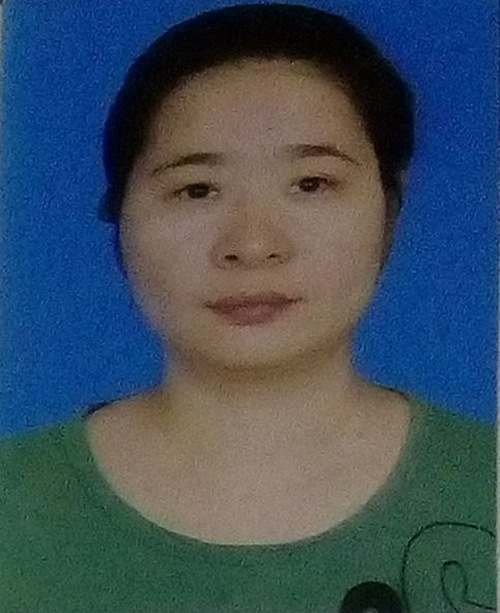 Ms. Zeng Yueling
After the Zeng siblings and Ms. Deng were taken to the Tianhe District Detention Center, their lawyers filed several applications with the Tianhe District Procuratorate and police to release them on bail, but were rejected. The Tianhe District Procuratorate approved their arrests in mid-May.
At the same time, Lai Ganwen of the Shipai Police Station went to Mr. Zeng's home and harassed his parents, who were staying there to help take care of his four-year-old son. Lai threatened the elderly couple that if they didn't cooperate with the interrogation, he would arrest them as well.
The mental pressure from the siblings' incarceration and physical exhaustion from taking care of the little boy caused significant distress to the siblings' mother, who had just recently been discharged from the hospital.
After the elderly mother was hospitalized again in June, her son and daughter-in-law's lawyer submitted another request with the Tianhe District Procuratorate to release the couple for them to take care of their son.
An officer surnamed Su from the Tianhe District Domestic Security Office informed the lawyer on July 4 that there is no way for them to release the couple now. He added that they would soon submit their case to the procuratorate.
As Ms. Zeng's husband passed away a few years ago from cancer, her nine-year-old son has to rely on her father to take care of him. The elderly father is now struggling to care for his two grandsons, all the while worrying about his hospitalized wife.
Perpetrators' contact information:
Luo Tanglin (罗堂琳), officer of the Tianhe District Domestic Security Office: +86-15989060958Guo Hua (郭华), head of Tianhe District Police Department: +86-13570063263Lai Ganwen (赖淦文), officer of Shipai Police Station: +86-20-38734826Huang Kaixuan (黄凯旋), secretary of Tianhe District Political and Legal Affairs Committee: +86-13610207227, +86-18902223318Tan Minghe (谭明鹤), head of Tianhe District Government: +86-13609020188
(More perpetrators' contact information is available in the original Chinese article.)
Related reports:Well-Respected Teacher and Loving Daughter Held in Detention Center for Their Faith
All articles, graphics, and content published on Minghui.org are copyrighted. Non-commercial reproduction is allowed but requires attribution with the article title and a link to the original article.
Category: Accounts of Persecution