Argentina Lawyer Sues Chinese Communist Party for Unleashing "Viral Genocide"
May 25, 2020 | By a Minghui correspondent
(Minghui.org) Argentine lawyer Alejandro Sanchez Kalbermatten filed a criminal complaint on April 16, 2020 in the Criminal and Correctional Court 12, accusing the Chinese Communist Party (CCP) of unleashing a "viral genocide" which has infected over 5.3 million and killed nearly 341,000 people around the world as of May 23, 2020.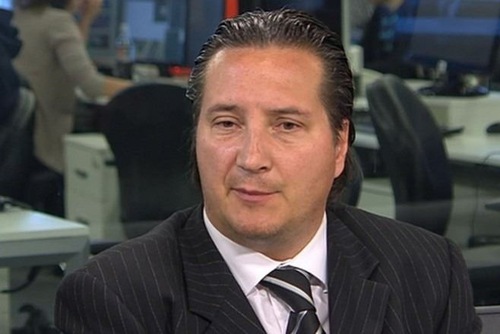 Lawyer Alejandro Sanchez Kalbermatten
Kalbermatten is urging both the Argentine Court and International Criminal Court (ICC) to investigate where the CCP virus (the coronavirus named after the Chinese Communist Party) originated. He also accused the World Health Organization (WHO) of being complicit in the CCP's cover-up and failing to issue timely warning to the international community about the initial spread of the virus.
Kalbermatten seeks to establish whether the deaths and "economic, health and social crises constitute 'genocide' or crimes against humanity" that should be tried by the ICC according to the Rome Statute, which was ratified by Argentina in 2001. 
Kalbermatten announced that he will also represent victims in Argentina affected by the CCP virus through "class action" lawsuits.
"All roads lead to the responsibility of the Chinese government. The responsibility is criminal because they have killed people, and a lot. This has been lethal," said Kalbermatten to TierraPura.org.