Hong Kong: Public Officials Praise Falun Gong Practitioners for Their Tenacity
May 2, 2020 | By Falun Gong practitioners in Hong Kong
(Minghui.org) Falun Gong practitioners in Hong Kong held protests outside the Hong Kong Liaison Office in groups of four on April 25, 2020, to commemorate the 21st anniversary of the April 25 appeal in Beijing. They read statements in Mandarin and Cantonese, calling for the disintegration of the Chinese Communist Party (CCP) and an end to the persecution of the spiritual discipline in China. In addition, they went to various parts of the island to hand out information and raise awareness about the ongoing persecution.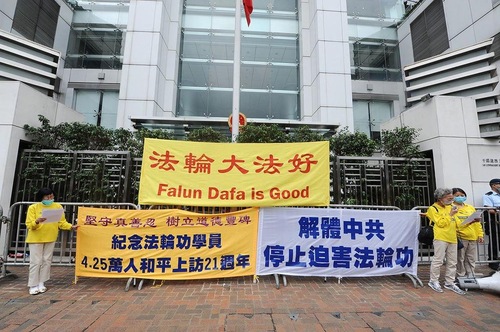 Falun Gong practitioners protest outside the Hong Kong Liaison Office on April 25 to commemorate the appeal that took place in Beijing on the same day 21 years ago.
This year, due to the coronavirus pandemic, the government of Hong Kong has imposed a lot of restrictions and this has affected many protests. Nonetheless, practitioners still organized many activities on the weekend of April 25 and 26.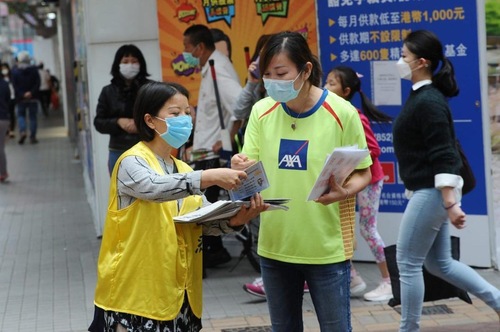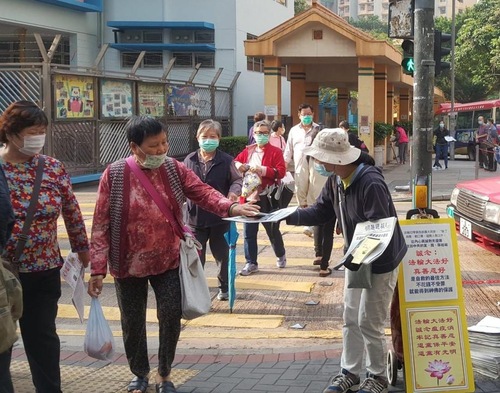 Practitioners hand out information and explain what has really been happening in China to people who were misled by the Chinese Communist regime's hate propaganda.
Ms. Liu, a member of the Hong Kong Falun Dafa Association said, "In the past, Hong Kong citizens thought that the persecution of Falun Gong was none of their business. But after last summer's protests against the extradition law, they realized that the CCP is using the same tactics (in suppressing Falun Gong) to persecute the locals. They began to listen to us and realized that organ harvesting is true."
Many nations are angered by the CCP's coverup of the Wuhan virus and have initiated lawsuits seeking compensation. Ms. Liu hopes more Hong Kong people will see through the evil nature of the CCP and stay away from it. In return, they will be protected from disaster.
Ms. Zhou was handing out information about Falun Gong to passersby in Central Hong Kong. She explained that what drives practitioners to continue to tell people about the practice is the hope that once people realize how wonderful Falun Gong is, it will give them hope and blessings for the future. She also hopes that through practitioners' unwavering spirit in resisting the CCP, Hong Kong residents will be encouraged to continue their fight for freedom and rule of law.
Hong Kong Politicians Express Admiration for Falun Gong Practitioners
On April 25, 1999, more than 10,000 practitioners went to the State Appeals Office next to Zhongnanhai in Beijing to peacefully appeal for the right to practice Falun Gong freely in China. The peaceful appeal was praised by the outside world as one of the most large-scale and rational protests in China. Many Hong Kong councilors have expressed admiration for practitioners' unwavering efforts to peacefully resist the CCP's brutal persecution and have encouraged practitioners to continue.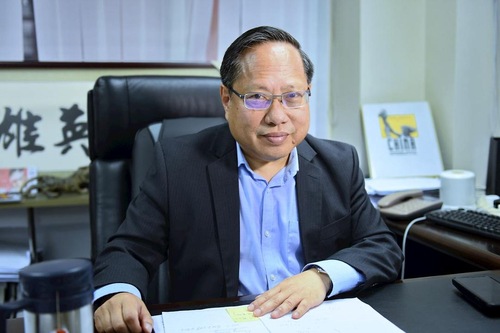 Albert Ho, current chairman of the Hong Kong Alliance in Support of Patriotic Democratic Movements in China
Albert Ho, who is the current chairman of the Hong Kong Alliance in Support of Patriotic Democratic Movements in China, commented that the CCP's brutal acts used in persecuting Falun Gong is uncivilized and inhumane. This is a repression of freedom of thought, freedom of religion, freedom of belief, as well as basic human rights. Especially the harvesting of organs from prisoners of conscience, this is extremely brutal. He hopes that the truth will be revealed in the near future.
Mr. Ho also said he admires practitioners for their perseverance under such difficult circumstances. He hopes they will continue and never give up.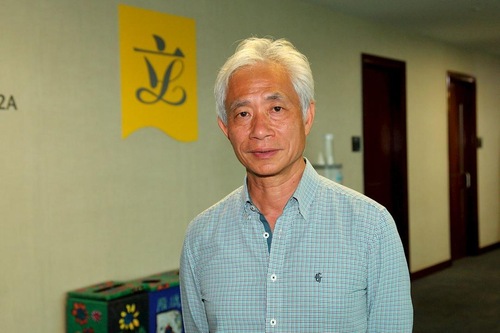 Leung Yiu-chung, member of the Legislative Council of Hong Kong and councilor in Kwai Tsing District
Mr. Leung Yin-chung admired practitioners for not bowing down to pro-CCP groups' constant bullying. He said practitioners have never stopped fighting for the right to pursue their belief. Their spirit of perseverance deserves the respect of Hong Kong people.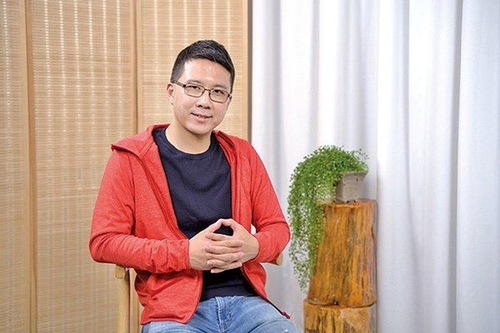 Lo Chun-yu, councilor in Tuen Mun District
Mr. Lo Chun-yu said he really admires Falun Gong practitioners for persisting in telling people the facts about Falun Gong for all these years despite facing countless pressure. "Their resilience is an excellent role model for Hong Kong people," he said. "Through practitioners, we know how evil the Communist regime is and we must hold our ground and continue to resist the CCP."
He also noted that after the appeal in Beijing in 1999, not a piece of litter was left behind. This is not an easy feat. "It shows the high moral standards held by Falun Gong practitioners. In contrast, the pro-CCP groups hang banners slandering Falun Gong. Because their actions are malicious and repressive, they are more poisonous than the Wuhan virus. Who brought these unfavorable elements to Hong Kong society – violence, defamation and cultural revolution-style criticism? I'm sure the public can discern."