Imprisoned Jilin Woman Dies Suddenly, Family Suspects Abuse
April 05, 2020 | By a Minghui correspondent in Jilin Province, China
(Minghui.org) When Ms. Xiao Yongfen's family visited her in Jilin Province Women's Prison in early January 2020, she was still in good spirits and didn't appear to be suffering from any serious health issues.
But only weeks later, the Dehui City, Jilin Province resident who had been serving time for her faith in Falun Gong, died suddenly while in custody. She was 64.
Falun Gong, also known as Falun Dafa, is a spiritual discipline that has been persecuted by the Chinese Communist Party since 1999.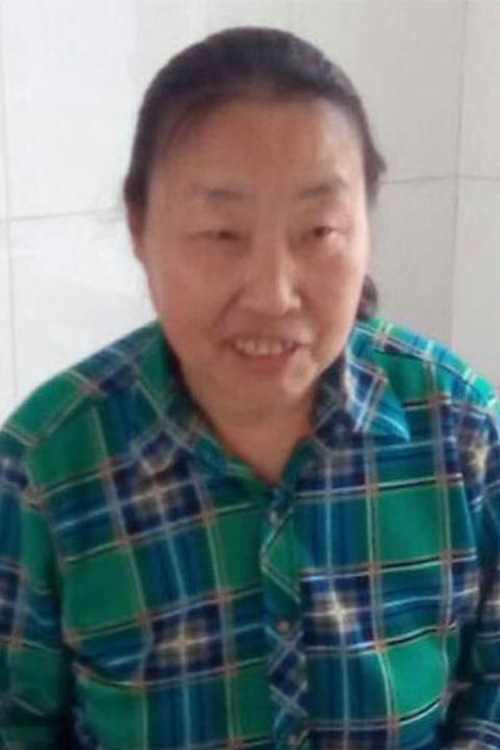 Ms. Xiao Yongfen
Ms. Xiao's family said a prison guard called them around 4 p.m. on January 31. The guard told them that Ms. Xiao had fallen while taking a shower and she was undergoing emergency treatment. Ten minutes later, the guard called again to say that she had died.
When Ms. Xiao's family rushed to the prison, the guards there appeared to be very nervous. Her loved ones noticed red, swollen areas on her face underneath layers of makeup. The guards claimed that the swelling was a result of her fall.
Before Ms. Xiao's family had a chance to request an autopsy, the prison hastily cremated her body the next day without providing any further details about her death.
Ms. Xiao's family doubted that she indeed fell in the shower, where there are usually no surveillance cameras. They suspect that the story of her fall may have just been an excuse to not show them any surveillance videos and that she was likely abused to the point of losing her life.
Ms. Xiao and her husband, Mr. Sun Guichang, were arrested on September 24, 2017. While Mr. Sun was being held in the Dehui City Detention Center, Ms. Xiao was released the next day, after the Changchun No. 2 Detention Center rejected her admission due to high blood pressure.
Ms. Xiao and Mr. Sun appeared in the Dehui City Court on May 11, 2018. She was first released on medical parole after the hearing due to her high blood pressure, but was taken back into custody on July 28, 2018.
The judge sentenced both husband and wife to seven years in November 2018. The Jilin Province Women's Prison initially refused to admit Ms. Xiao due to her high blood pressure, but later relented upon demands from the court.
Mr. Sun was still serving time at Gongzhuling Prison at the time of his wife's death.
Related report:
Jilin Woman Dies Suddenly While Imprisoned for Her Faith
Married Couple from Jilin Province Sentenced to Prison for Their Faith