Judge: "I Will Sentence Her Even without Any Evidence"
June 05, 2019 | By a Minghui correspondent in Liaoning Province, China
(Minghui.org) A Fushun City, Liaoning Province resident was tried by Shenhe District Court on May 21, 2019, for not renouncing her faith in Falun Gong, a spiritual discipline that has been persecuted by the Chinese communist regime since 1999.
Ms. Tian Lili's lawyer entered a not guilty for her. He argued that the prosecutor had failed to provide evidence to support the charge against his client and demanded acquittal.
Judge Li Hong attempted to force Ms. Tian to plead guilty for practicing Falun Gong. "I will sentence her even without any evidence," she said.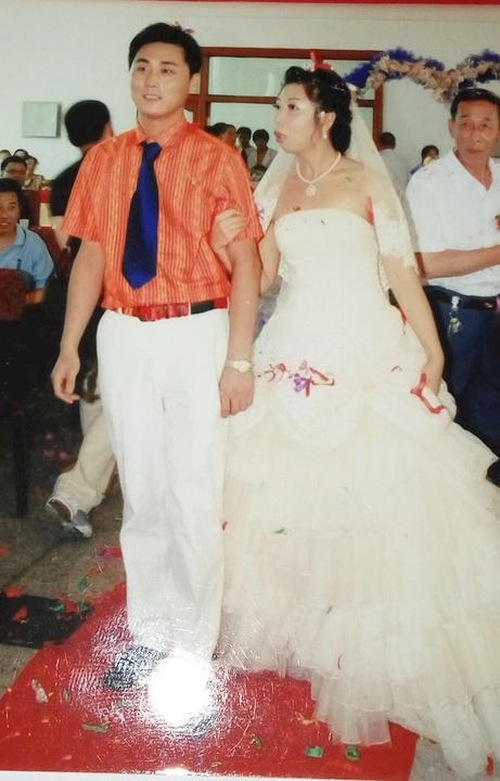 Ms. Tian Lili
Ms. Tian was arrested on August 23, 2018, and has been held in the Shenyang Detention Center since. The Shenhe District Procuratorate twice returned her case to the police department due to lack of evidence. The police then fabricated further "evidence" to prosecute her.
According to her family who visited her on March 17, 2019, the detention center guards didn't allow her to buy daily necessities for two weeks, including toothpaste and sanitary napkins, as a way to try to force her to renounce Falun Gong.
Wu Xia, the prosecutor from Shenhe District Procuratorate, refused to meet with her lawyer to discuss her case. Wu also demanded that the lawyer persuade Ms. Tian to give up her faith. The lawyer replied that it's his client's constitutional rights and freedom of belief to practice Falun Gong, which didn't violate any law. He asked prosecutor Wu to release his client. But Wu responded, "There hasn't been any precedent of acquitting Falun Gong practitioners in our region."
Related reports:
A Liaoning Family's Ordeal for Refusing to Renounce Falun Gong
Family Plight: Two Men Arrested with Their Wives Who Practice Falun Gong
31 Falun Gong Practitioners and Their Family Members in Liaoning Province Arrested in Two Days