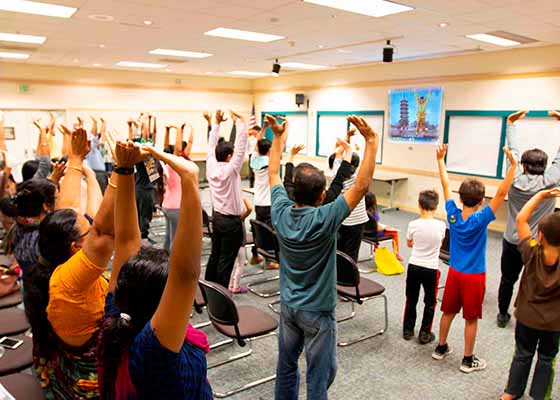 After a Falun Dafa workshop held in early July at a public library in Fremont, California, many more people asked how they could learn the exercises and thus another session was added to accommodate them. "It was easy to learn and helped me feel relaxed," said one participant. Another who had felt drowsy before the class said the exercises restored her energy.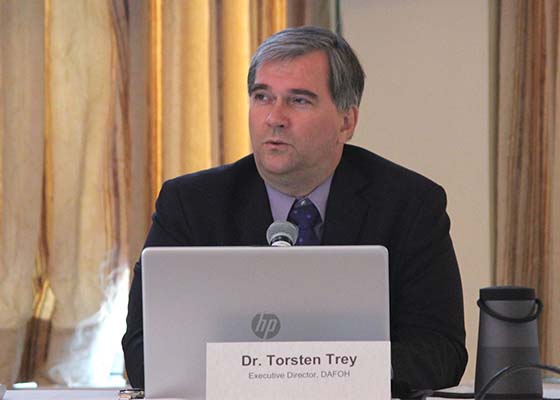 The seminar held by Doctors Against Forced Organ Harvesting (DAFOH) drew attention to the state-sanctioned harvesting of organs from living Falun Gong practitioners in China. Dr. Torsten Trey, the executive director of DAFOH, said the crime amounts to a "cold genocide." On the same day, the U.S. Department of State issued a statement expressing concern about the repression of religious groups in China, including Falun Gong.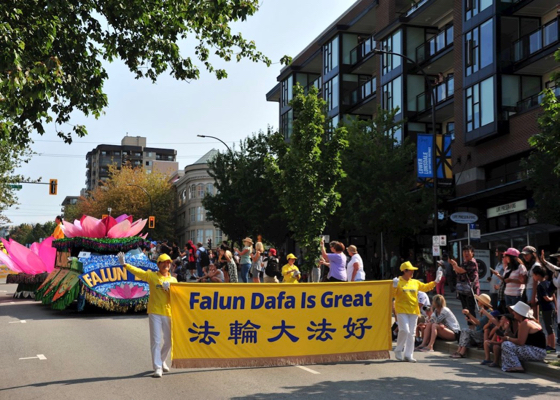 North American Falun Dafa practitioners enjoy taking part in local summer festivals and celebrations, introducing the spirit-lifting ancient meditation practice at community events across the continent.
Ms. Zhao Chunyan's death is a tragic end to the years of relentless abuse she suffered for refusing to renounce Falun Gong.
A young adult who had grown up with Falun Dafa eventually fell away, but returned to the practice after developing an incurable spinal disease. She now shares with others how her life changed to become productive, happy, and healthy.
A practitioner courageously helped stop what could have been a fatal fight by calmly reasoning with two young men who were in the heat of an argument, each one holding a large knife.
~ Accounts of Persecution ~
~ Experience Sharing Conferences ~
~ Improving Oneself ~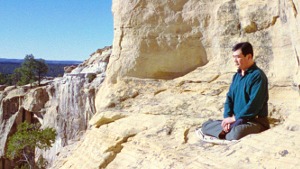 Master Li quietly watching the world from amidst the mountains after leaving New York following July 20th, 1999. (Published January 19, 2000)