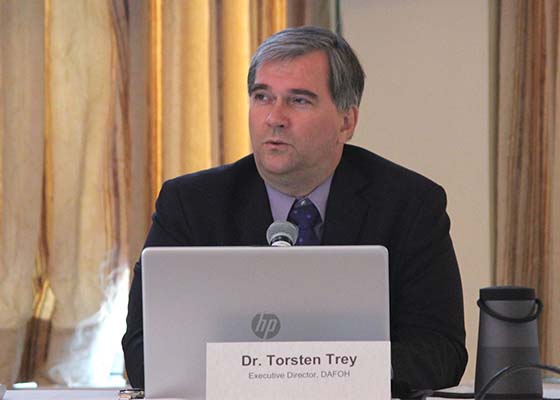 The seminar held by Doctors Against Forced Organ Harvesting (DAFOH) drew attention to the state-sanctioned harvesting of organs from living Falun Gong practitioners in China. Dr. Torsten Trey, the executive director of DAFOH, said the crime amounts to a "cold genocide." On the same day, the U.S. Department of State issued a statement expressing concern about the repression of religious groups in China, including Falun Gong.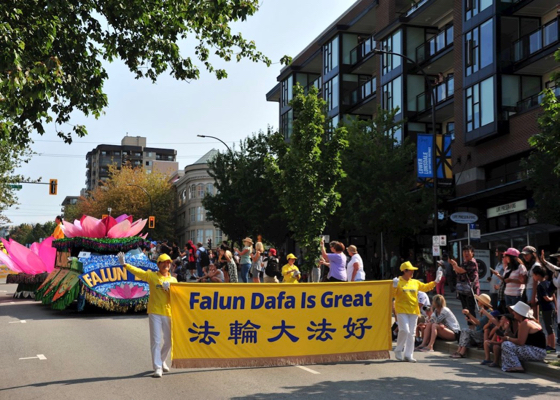 North American Falun Dafa practitioners enjoy taking part in local summer festivals and celebrations, introducing the spirit-lifting ancient meditation practice at community events across the continent.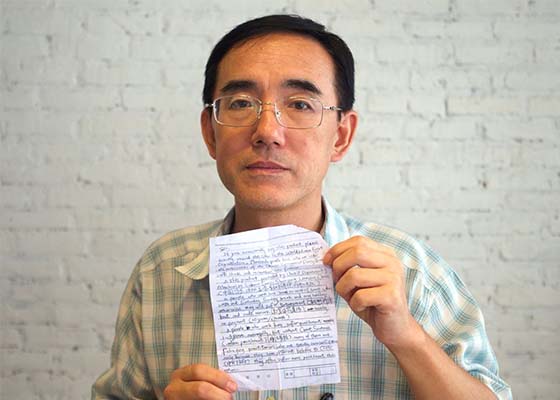 "I hope more people will watch this," said a former professor who attended a recent screening of Letter from Masanjia at the Asian American International Film Festival in New York City. The film shares the story of a prisoner of conscience who managed get his call for help out to the world through a letter hidden inside a product he was forced to make. The professor said, "Although the film is about one person, it powerfully exposes the persecution."
The average prison term was 3.2 years, with 75 practitioners sentenced to between 5 and 14 years. Some sentences were passed without indictment, trial, or legal representation for the defendant.
This annual event has been an opportunity for local residents in central Bavaria to learn about Falun Dafa. As one festival-goer said last year, "When children learn Falun Dafa, they know what peace and happiness are."
"When I started cultivating, it was really tough for me. I had to endure all sorts of adversity and suffering. When I first opened the book, I saw these exact words: 'When you really start cultivating it's going to be tough.' (Zhuan Falun)"
~ Art & Photo Exhibits ~
~ Accounts of Persecution ~
~ Experience Sharing Conferences ~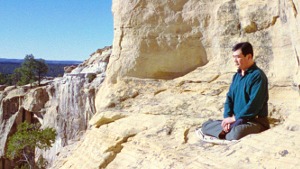 Master Li quietly watching the world from amidst the mountains after leaving New York following July 20th, 1999. (Published January 19, 2000)