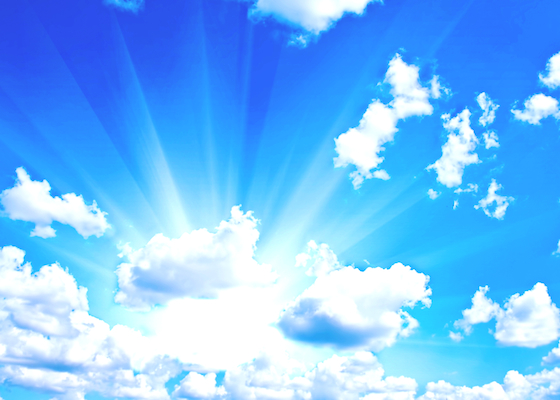 Connected with the ancient wisdom of traditional Chinese culture, Falun Gong offers life-changing improvement in physical and mental health through a disciplined spiritual practice based on the principles of Truthfulness-Compassion-Forbearance. While the idea of a spiritual practice might resonate instantly with some, others might find it too mystical-sounding.
Until all other measures fail, that is...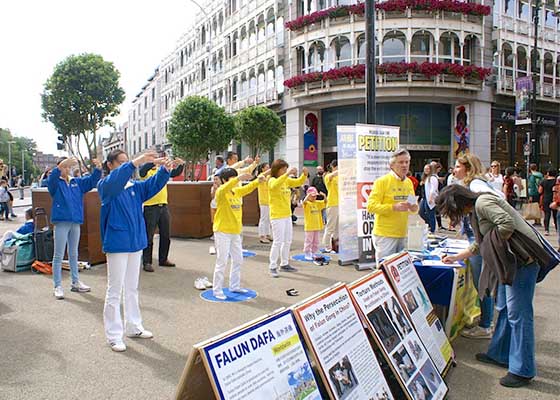 People around the world who have benefited from the practice of Falun Gong often volunteer to introduce the meditation to the public and raise awareness about the persecution of the millions of Falun practitioners in China, which has gone on since July 1999. The following are reports on Falun Gong activities in Ireland, Norway, Germany and the UK.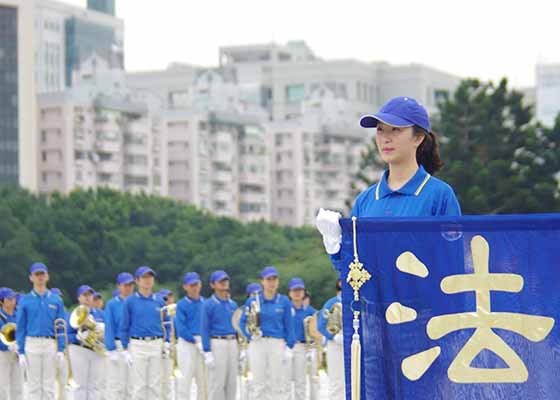 He Zongning, a 30-year-old professional working in Taiwan, looks back on how her practice of Falun Gong helped shape her career. Living by the principles of Truthfulness, Compassion, and Forbearance, she developed a heart for helping others, working hard, and enduring hardship that others cannot. "Only if I am a good person can I do things well," she reflected.
"Even though I'm not a Dafa practitioner, I have witnessed the wonderfulness and the extraordinary power of Dafa."
The author describes several near-death experiences as attempts by the old forces to destroy him and undermine the whole body of practitioners.
Dr. Feng Shaoyong and Mr. Chen Zeqiare's lawyers are appealing their sentences.
~ Accounts of Persecution ~
~ Journeys of Cultivation ~
~ Young Practitioners' Experiences ~
~ Standing Up for Falun Dafa ~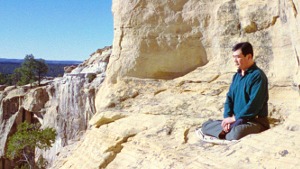 Master Li quietly watching the world from amidst the mountains after leaving New York following July 20th, 1999. (Published January 19, 2000)