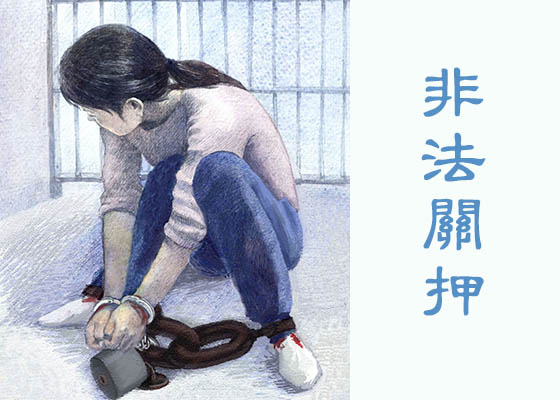 The judge in charge of the Falun Gong practitioner in this case said, "There is nothing I can do this time. Although I am the judge here, it is just a formality. Everything is decided by my superiors. I have to follow their orders. Not only this time—they decide all the Falun Gong cases. I've never had the power to make my own decision in these instances."
"Right after finishing high school, I began to read Zhuan Falun, the main book of Falun Dafa. Upon reading it, I thought, 'Why didn't I read this book earlier?'...To me, being able to practice Dafa is the most precious gift in my entire life. I now understand the meaning of life and I feel true happiness from deep within my heart."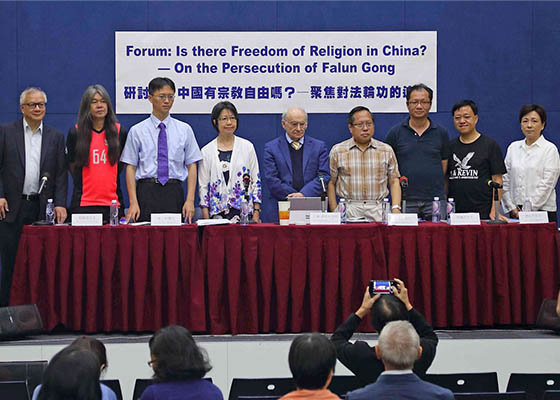 Legislators and experts gathered to discuss the Chinese communist regime's harvesting of organs from living prisoners of conscience, including Falun Gong and other religious groups. Former Hong Kong legislator Kwok-hung Leung said, "It's been almost 20 years since the Chinese communist regime launched the persecution of Falun Gong, and we have all seen what Beijing is doing to Hong Kong. It's a very important lesson to learn that he who persecutes one will persecute all."
"Such simple yet profound principles to follow—Truthfulness-Compassion-Forbearance. Learning to change my thinking was not easy, though, and every time I failed to pass a test, I felt as though I was letting myself down. The lessons are neverending—it is a life journey to succeed in cultivation."
A wrongfully detained Falun Gong practitioner whose family is helping with her defense writes a touching letter to her sister thanking her and her brother for their support.
Ms. Bai Yujing now has to be wheeled out to see her family on visiting days and can no longer take care of herself.
~ Accounts of Persecution ~
~ Parades & Other Community Events ~
~ Podcasts ~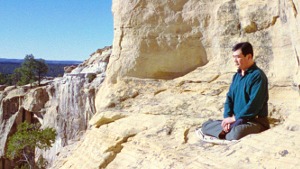 Master Li quietly watching the world from amidst the mountains after leaving New York following July 20th, 1999. (Published January 19, 2000)