"Right after finishing high school, I began to read Zhuan Falun, the main book of Falun Dafa. Upon reading it, I thought, 'Why didn't I read this book earlier?'...To me, being able to practice Dafa is the most precious gift in my entire life. I now understand the meaning of life and I feel true happiness from deep within my heart."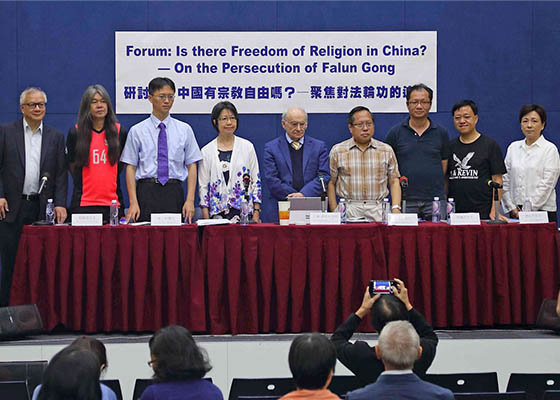 Legislators and experts gathered to discuss the Chinese communist regime's harvesting of organs from living prisoners of conscience, including Falun Gong and other religious groups. Former Hong Kong legislator Kwok-hung Leung said, "It's been almost 20 years since the Chinese communist regime launched the persecution of Falun Gong, and we have all seen what Beijing is doing to Hong Kong. It's a very important lesson to learn that he who persecutes one will persecute all."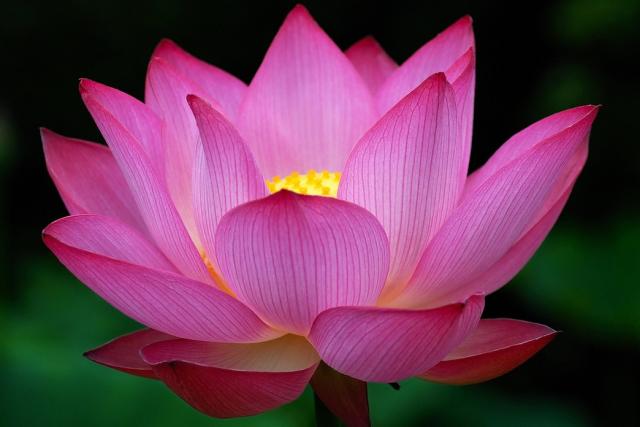 The children of an 84-year-old practitioner took him to the hospital with a stomach problem. After two surgeries, the doctors realized their interventions were not successful and knew he was going to die. With an open incision, they told him to go home so they wouldn't be sued for malpractice. He recovered within two weeks because of his faith in Falun Gong.
Parade spectators praised Falun Gong's large and colorful procession, and were happy to learn about this ancient cultivation practice for mind and body.
A security director states how he and other directors were called to Beijing for a meeting and then ordered to go to Tiananmen Square where they witnessed the immolation. He thought the timing seemed suspicious as if senior officials wanted the directors to personally witness the staged event.
A teacher imparts the Falun Dafa principles through her actions and consequently her students have come to trust her with any problem they have. She was even successful in turning around difficult students.
~ Accounts of Persecution ~
~ Personal Accounts of Early Days ~
~ Falun Dafa's Divine Power ~
~ Clarifying the Truth ~
~ Improving Oneself ~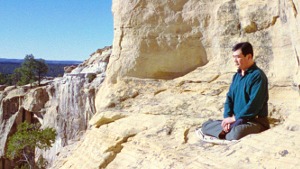 Master Li quietly watching the world from amidst the mountains after leaving New York following July 20th, 1999. (Published January 19, 2000)