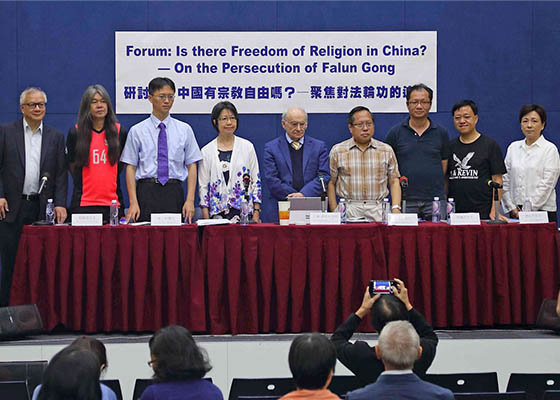 Legislators and experts gathered to discuss the Chinese communist regime's harvesting of organs from living prisoners of conscience, including Falun Gong and other religious groups. Former Hong Kong legislator Kwok-hung Leung said, "It's been almost 20 years since the Chinese communist regime launched the persecution of Falun Gong, and we have all seen what Beijing is doing to Hong Kong. It's a very important lesson to learn that he who persecutes one will persecute all."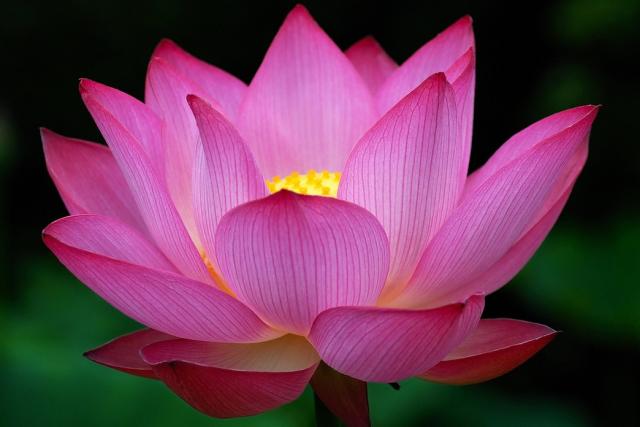 The children of an 84-year-old practitioner took him to the hospital with a stomach problem. After two surgeries, the doctors realized their interventions were not successful and knew he was going to die. With an open incision, they told him to go home so they wouldn't be sued for malpractice. He recovered within two weeks because of his faith in Falun Gong.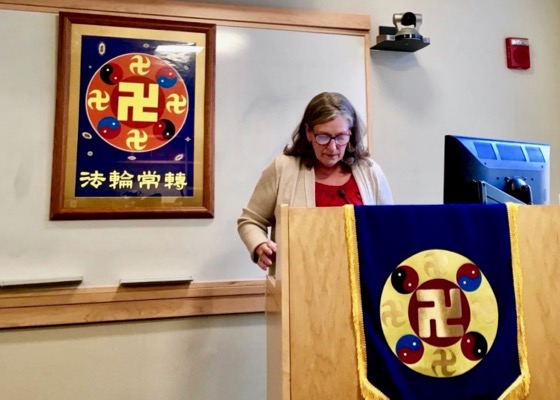 At this second Connecticut Falun Dafa Experience-Sharing Conference, practitioners talked about looking within, identifying attachments, and making improvements as they worked on projects. As one said, "When I run into conflicts or have a disagreement, I am able to look inward and find my attachments." Another practitioner reflected, "I learned a lot from others' experiences about how to be more diligent."
Falun Gong practitioners in Xinjiang have come under a new wave of repression as the government covers the region with security checkpoints and re-education centers.
Practitioners in New York City and Cologne, Germany recently participated in events to tell people in local communities about Falun Dafa, provide information, and demonstrate the exercises.
A Bulgarian practitioner shares how he took up Falun Dafa cultivation and subsequently improved by eliminating attachments and applying the Dafa principles in his daily life.
~ Overview of persecution ~
~ Accounts of Persecution ~
~ Improving Oneself ~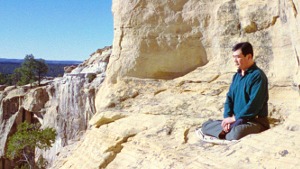 Master Li quietly watching the world from amidst the mountains after leaving New York following July 20th, 1999. (Published January 19, 2000)