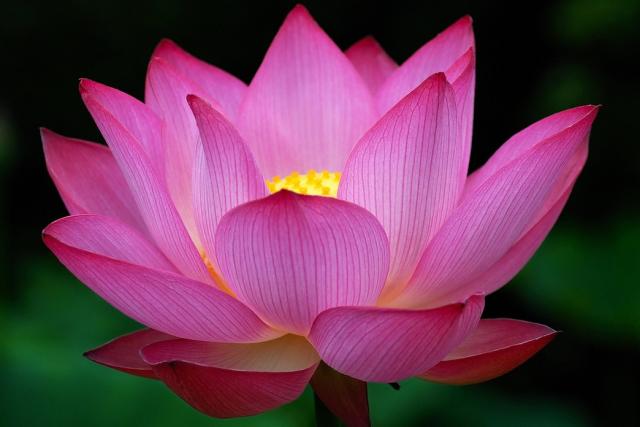 The children of an 84-year-old practitioner took him to the hospital with a stomach problem. After two surgeries, the doctors realized their interventions were not successful and knew he was going to die. With an open incision, they told him to go home so they wouldn't be sued for malpractice. He recovered within two weeks because of his faith in Falun Gong.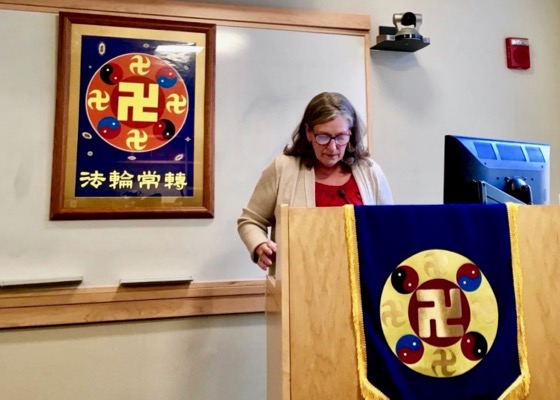 At this second Connecticut Falun Dafa Experience-Sharing Conference, practitioners talked about looking within, identifying attachments, and making improvements as they worked on projects. As one said, "When I run into conflicts or have a disagreement, I am able to look inward and find my attachments." Another practitioner reflected, "I learned a lot from others' experiences about how to be more diligent."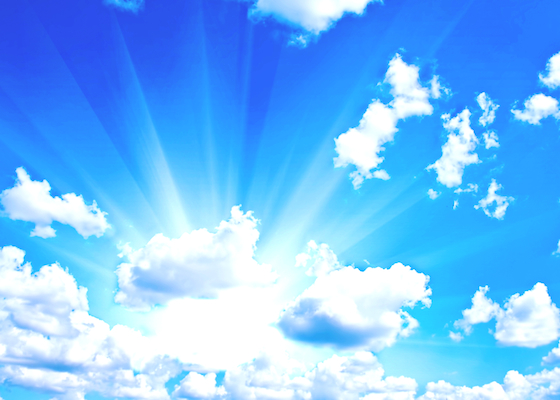 A woman in New Zealand was afflicted by severe illness – including rheumatic heart disease – at a relatively young age, and neither Western nor Chinese medicines were effective for her condition. Close to giving up hope, she watched a video of a lecture by the founder of Falun Dafa and began practicing the exercises. What happened next could be called a miracle.
A practitioner tells how he was able to accomplish extraordinary things in his work as an agricultural technician and to avoid many problems by applying the Falun Dafa principles.
A peasant woman who never went to school started to practice Falun Dafa and was miraculously able to read Chinese characters in just a few days. Her family relationships also greatly improved and a tumor that required surgery disappeared.
Sick and weary to the point of attempting suicide, a woman's life is turned around after discovering the practice of Falun Gong.
~ Clarifying the Truth ~
~ Accounts of Persecution ~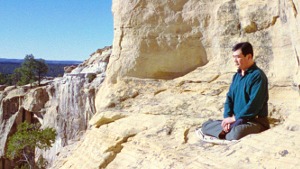 Master Li quietly watching the world from amidst the mountains after leaving New York following July 20th, 1999. (Published January 19, 2000)