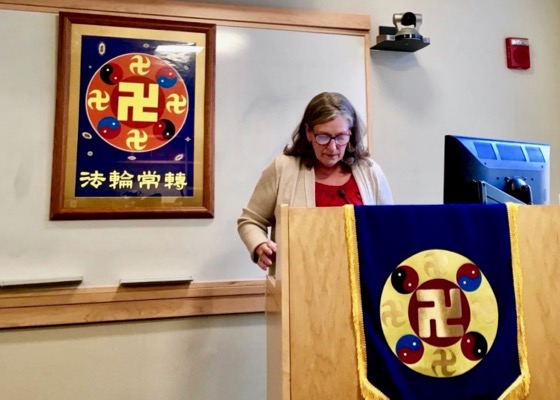 At this second Connecticut Falun Dafa Experience-Sharing Conference, practitioners talked about looking within, identifying attachments, and making improvements as they worked on projects. As one said, "When I run into conflicts or have a disagreement, I am able to look inward and find my attachments." Another practitioner reflected, "I learned a lot from others' experiences about how to be more diligent."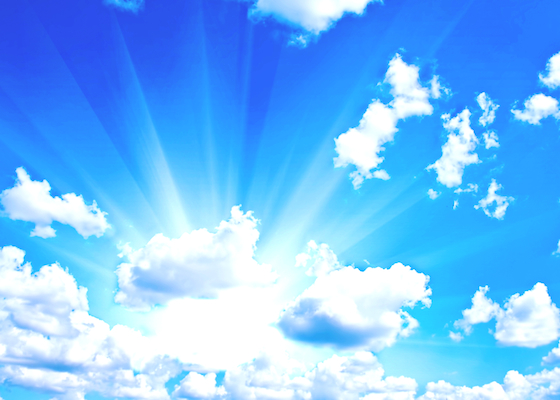 A woman in New Zealand was afflicted by severe illness – including rheumatic heart disease – at a relatively young age, and neither Western nor Chinese medicines were effective for her condition. Close to giving up hope, she watched a video of a lecture by the founder of Falun Dafa and began practicing the exercises. What happened next could be called a miracle.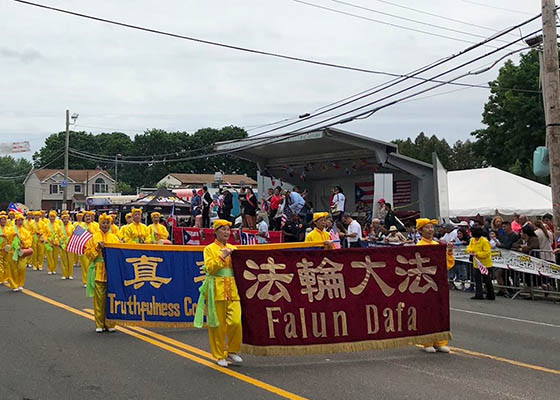 While a waist drum team formed by Falun Gong practitioners participated in New York's 52nd Long Island Puerto Rican Day Parade, practitioners in London held a rally, march, and candlelight vigil on Trafalgar Square to raise awareness of the persecution of Falun Gong in China. "The energy here is very good... I have a peaceful feeling," said a photographer who had stopped by to learn more about Falun Gong.
Practitioners from the United Kingdom organized a series of activities in London on June 3 to exhibit the merits of Falun Gong, and expose the persecution and crimes of forced organ harvesting in China.
When the author told a businessman that many people don't know the truth about the persecution of Falun Gong because they have been brainwashed by the Chinese propaganda, the man said, "I, too, have been brainwashed by Chinese propaganda, but today I've learned the truth."
Many people called the local police station to seek Ms. Jiang Weizhen's release. Besides the long prison sentence, she was also fined 10,000 yuan.
~ Podcasts ~
~ Accounts of Persecution ~
~ Health Benefits ~
~ Improving Oneself ~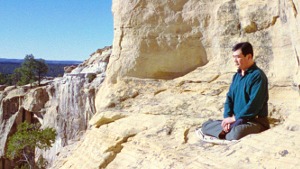 Master Li quietly watching the world from amidst the mountains after leaving New York following July 20th, 1999. (Published January 19, 2000)