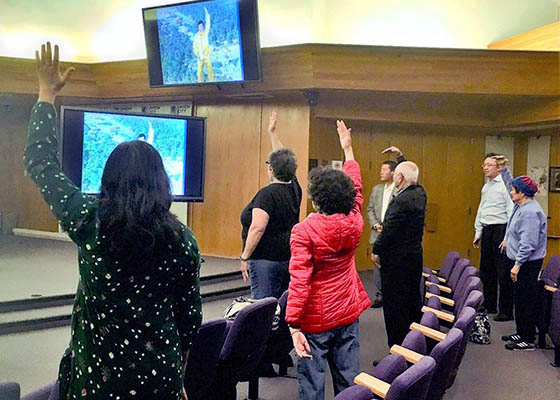 Many who try the Falun Gong exercises for the first time say they feel energy flowing through their bodies. At a free Falun Gong workshop, practitioners told the newcomers that doing the exercises was just the beginning and that reading Zhuan Falun, the main book of Falun Gong, and trying to develop a deeper understanding of Truthfulness-Compassion-Forbearance were even more important.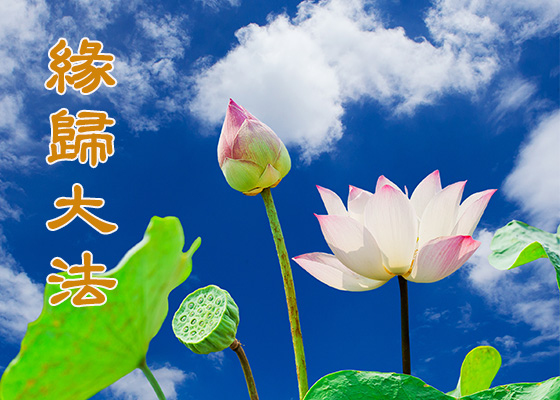 I have a very good friend who is a college professor, nearly 80 years old. He knew me before I began practicing Falun Dafa, and then saw amazing changes in my health and character after I began practicing. Intrigued by my experience with Falun Dafa and eager to learn more about the practice, he has visited me at each Chinese New Year holiday since 2012. After so many visits, my friend has taken up the practice himself and now has his own wonderful experiences to share.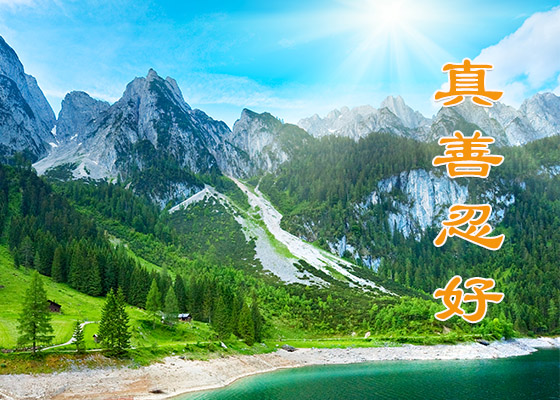 This report highlights four teachers in China who regained their health and improved their moral character through practicing Falun Gong. Living by the principles of Truthfulness-Compassion-Forbearance, these teachers treated others with kindness and let go of their attachments to personal gain. However, one of them was later tortured to death for his faith, and the other three have also been persecuted by the Chinese Communist Party.
A practitioner in China recounts the amazing occurrences she has experienced, starting with her very first encounter with Dafa.
A young manager applies Dafa's principles of Truthfulness-Compassion-Forbearance and upholds integrity in his work despite pressure from societal trends.
When Ms. Liu Jinyu was first diagnosed with late-stage colon cancer, her son filed a request for medical parole, but the prison ignored it.
~ Dafa Day Perspectives ~
~ Accounts of Persecution ~
~ Organ Harvesting ~
~ Improving Oneself ~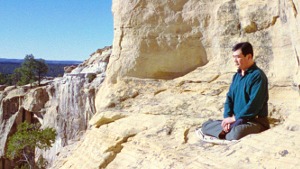 Master Li quietly watching the world from amidst the mountains after leaving New York following July 20th, 1999. (Published January 19, 2000)