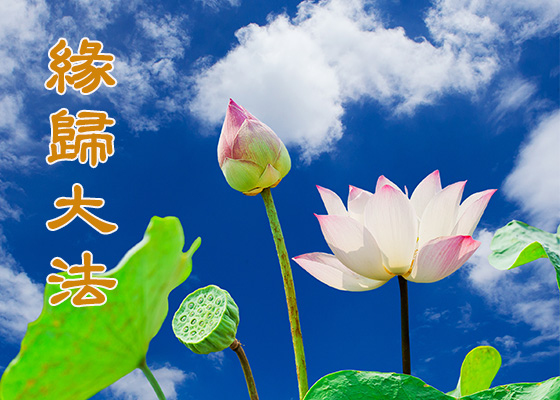 I have a very good friend who is a college professor, nearly 80 years old. He knew me before I began practicing Falun Dafa, and then saw amazing changes in my health and character after I began practicing. Intrigued by my experience with Falun Dafa and eager to learn more about the practice, he has visited me at each Chinese New Year holiday since 2012. After so many visits, my friend has taken up the practice himself and now has his own wonderful experiences to share.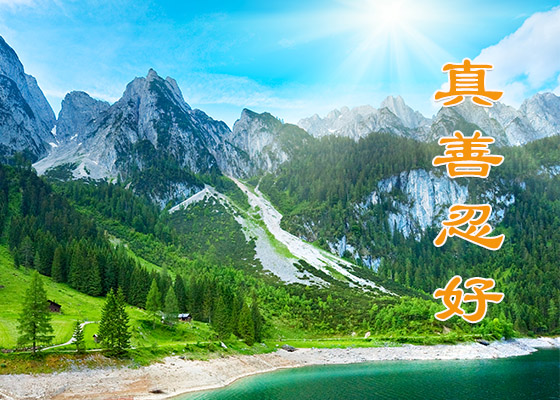 This report highlights four teachers in China who regained their health and improved their moral character through practicing Falun Gong. Living by the principles of Truthfulness-Compassion-Forbearance, these teachers treated others with kindness and let go of their attachments to personal gain. However, one of them was later tortured to death for his faith, and the other three have also been persecuted by the Chinese Communist Party.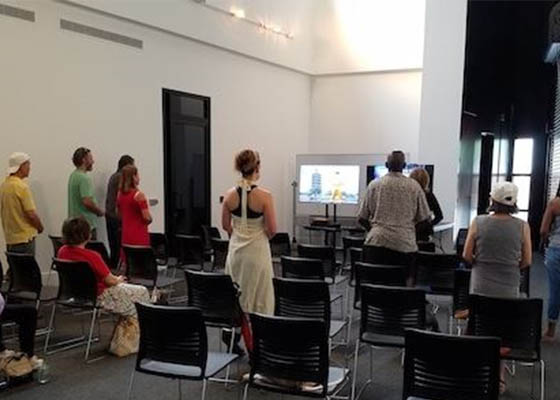 Falun Dafa Practitioners held a nine-day seminar lecture series at the local library in Las Vegas. Participants also learned the Falun Dafa exercises. U.S. Senator Dean Heller wrote a letter of congratulations to practitioners on the 19th World Falun Dafa Day and thanked them for their contributions to the community.
Practitioners held a parade on Pulau Pangkor Island, a well known resort in Perak, Malaysia on May 20, 2018. Local residents said they were impressed by the event.
U. S. Senators and Congressmen for Pennsylvania and Delaware, along with the Pennsylvania governor and Philadelphia city mayor extended their congratulations for World Falun Dafa Day.
Practitioners in Europe participated in events to teach the Falun Gong exercises and raise awareness about the ongoing persecution of the practice in China.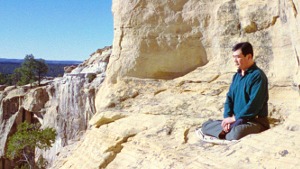 Master Li quietly watching the world from amidst the mountains after leaving New York following July 20th, 1999. (Published January 19, 2000)