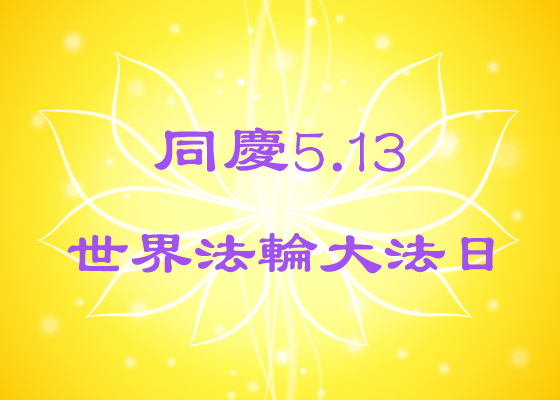 A saleswoman in China finds that Falun Dafa's teachings to be honest and put others first is much more effective than the underhanded business tactics commonly used in China. She writes,"Nowadays, people use all kinds of tricks to make money. This makes their lives so stressful...Master taught me to follow Truthfulness-Compassion-Forbearance. My life is happy and easy."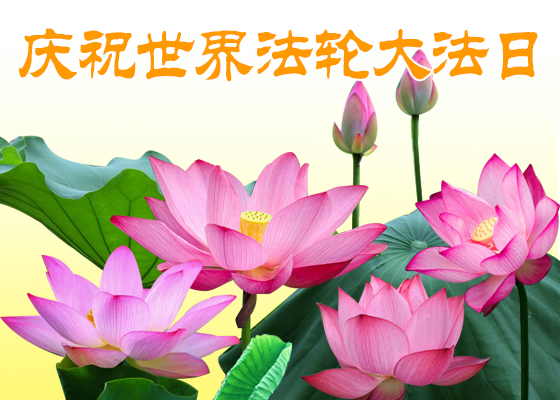 After pulling herself up by her bootstraps, a self-made young woman from the Chinese countryside had it all: an education, a successful career in Beijing, an active social life, and a marriage. However, failing health led her to lose everything. It was through practicing Falun Gong that she was steadily lifted out of despair, to true happiness. Here is her story.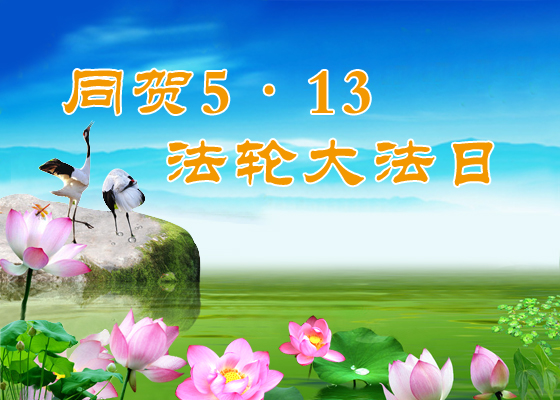 In honor of the anniversary of Falun Dafa's public introduction, practitioners all over the world sent greetings to its founder and wrote how the self-cultivation practice has improved their health and given them wisdom in their daily lives. A practitioner in Stockholm wrote, "I cannot imagine life without Falun Dafa… When I run into difficulties at work or in daily life, I know how to look inward for my own faults and improve myself."
Falun Dafa Day celebrations across the globe feature parades, traditional Chinese dance and music performances, meditation, and raising awareness.
A brutal kick to the head during a ruthless torture session in prison rendered Falun Gong practitioner Hu Guojian in a coma that would last two years before his passing.
Unanimously voted through in the final hour of the legislative session, the resolution sends a strong message to the communist regime on behalf of concerned Missourians.
~ Dafa Day Celebrations ~
~ Dafa Day Art Designs ~
~ Journeys of Cultivation ~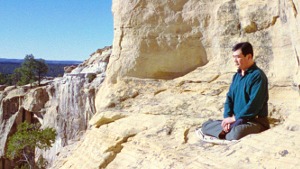 Master Li quietly watching the world from amidst the mountains after leaving New York following July 20th, 1999. (Published January 19, 2000)