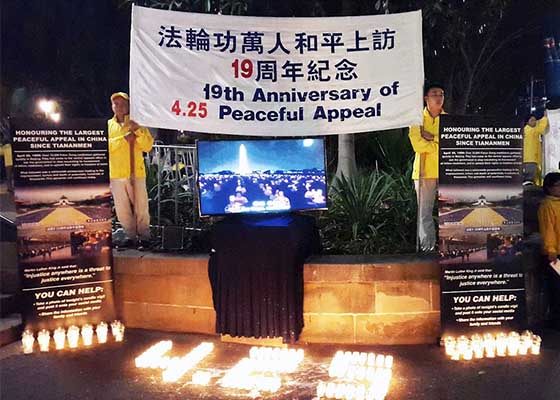 Falun Gong practitioners in Australia held a series of events this week commemorating the 19th anniversary of the April 25 peaceful protest of over 10,000 practitioners in Beijing. Many passersby were moved by the tireless peaceful resistance of the group and offered their support. "I feel the pain that Falun Gong practitioners have experienced," said one supporter. "Every time I see them, I sign a petition."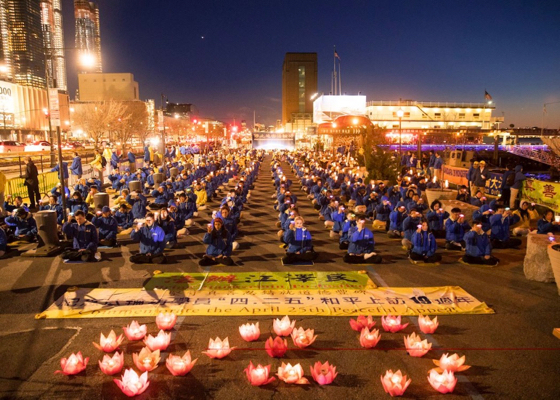 Nineteen years ago, a peaceful appeal took place in Beijing on April 25, when some 10,000 Falun Dafa practitioners gathered in the nation's capital and called for the release of practitioners illegally arrested in Tianjin. Several months later, former Communist leader Jiang Zemin launched a brutal nationwide suppression that continues today. Each year in April, Dafa practitioners around the world commemorate the historic appeal.
More than 1,000 Falun Gong practitioners held a parade and a rally in Flushing, New York to commemorate practitioners' peaceful appeal in Beijing 19 years ago, and to celebrate the growing Quit-the-CCP movement.
A recent round table conference hosted by U.K. lawmakers on Parliament Hill focused on China's state-sanctioned organ harvesting crimes.
Report on events in six countries in Europe that commemorated the April 25,1999 Appeal in China and drew support for ending the brutal persecution.
~ Podcasts ~
~ April 25 Events ~
~ Rallies & Protests ~
~ Health Benefits ~
~ Accounts of Persecution ~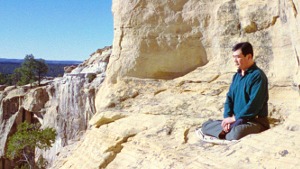 Master Li quietly watching the world from amidst the mountains after leaving New York following July 20th, 1999. (Published January 19, 2000)