Three Shanghai Women Detained for Talking to People about Falun Gong
April 13, 2018 | By a Minghui correspondent in Shanghai
(Minghui.org) Three Shanghai women were detained for 11 days for talking to people about the Chinese communist regime's persecution of Falun Gong, a spiritual discipline based on the principles of Truthfulness-Compassion-Forbearance.
Ms. Lin Cuixia, Ms. He Lijuan, and Ms. Chen Xueyan were arrested on March 31, 2018 and returned home on April 10. It is unclear whether they were released unconditionally or on bail.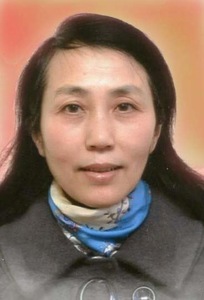 Ms. Lin Cuixia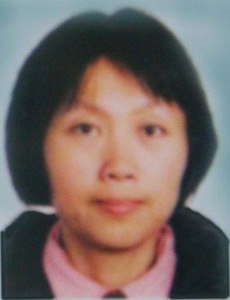 Ms. He Lijuan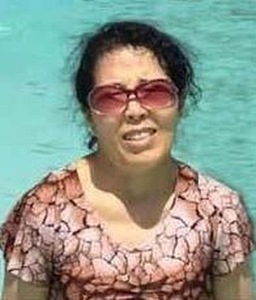 Ms. Chen Xueyan
This is not the first time that Ms. Lin has been targeted for her faith in Falun Gong. She was once kept in a brainwashing center and released only after she was on a hunger strike for 18 days. She was later given 2 years of forced labor. Her employer, Shanghai Normal University, suspended her from teaching and demoted her.
Ms. Lin went on a hunger strike on the same day of her latest arrest, which happened to be her birthday. Her son had been home preparing for a celebration party when he learned of the news and rushed to the local police station. Her husband, who was returning from an out-of-town trip, arrived home to find police turning everything upside down.
Ms. Lin was sent to Shanghai Prison Hospital on April 9, 2018 due to her deteriorating health condition. Though she was released the following day, she remains very weak at the time of writing.
Ms. He's family hasn't received any written notice regarding her arrest or detention.
Agents from Changshoulu Police Station and Putuo Branch of Shanghai Police Department were responsible for the arrest of Ms. He and the other two practitioners, but they refused to disclose the details of Ms. He's case to her family.
Falun Gong Changed Their Lives
All three women credit Falun Gong for changing their lives for the better.
Ms. Lin followed Falun Gong's principles to conduct herself and won her colleagues' trust. One of her former managers even tried to stop police from arresting her for her faith.
Ms. He used to suffer from vertigo, but she recovered after she began to practice Falun Gong. Once known as a quick-tempered person, she also became much calmer.
Ms. Chen is a native of Mudanjiang City, Heilongjiang Province. Her husband died years ago, and she raised her son alone. Her hard life took a toll on her health. She suffered from arthritis and liver problem. Her son, who works in Shanghai, invited her to live with him. She later began practicing Falun Gong and totally recovered, and was able to work as a nanny for several years.