Notice from Falun Dafa Association of Canada About Amy Zhao
(Minghui.org) Amy Zhao (Chinese name Zhao Duan), 33, currently lives in Toronto, Canada. She previously interacted with Falun Dafa practitioners and later announced a "switch to other religions." In addition, she wrote and shared on social media a large amount of content that distorted Falun Dafa, leading to serious consequences. The local Falun Dafa Association has tried to contact Zhao and ask her kindly to stop spreading content that distort the teachings of Falun Dafa and cause misunderstandings in society. However, she refused and continued to contact practitioners and spread slander against Falun Dafa through irrational phone calls and text messages.
Here, we would like to announce that, since Zhao is not a Falun Dafa practitioner, her words and opinions have nothing to do with Falun Dafa. We ask Falun Dafa practitioners in Toronto and other areas not to contact her, give her a forum, or allow her to participate in Dafa projects.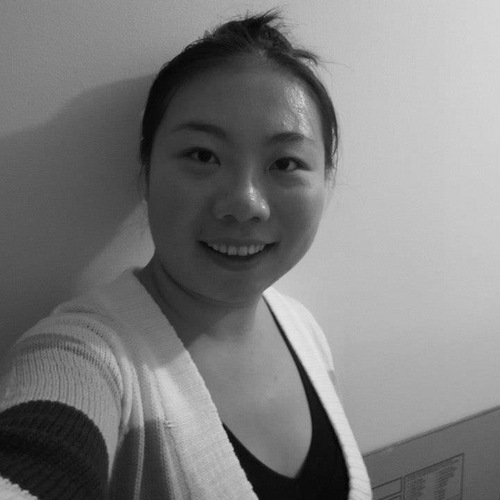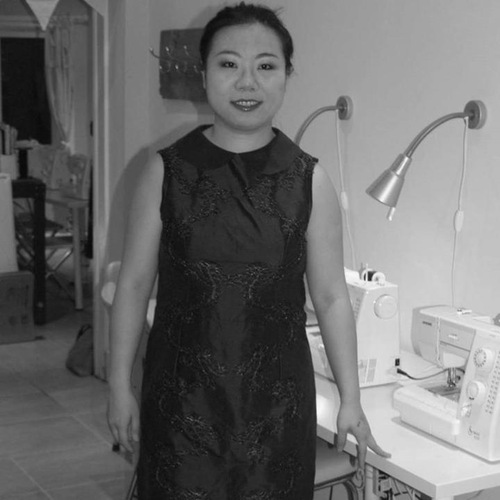 Amy Zhao currently lives in Toronto, Canada
Falun Dafa Association of CanadaApril 2, 2017