Two Liaoning Women Face Indictment for Their Faith
September 21, 2016 | By a Minghui correspondent in Liaoning Province
(Minghui.org) Two elderly women from Fushun City are facing indictment for refusing to renounce Falun Gong, a spiritual discipline being persecuted by the Chinese communist regime.
Ms. He Lizhong was entertaining her guest, Ms. Zhao Jing, on April 15 of this year when police broke in and arrested both of them. The two 68-year-old women had been on the authorities' blacklist and closely monitored since the persecution of Falun Gong began in 1999.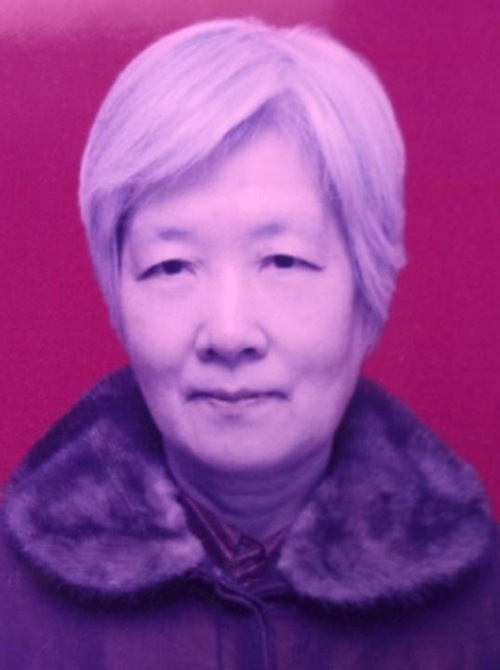 Ms. Zhao Jing
Ms. He, in particular, had been repeatedly arrested for her faith. She once spent six years in prison and suffered brutal torture. Her family is heartbroken to see her taken into custody again, less than four years after her release from prison.
Ms. He and Ms. Zhao were formally arrested on May 24 and are awaiting their indictment at Nangou Detention Center.
According to Ms. He's family, she had a relapse of her heart ailment, which disappeared after she began to practice Falun Gong in 1996. Her lawyer noted she needed support to walk around, but his request to have her examined was turned down. The guards claimed she was faking her illness.
Related Report:Ms. He Lizhong Tortured in Liaoning Province Women's Prison