VOA: Investigation Report Says Prisoners of Conscience Are the Main Supply of Organ Transplantation in China
(Minghui.org) A 10-year-long independent investigation claims that the Chinese Communist regime has increased the number of organs pillaged from prisoners of conscience, including Falun Gong practitioners, since organ harvesting was first attracted international attention in 2006. A newly released in-depth update of the investigation caught a lot of attention in the world.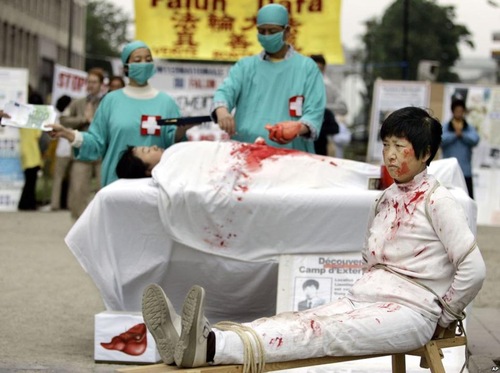 Falun Gong practitioners protest the Chinese communist regime's harvesting of organs from living practitioners in front of European Commission on June 15, 2006.
Voice of America reported on June 23 that Canadian human rights lawyer David Matas and former Canadian Secretary of State for Asia-Pacific David Kilgour started their independent investigation in 2006. Their first report published in 2009 shined a light on the harvesting of organs from living Falun Gong practitioners in China where millions of practitioners were detained or imprisoned for their belief.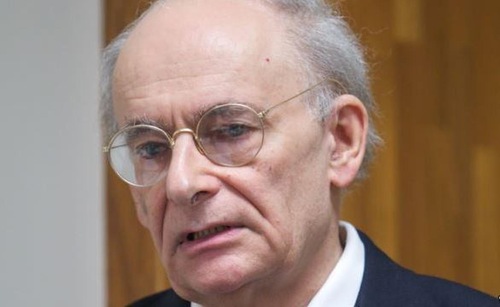 Canadian human rights lawyer David Matas
Mr. Matas said that their extensive research was based on media reports, medical journals, hospital websites and web archives. There are more than 900 hospitals in China that perform organ transplantation. Though they don't have an exact number, they concluded that China performs at least 60,000 organ transplants every year.
Former Chinese Minister of Health Huang Jiefu has said that the majority of the organs were from executed prisoners. However, China has only a few thousand executed prisoners every year, leading to questions about the sources of these transplanted organs.
The report concluded that a major source of the organs is prisoners of conscience, in part based on the disappearances and forced medical tests of Falun Gong practitioners in state custody.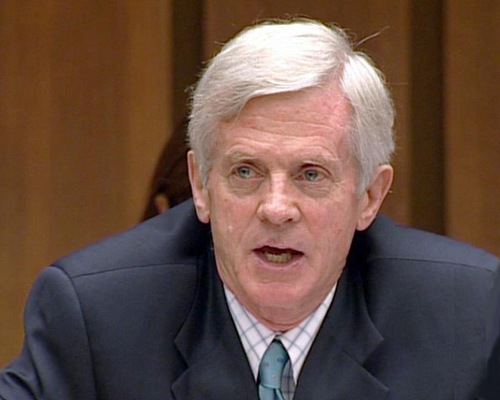 Mr. David Kilgour, former Canadian Secretary of State for Asia-Pacific.
Mr. Kilgour said that it is sad that the large-scale killing of Falun Gong practitioners, Uighur, Tibetans and Christians are still going on in China. He urged the rest of the world to respond and put more pressure on China, to force the autocratic regime to stop this practice.
Documentary Shines Light on Investigation
"Human Harvest: China's Illegal Organ Trade" directed by Leon Lee, a Chinese Canadian, won a Peabody Award in 2015.
The documentary followed Mr. Matas and Mr. Kilgour's interviews with patients and their relatives who had received transplants in China and found many pieces of evidence pointing to organ harvesting.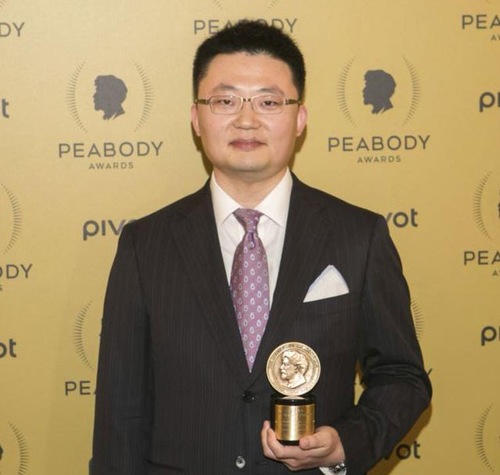 Mr. Leon Lee, Director/Writer/Producer
Mr. Lee commented that a patient outside of China usually has to wait two to three years to find a matching kidney or liver. However, the patients they visited only waited between two weeks and one month. Thousands of patients could find a tissue-matched organ after such a short waiting time in China.
"And there was no organ donation system before 2010. Where is the source of these organs?" asked Mr. Lee.
Lee's investigators made phone calls to more than 100 Chinese hospitals and recorded the conversations. They pretended to be a patient in need of organ. They found out that about 15% of the doctors admitted that the source of organs is mainly from jailed Falun Gong practitioners. They concluded that organ harvesting is very likely led by the government, or at least has received permission from the government.
They also saw a quick increase in the number of organ transplants performed after 2000 and believed it was a nationwide government-controlled practice, instead of a few doctors and people in the judicial system.
Even in 2014, when Chinese doctors most likely were aware of international investigations into organ harvesting, they still recorded several conversations confirming that the source of organs was from detained Falun Gong practitioners.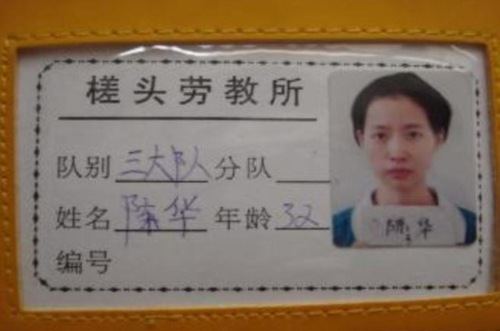 A badge that Falun Gong practitioner Chen Hua used when she was detained in a forced labor institute in Guangzhou, China.
Ms. Chen Hua had been sent to forced labor twice before she fled to the United States. She recalled that Falun Gong practitioners were tortured in the labor camps but also received "special medical attention" and regular blood tests. The blood tests were limited to Falun Gong practitioners only.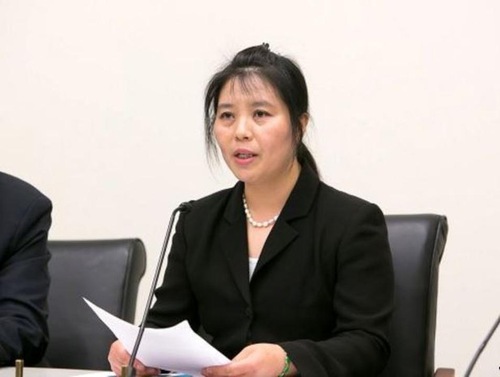 Ma Chunmei testifies at a U.S. Congressional hearing on May 26, 2016.
Practitioner Ma Chunmei testified at a U.S. Congressional hearing on May 26, 2016. She had been jailed in Jilin Province Heizuizi Woman's Forced Labor Camp twice before she came to America in 2004.
In 2002, she was transported to Jilin Provincial Hospital, where a bone marrow sample was taken. She had no illness at the time.
When she was released, another Falun Gong practitioner, who was a medical doctor, explained to her that the sample was to find a matching kidney for transplant.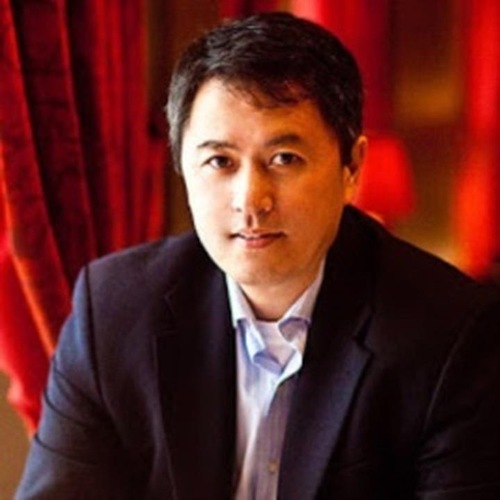 Volunteer spokesperson of Falun Gong Mr. Zhang Erping
Mr. Zhang Erping, spokesperson for Falun Gong, said the Chinese government uses Falun Gong practitioners as source of organs with a reason.
"When a reporter of a western media pretended to be a patient and asked the source of the organ, some hospitals would tell him that the organ donor was a Falun Gong practitioner, because they [Falun Gong practitioners]) do exercises and are in good health, so the quality of organ can be guaranteed," Zhang said.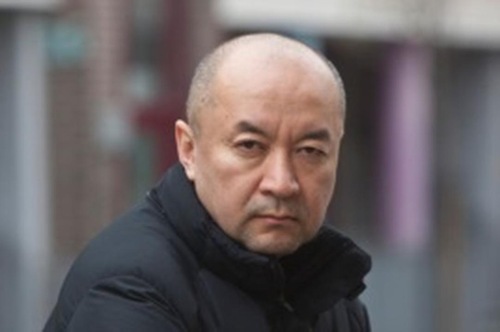 Former Uighur doctor Enver Tohti in exile in the United Kingdom
Enver Tohti, an ethnic Uighur surgeon, fled to London in 1998. He testified before the European Parliament in December 2013 that he was ordered to remove organs from a dying prisoner.
The chief surgeon ordered him to remove the liver and two kidneys from an executed prisoner in Xinjiang in 1995.
The U.S. House of Representatives unanimously passed H.Res. 343 on June 13, condemning the systematic, state-sanctioned organ harvesting from non-consenting prisoners of conscience in China, including from large numbers of Falun Gong practitioners and members of other religious and ethnic minority groups.