History Teacher Faces New Trial after 10 Years in Prison (Photos)
September 26, 2014 | By a Minghui correspondent from Hunan Province, China
(Minghui.org) A former middle school history teacher is facing an illegal trial again, after suffering a total of 10 years in prison over the course of the 15-year persecution of Falun Gong in China. The local Procuratorate approved his August 31 arrest on September 12, 2014.
Mr. Lu Songming (吕松明) lost all but six teeth in Changde Jinshi Prison during his five-year term from 2008 to 2012. There, he suffered multiple heart attacks as a result of torture and forced labor. The prison hospital diagnosed him with coronary heart disease in August 2010.
By the time he was released from the same prison after an earlier five-year sentence, from 2002 to 2006, Mr. Lu's wife had been coerced to divorce him. The court granted his house and custody of his son to his wife. When Mr. Lu left prison, he found himself homeless and penniless. He had to take odd jobs to make a living, repairing shoes on the street and selling peanuts.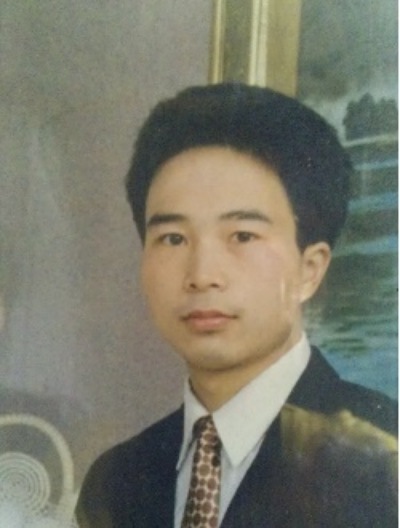 Mr. Lu Songming before the persecution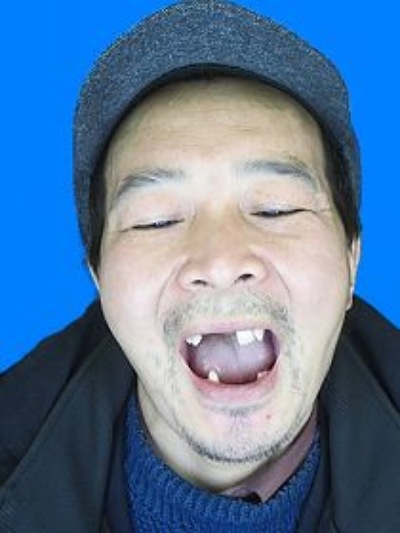 Mr. Lu had only six teeth left when he left Changde Jinshi Prison on February 3, 2012
Mr. Lu was illegally arrested on August 31, 2014, while distributing materials to expose the persecution of Falun Gong in a residential neighborhood. Officers from the Meiqiao Town Police Station then went from door to door to collect the materials he had passed out.
He was taken to the Xiangxiang City Detention Center on September 1. Officers from the Xiangxiang 610 Office and the Domestic Security Division ransacked his home on September 3 and took away his Falun Gong books and other personal items.
His father traveled 30 miles from his hometown to the detention center to visit him, but was denied visitation. The 80-year-old man burst into tears, "My son just wants to be a good person!"
Parties Responsible for the Persecution of Mr. Lu Songming (partial list):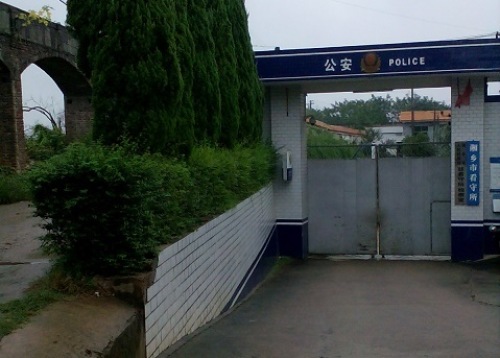 Xiangxiang City Detention Center
Xiangxiang City Detention Center: +86-731-56841031, +86-731-56841048Meiqiao Town Police Station: +86-731-56469123He Guoping (贺国平), director of Domestic Security Division: +86-731-56768002, +86-13875201278Xiangxiang 610 Office: +86-731-56778610