Three Guizhou Practitioners Taken to Prison after Intermediate Court Upholds Long Sentences
October 24, 2014 | By a Minghui correspondent from Guizhou Province, China
(Minghui.org) Three months after three Falun Gong practitioners appealed their heavy sentences, Qiandongnan Prefecture Intermediate Court announced that the original verdicts would be upheld.
The two men, Mr. Wen Jiguo and Mr. Bao Zhengwei, were taken to Duyun Prison, and Ms. Wang Renzhi to Guizhou Women's Prison on October 14, 2014.
Mr. Wen Jiguo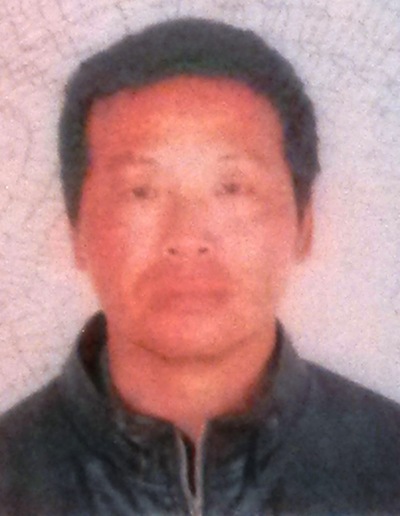 Mr. Bao Zhengwei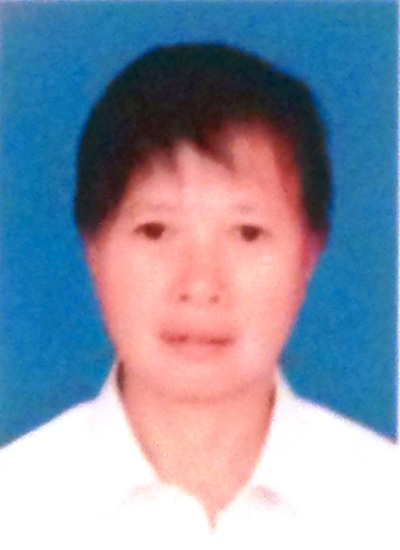 Ms. Wang Renzhi
Mr. Wen Jiguo (文继国) was sentenced to 12 years; Mr. Bao Zhengwei (包正韦) to eight years; and Ms. Wang Renzhi (汪仁芝), ten years on July 7, 2014. Judge Zeng Lingyi of the Kaili Court in Guizhou Province charged them with "undermining law enforcement" based on Article 300 of Criminal Law, a typical accusation used by the communist regime's courts to sentence Falun Gong practitioners.
Their trial had been held three months before, on April 17, 2014. Officials from 610 Office who attended the trial yelled at the defense lawyers and interrupted their defense. The judge adjourned the proceedings without announcing the verdicts.
The practitioners were arrested on August 19, 2013, after the police found out they were involved in hanging up banners and distributing flyers about Falun Gong at a local temple fair on July 26, 2013.
The police ransacked Mr. Wen's home and confiscated three computers, three printers, a camera, a satellite dish, a TV, and other personal items.
The police interrogated Ms. Wang on a tiger bench.
Parties Responsible for Persecuting Them:
Chen Wenhao (陈文豪), judge, Qiandongnan Prefecture Intermediate Court: +86-18008559456Qiandongnan Prefecture Procuratorate: +86-855-8501363