Photo Report: Portrait of Wang Lixin, Who Was Beaten to Death in Jilin by Police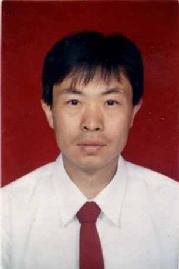 Wang Lixin, 36 years old, lived at #43, Building No. 21, Anshun Residential Compound, Beishan Street, Jilin City.
On November 27, 2000 he was reported to the police for printing Dafa materials. He was then illegally arrested by the Linjiang police and sent to a labor camp, where on December 5, he was beaten to death.