Details for some of the teachers in China who were persecuted to death between January 2018 and August 2021 for practicing Falun Gong, according to the available information collected by the Minghui website. The practitioners, aged from 41 to 85 years old, represented teachers from all education levels, from kindergarten teachers to college professors.
Practitioners from across Brazil gathered to share cultivation experiences for the first time in over two years. New practitioners in attendance said what impressed them most was the pure and selfless mindset of Falun Dafa practitioners and how amazing cultivation is.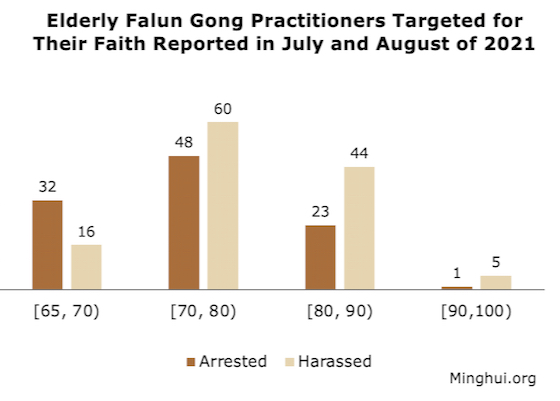 Among the targeted practitioners, 427 had their homes ransacked, 466 remain in custody, and 17 have been forced to live away from home to avoid further persecution. A total of 229 practitioners were over 65, with 6 in their 90s. In particular, a 98-year-old woman in Jilin City, Jilin Province, was arrested for talking to people about Falun Gong and held in a metal cage for hours at the police station.
Ms. Ma Junting, a retired college teacher in Tai'an City, Shandong Province, was recently sentenced to a two-year prison term for practicing Falun Gong. Since she was still on probation for an earlier three-year term, the judge ordered her to serve a combined five-year term.
These three perpetrators have overseen the relentless persecution of Falun Gong in Gansu Province since the very beginning.
A practitioner describes the challenges and cultivation opportunities presented in caring for an aging father.
~ Accounts of Persecution ~
~ Clarifying the Truth ~
~ Good is Rewarded ~
~ People in China Awaken to the Truth ~
~ Podcasts ~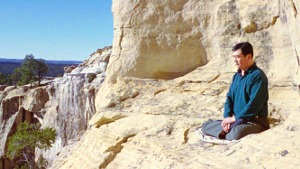 Master Li quietly watching the world from amidst the mountains after leaving New York following July 20th, 1999. (Published January 19, 2000)