Russia: Practitioners Share Experiences During Falun Dafa Conference
(Minghui.org) The Russia Falun Dafa Experience Sharing Conference was held on October 29 to 30. Fifteen practitioners presented their cultivation experiences during the conference. Afterwards, many practitioners reflected on how practicing Falun Dafa helped them look inward and improved their relationships with family and at work. 
The Whole Family Benefits from Practicing Dafa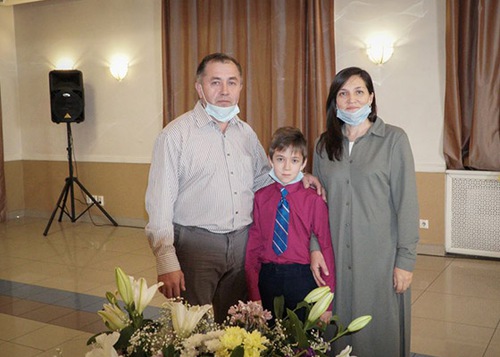 Valentina Sergeeva, her husband and son at the conference hall
Valentina Sergeeva from Nabreneiro, Russia, said, "I began practicing Falun Dafa five years ago, and my children immediately started practicing with me. My second daughter Lisa is 18 years old this year; my son Igor is 10 years old. My eldest daughter Yulia and her husband also started practicing."
She said when she began practicing Falun Dafa, especially after her husband started practicing, she really felt the positive changes. For example, when she had a conflict with her husband in the past, she usually gave in first. But in her heart she was still upset. Now, she sincerely sets aside her disagreements and any difficulties are calmly solved. Valentina said this is because she and her husband listen to and understand each other and really look within.
Valentina added, "My children have also benefited a lot from practicing Falun Dafa. For example, Lisa got a full scholarship from her university even though 20 other people competed for each scholarship. In the beginning, she didn't believe she could do this. We told her to only focus on doing her best. My son Igor was a sickly child. When he attended kindergarten, he was often sick and had to stay home for two weeks. After practicing Dafa, he's gotten strong and healthy."
Finding Answer to Life-long Questions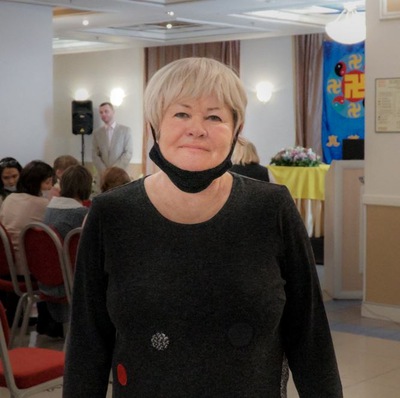 Tatiana Kalinina said that practicing Falun Dafa helped answer many of her questions. 
Tatiana Kalinina from St. Petersburg said, "It took me a long time to find Falun Dafa. I was always drawn to the stars, the sky, and human emotions."
She wanted to explore why certain things happen. In order to find the answers, she tried many different schools of spiritual practice, but always felt they were not what she was looking for. After she encountered Dafa, Tatiana understood that this was what she was looking for. The questions that plagued her for years were answered. 
She said, "Practicing Falun Dafa also helped me eliminate a serious addiction. I smoked for about 30 years, especially when I felt bad, I would smoke. When I needed to think about problems or I was in a good mood, I would smoke."
Tatiana continued, "Six months after I began practicing Dafa, I quit smoking. Although I still had the urge to smoke for a long time afterwards, I knew I had to endure this pain. Even if I compromised once, it might be difficult to get rid of it. Two years later, I successfully quit smoking."
Diligent Cultivation Leads to Big Change in Health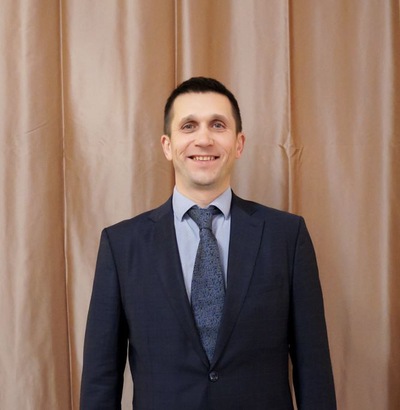 Sergei Sokolov
Sergei Sokolov from Voronezh started practicing Dafa four years ago. He said, "I realized that this is the best practice in the universe. I used to do exercises, but I did not find satisfaction from it. As soon as I began practicing Falun Dafa, I felt that this is what I was looking for." 
He said he was not diligent in following Master's requirements [referring to Master Li, the founder of Falun Dafa]. As a result, improvements in his character and health were slow. His excuse was that he did not have enough time to complete all five exercises every day.
One day, Sergei realized that he had symptoms of the coronavirus infection. He realized something was wrong. He said, "Practitioners need to fulfill the requirements. I should follow the principles of Truthfulness, Compassion, and Forbearance to cultivate myself well and let other people see the beauty of Dafa."
Sergei started to practice the exercises regularly. He joined other practitioners to practice in the park and answer questions from those who were interested. He also distributed fliers and invited people to learn about the practice. He recovered from the coronavirus infection and other sickness karma. He said his health is now better than before. 
Growing Up Practicing Dafa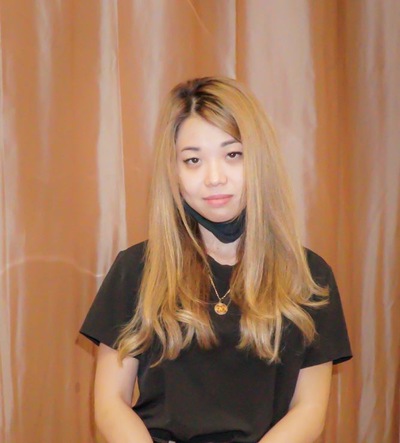 Veronika Belyaeva
Veronika Belyaeva from Essentuki City has been practicing Dafa with her family for 20 years. She said, "I began practicing when I was a little girl. Practicing Dafa gave me a healthy body. When I was a child, I often fell ill and was hospitalized. I missed a lot of school and I didn't have any friends. As soon as I started practicing Falun Dafa, my illnesses were gone. I returned to school and made a lot of friends. I could study like a normal child." 
She said she works in a college service center and solves various problems encountered by students. She found that many problems arise because students don't like the current teaching system or they can't sort out the problems themselves. 
She said If she didn't practice Dafa, these situations would have upset her. Practicing Dafa helps her to look at the problem from the students' perspective. She always tries to think from the principles of Truthfulness-Compassion-Forbearance, and handles various situations with compassion, even if the students are wrong.
Veronika said, "Since my husband is also a practitioner, any conflicts that arise are quickly resolved. As practitioners, we all know that we have to look within. When you realize what you have done wrong, you can immediately apologize to resolve the conflict."
All articles, graphics, and content published on Minghui.org are copyrighted. Non-commercial reproduction is allowed but requires attribution with the article title and a link to the original article.