A Falun Dafa practitioner in China shares how she used different techniques to study the teachings with a calm mind and looked inward for shortcomings when she ran into adversities and conflicts. As a result, her social relationships improved and she developed more compassion for others.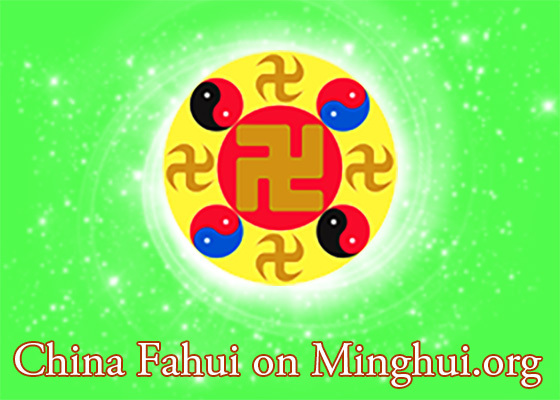 A woman in her 80s recalls her determination to continue to practice Falun Gong after the persecution began and her sense of certainty that Master Li was always with her. She also recounts how she dealt successfully with run-ins with the police and convinced people that the communist regime's persecution of Falun Gong was wrong.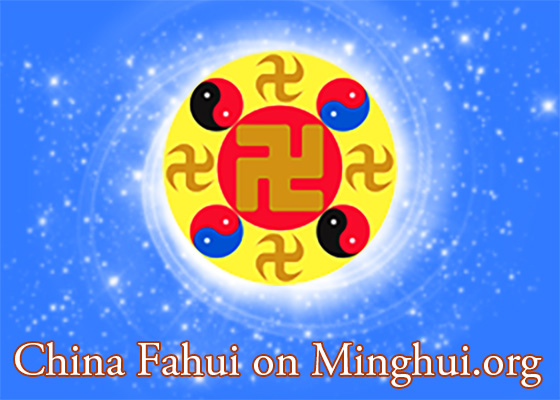 A very ill peasant woman was looking for spiritual truth and enduring great suffering before she found Falun Dafa. She became a very diligent practitioner who understands that her mission is to help people know the truth about Dafa and the persecution and she doesn't let anything stop her – not even the police.
As crowds on each side of the political spectrum gather to support their presidential candidate, stark differences in values are put on full display.
Samuel D. Brownback said during a press conference on November 17 at the 2020 Ministerial to Advance Freedom of Religion or Belief, that the Chinese Communist Party is fighting a war on faith, but they will not succeed.
The novel by George Orwell allows us to see various forms of slavery being perpetrated today and serves as a reminder of what could await the world if communist forces are allowed to take over more countries.
~ Parades & Other Community Events ~
~ Voices of Support Worldwide ~
~ Podcasts ~
~ Accounts of Persecution ~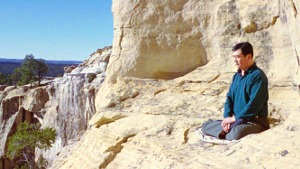 Master Li quietly watching the world from amidst the mountains after leaving New York following July 20th, 1999. (Published January 19, 2000)