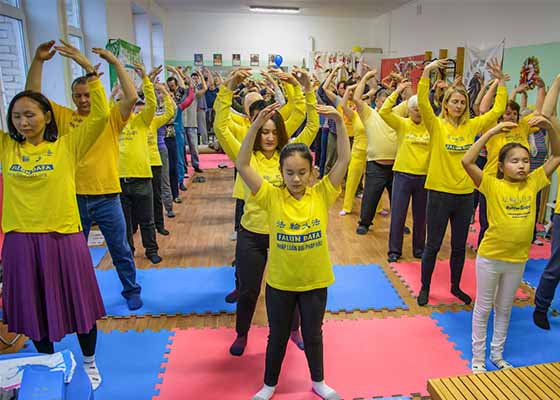 Practitioners in many cities came together to study the Dafa teachings, do the exercises as a group, and discuss their experiences. New practitioners shared how their health was restored and how they handled interpersonal conflicts better based on Dafa's principles. One of them said, "I can feel the real changes inside me, and these are the best days of my life."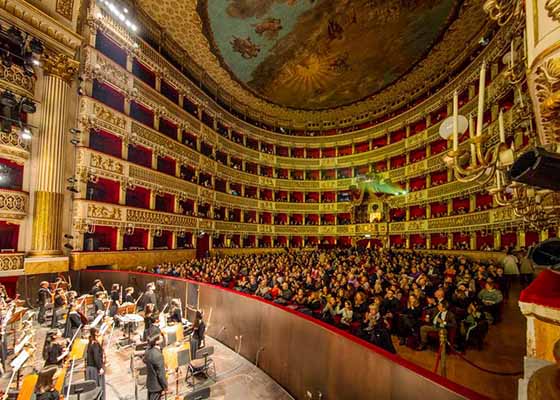 New York-based Shen Yun Performing Arts continued its 2020 world tour with performances in Canada, Japan, Italy, the United Kingdom, and the United States during the second week of January. A former Broadway actress who saw the show in California said, "It's really important to have the soul and the mind and the body connection, and it's very evident in the performance. It's really beautiful."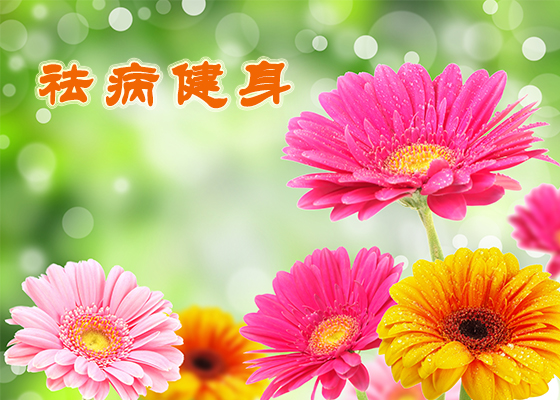 A woman who was diagnosed with breast cancer underwent surgery and chemo. Due to the unbearable pain and the financial and emotional strain on her family, she decided to quit the treatments. Yet, she desperately wanted to live. When a friend suggested she study the teaching of Falun Dafa, "The more I read, the better I felt. I forgot about my illness." She is now cancer-free.
They also wished the founder of Falun Dafa a happy new year.
Ms. Meng Xianrong was left tied up for an entire day following her arrest for practicing Falun Gong. She became unable to walk and her health kept worsening. She died a few years later.
A 48-year-old man died in custody nine months after being arrested for practicing Falun Gong. He had injuries to the head, a ligature mark on his neck, and multiple bruises on his body.
~ Clarifying the Truth ~
~ Journeys of Cultivation ~
~ Podcasts ~
~ Accounts of Persecution ~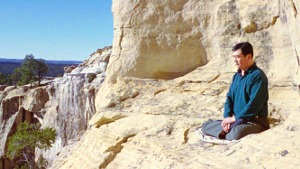 Master Li quietly watching the world from amidst the mountains after leaving New York following July 20th, 1999. (Published January 19, 2000)