Hubei Man Arrested a Seventh Time for His Faith
September 08, 2019
|
By a Minghui correspondent in Hubei Province, China
(Minghui.org) A man on a summer vacation was arrested two days before his scheduled trip home.
Mr. Wang Hao, a resident of Wuhan City, Hubei Province, went to Lichuan City, a mountainous summer destination in the same province, in mid-July 2019.
He was scheduled to come back home on August 31, only to be arrested on August 29, for his faith in Falun Gong, a spiritual discipline that has been persecuted by the Chinese communist regime since 1999.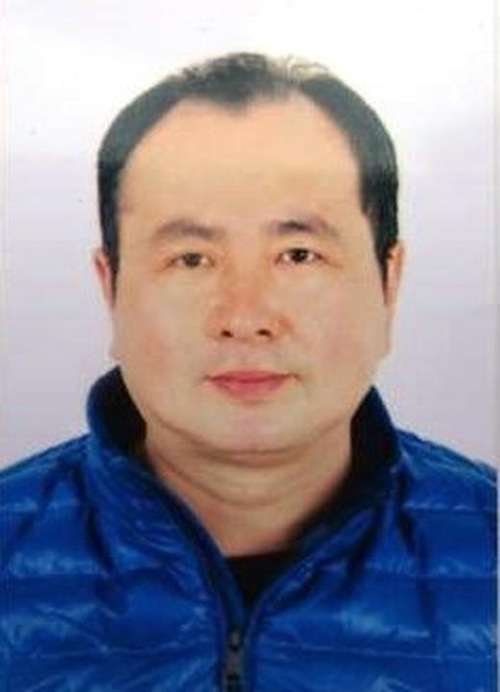 Mr. Wang Hao
This is the seventh time that Mr. Wang, 46, has been arrested for his faith. He served two terms of forced labor for a total of three years between 2002 and 2007 and was subjected to relentless torture, aimed at forcing him to renounce his faith.
He has been struggling with declining health in the past 12 years and suffers from frequent chest pain, headache and edema.
Mr. Wang's health further deteriorated in 2019, and he was bedridden for the first half of the year. When a heat wave hit Wuhan in July, he found himself struggling to cope with the hot weather.
His wife, Ms. Peng Qingqing, who also suffered from poor health and had trouble walking after being persecuted for practicing Falun Gong, suggested that he go to Lichuan to help with his recovery while she stayed home to help care for his ailing parents.
A police officer named Zhao Ai from Lichuan called Ms. Peng on August 30 and told her about her husband's arrest and detention at Lichuan Detention Center.
Zhao claimed that Mr. Wang talked to someone about Falun Gong in Lichuan, which triggered his arrest.
Ms. Peng told Zhao that no law criminalizes Falun Gong in China and that the persecution has no legal basis. Zhao refused to listen.
With Mr. Wang's older sister still serving a four-year term for hanging up banners with information about Falun Gong, his latest arrest dealt another blow to his parents, who are in their 80s and both recovering from strokes.
As Ms. Peng is staying home to take care of her parents-in-law, she is calling on people to help visit her husband in the detention center and seek justice for him.
Related report:
Falun Gong Practitioner Mr. Wang Hao from Wuhan City, Hubei Province, Was Illegally Arrested Six Times and Sentenced to Forced Labor Twice