Mother, Son, and Daughter Sentenced to Prison for Providing Shelter to Falun Gong Practitioner Who Escaped from Extended Detention
June 27, 2019
|
By a Minghui correspond in Jilin Province, China
(Minghui.org) A mother and her son and daughter were each sentenced to two and a half years in prison for providing refuge to a woman who escaped while being relocated to a new detention facility after she'd just finished serving nine years in prison for not renouncing her faith in Falun Gong.
Falun Gong, also known as Falun Dafa, is a spiritual discipline that has been persecuted by the Chinese communist regime since 1999.
Ms. Sun Shiying and her children from Changchun City, Jilin Province, were arrested for providing shelter to the recently-escaped Ms. Lu Yongzhen on March 6, 2017. Ms. Lu was also arrested, but the status of her case remains to be investigated.
The police submitted the cases against Ms. Sun, her son Mr. Wang Hongyan, and her daughter Ms. Wang Hongyan (the characters for the siblings' names are different but they sound the same) to the Chaoyang District Procuratorate in early June 2017. The prosecutor indicted them on July 10, 2018, and submitted their cases to the Chaoyang District Court.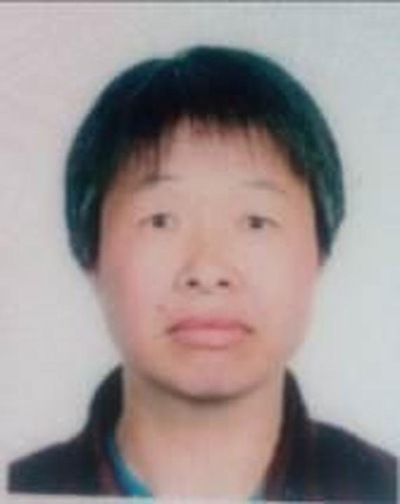 Ms. Sun Shiying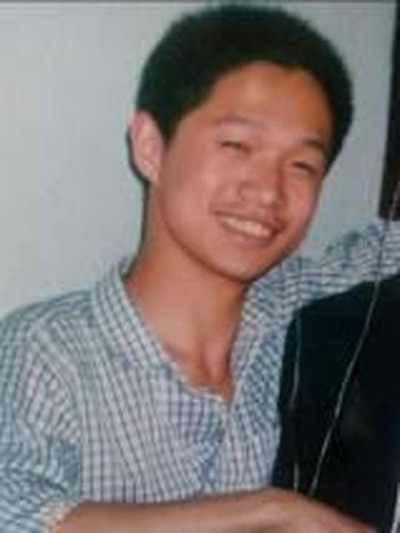 Mr. Wang Hongyan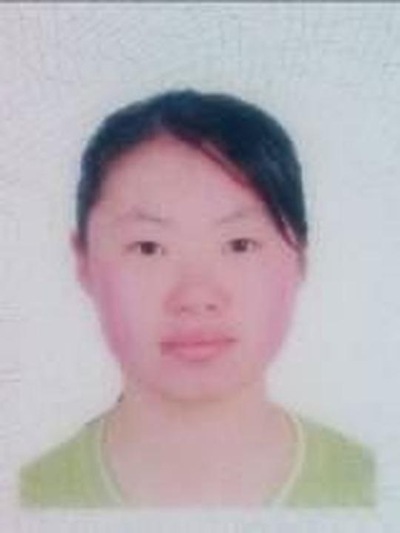 Ms. Wang Hongyan
The judge obstructed the family's two lawyers from reviewing their case documents and also attempted to prevent them from representing the practitioners by demanding that they submit their personal information to the local Bureau of Justice, which isn't required by law.
Mr. Wang appeared in court on November 8, 2018. The hearing lasted only eight minutes. Neither his lawyers or family had been informed. The judge didn't announce his verdict until five months later, on April 9, 2019. Mr. Wang has appealed the verdict to the Changchun City Intermediate Court and is awaiting news in the Changchun No.1 Detention Center.
Ms. Sun and Ms. Wang were tried on November 30, 2018. The judge sentenced them to prison and fined each of them 5,000 yuan at the end of the trial. They were taken to Jilin Province Women's Prison in March 2019 after the Changchun City Intermediate Court rejected their appeals.
It's been reported that both mother and daughter have been subjected to strict management and forced to sit on small stools for long hours for not giving up their faith.
Over the past 20 years, the family has been repeatedly arrested and detained for practicing Falun Gong. Mr. Wang's father, Mr. Wang Qibo, was tortured to death on March 28, 2007, at the age of 47, while imprisoned for his belief in Jilin Prison.
Mr. Wang's grandparents are nearly 90 years old and bedridden due to poor health.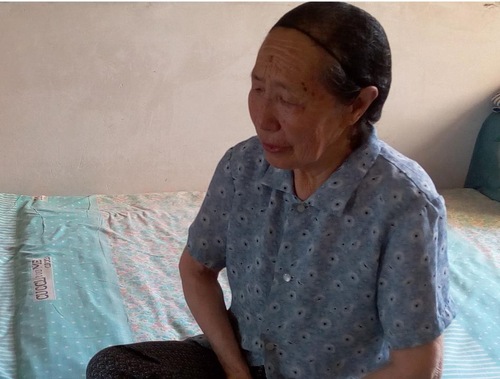 Mr. Wang's grandmother Ms. Xia Deyun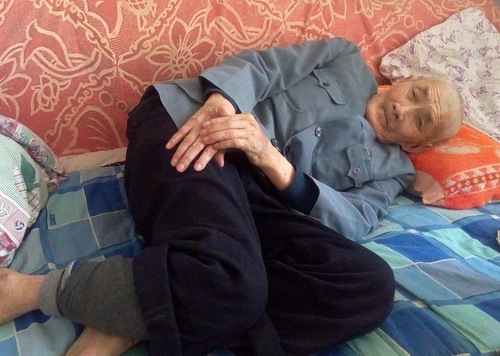 Mr. Wang's grandfather
Related reports:
Ten Falun Gong Practitioners Held at Yushu Detention Center, Facing Prosecution
Jilin Family Arrested for Providing Refuge to Ms. Lu Yongzhen
Ms. Sun Shiying Arrested for Suing Jiang Zemin
Practitioner Mr. Wang Qibo Persecuted to Death in Jilin Prison - His Body Cremated Without Consent