Award-winning Teacher Faces Indictment for Sharing Information about His Faith
March 07, 2019 | By a Minghui correspondent in Shandong Province, China
(Minghui.org) A middle school teacher who was arrested last November for sharing information about Falun Gong is now facing indictment after the police submitted his case to the procuratorate.
Falun Gong, also known as Falun Dafa, is a spiritual and meditation discipline that has been persecuted by the Chinese communist regime since 1999.
Because there is no law in China against practicing Falun Gong, Mr. Jia Zhaomin's family submitted a request to the police and Qihe County Procuratorate, asking that no indictment be filed and he be released unconditionally.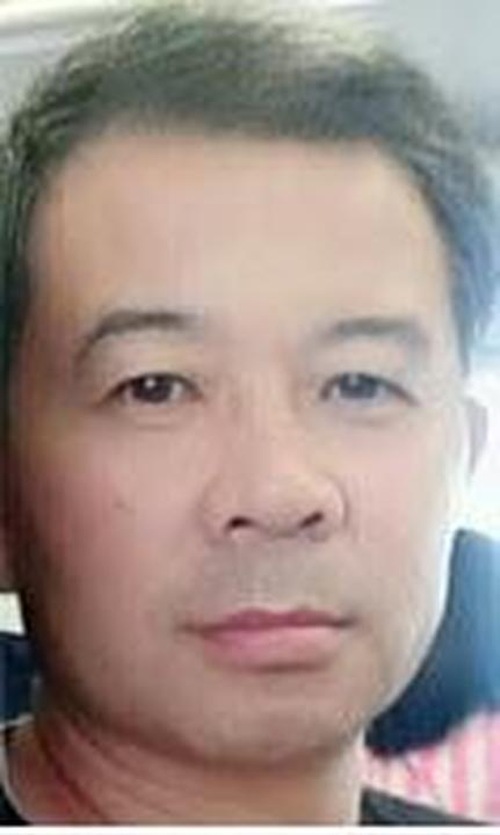 Mr. Jia Zhaomin
Mr. Jia, 48, works at Ping'an Middle School in Jinan City, Shandong Province, where his peers and school administrators voted him Teacher of the Year in 2015.
He was arrested on November 10, 2018, after being reported for handing out Falun Gong informational materials in his hometown in Qihe County, which is under the jurisdiction of Dezhou City and about 30 miles from downtown Jinan City.
Chen Hao, a Qihe County Domestic Security Division officer, called Mr. Jia's wife from his cellphone on the afternoon of November 12 and told her that her husband had been arrested. Chen demanded to see her.
Mr. Jia's wife went to Qihe County the next day, only to be forced to take Chen and two other officers to her home, where they searched for and confiscated her husband's Falun Gong materials.
A day later, the police went to Mr. Jia's school and ransacked his office.
Agents from Qihe County 610 Office and Domestic Security Division posted Mr. Jia's arrest photos and articles smearing his reputation on social media. Some people who followed the posts developed negative views about him and Falun Gong.
Zhang Xiaoling, head of Qihe County Domestic Security Division, threatened Mr. Jia's wife, saying that if what they'd done to Mr. Jia appeared on the Minghui website, he would face a heavier sentence.
Another Falun Gong practitioner, Ms. Jiang Yuqin, in her 50s, was arrested while accompanying Mr. Jia's family to the Domestic Security Division on December 25, 2018, to inquire about his case. She has been held at Qihe County Detention Center ever since.
Past Episodes of Persecution
Mr. Jia began to practice Falun Gong in 1998. He has been targeted several times in the past 20 years for not giving up his faith.
He was detained for one month and subjected to brainwashing for three months for talking to people about Falun Gong in 2001. The school administrators demoted him and decreased his salary under orders from the 610 Office.
He was arrested and taken to a brainwashing center twice between April and May 2018. The guards attempted to force him to write statements renouncing Falun Gong.
Mr. Jia has been in Dezhou Detention Center since his latest arrest.
Related report: