Liaoning Woman Sentenced to Two Years for Handing Out Information about Falun Gong
December 28, 2019 | By a Minghui correspondent in Liaoning Province, China
(Minghui.org) A Dandong City, Liaoning Province, resident has appealed a two-year sentence for her faith in Falun Gong with Dandong Intermediate Court.
Falun Gong, also known as Falun Dafa, is a spiritual practice that has been persecuted by the Chinese communist regime since 1999.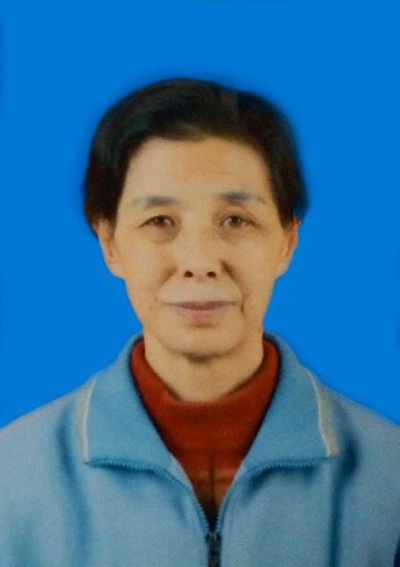 Ms. Wan Guirong
Ms. Wan Guirong was distributing information about Falun Gong on June 27, 2019, when a man grabbed her arm and reported her to the police.
Several officers came and arrested her. They also ransacked her home and confiscated her Falun Gong books and materials.
The police also brought Ms. Wan's son to the local police station to be interrogated. They only released him after confirming that he didn't practice Falun Gong.
Local Falun Gong practitioners called Liu Zhiyong, the head of Tongxing Police Station, following Ms. Wan's arrest, to urge him not to participate in the persecution, which doesn't have any legal basis in the first place. Liu refused to listen.
Ms. Wan's son called Liu around mid-September 2019 to inquire about her case. Liu said that she had been indicted and her case had been handed over to the local court. He also said that she would definitely be sentenced. He said he didn't care how popular Falun Gong was in other countries and that he was only following the communist regime's persecution policy.
Ms. Wan appeared in the Zhen'an District Court on November 4, 2019, and pleaded not guilty. She was sentenced to prison three weeks later.