New Years' Greetings from Practitioners Around the World and People in China
January 03, 2019 | By Minghui correspondent Zhang Yun
(Minghui.org) For the past 27 years Falun Dafa has been taught around the world and saving people. Another year has passed and at the beginning of 2019, Minghui has received New Year's greetings from practitioners around the world and people from all over China. Their greetings express their utmost gratitude and respect for revered Master Li Hongzhi for giving them new lives and bright futures.
Falun Dafa was first taught in China in 1992 and in seven years the number of practitioners exceeded 100 million. The practitioners were morally upright and as a consequence their health improved. In 1999 former Chinese leader Jiang Zemin launched the persecution of Falun Gong with slanderous propaganda that deceived the world and incited hatred against the practitioners.
To restore the truth, the practitioners tried everything to tell people why the persecution is wrong, despite the risk to their personal safety. It has been 20 years since the persecution began, and they have not slowed down.
Falun Dafa Practitioners Wish to Progress Diligently
A practitioner who works in a power plant said that he will "have faith in Master and the teachings and progress diligently in the practice. I will be compassionate when telling people the facts about Falun Dafa to help them understand Falun Dafa."
A practitioner who works in education in Hebei Province said, "Each year when I make a card for Master, I'm filled with emotion. My family and I have become healthy, and the blessings we received after practicing Falun Dafa cannot be repaid by just saying thanks. Our gratitude is more than words can express."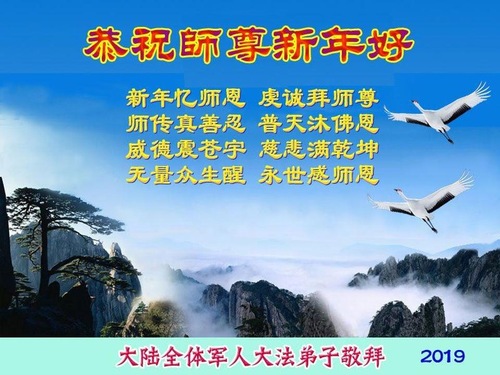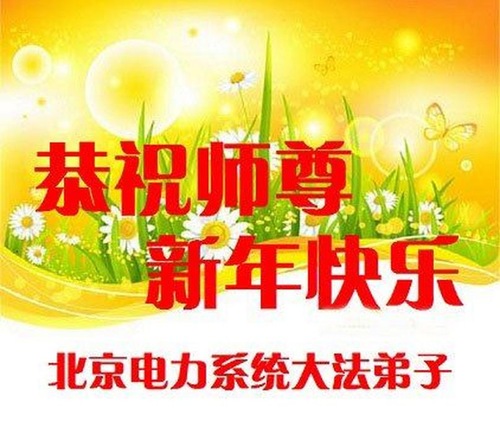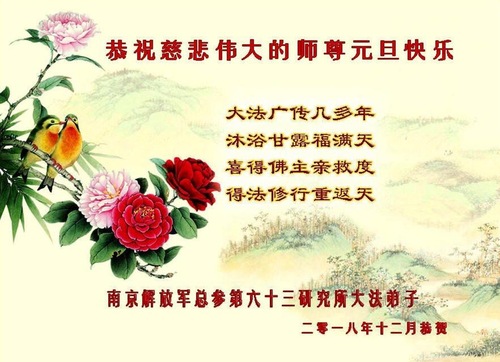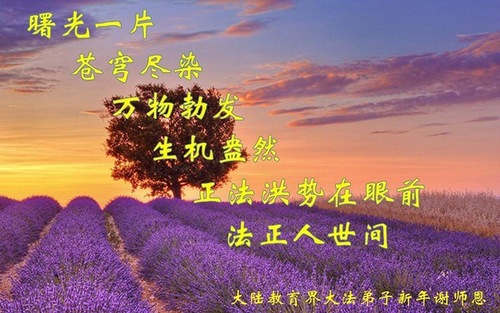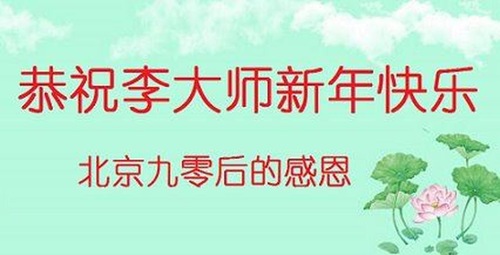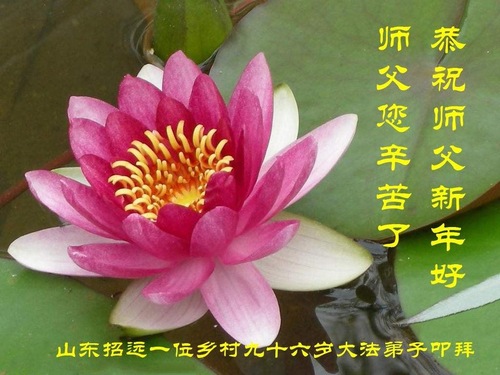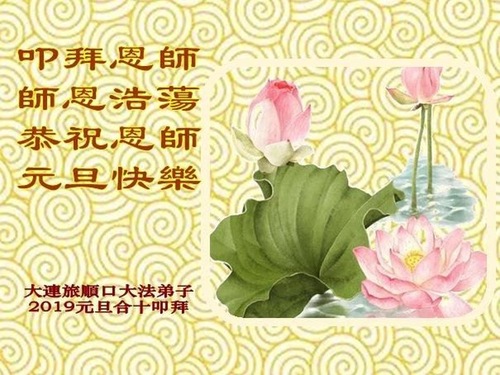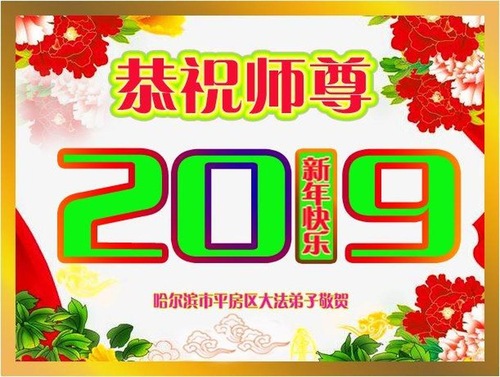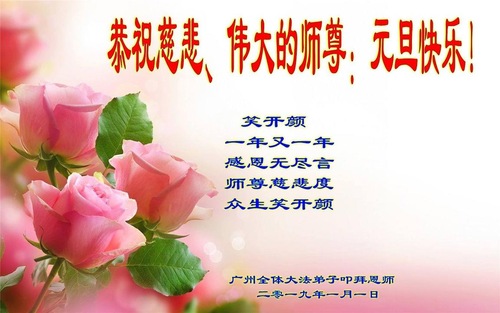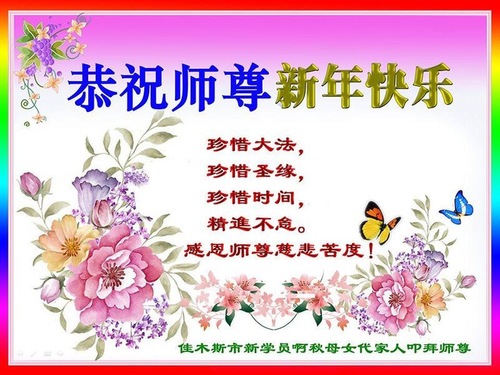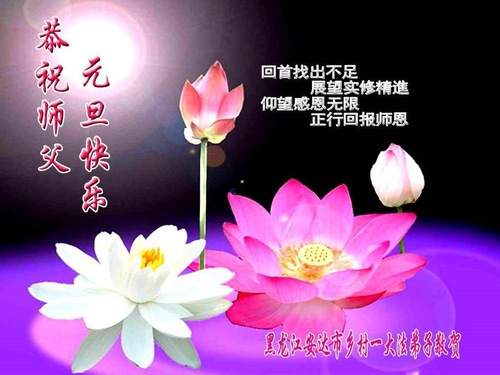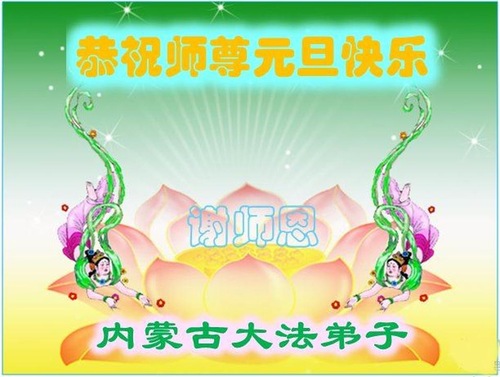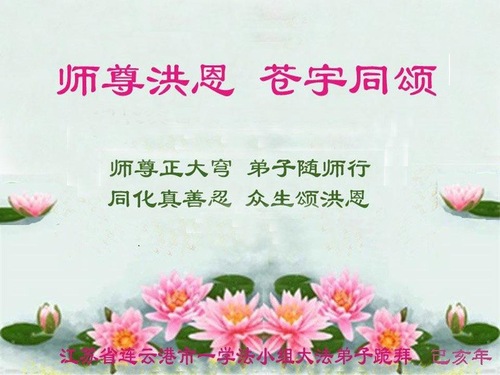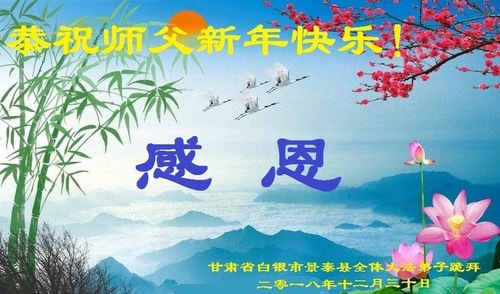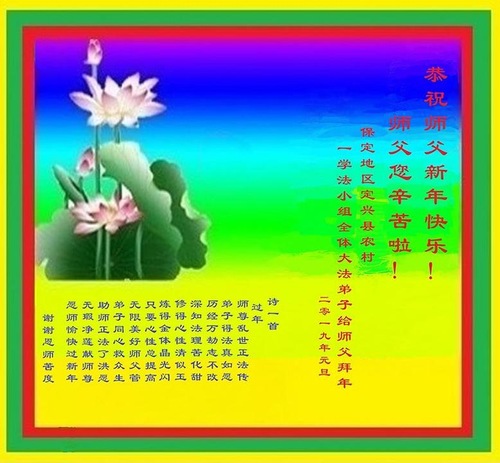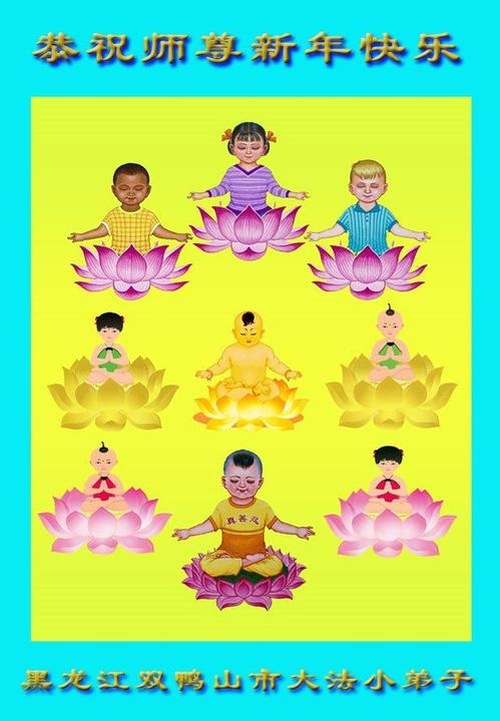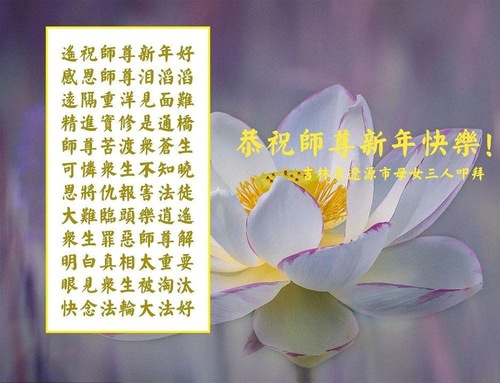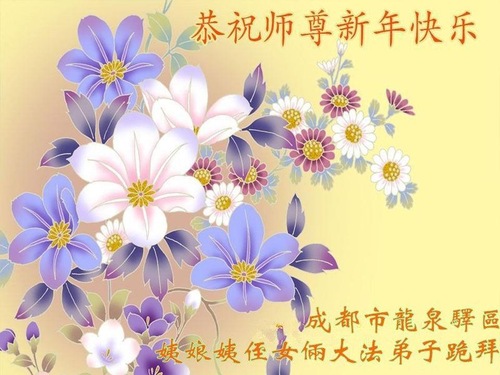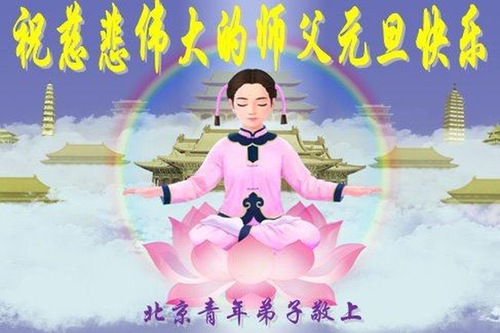 Greeting cards for Mr. Li Hongzhi from people in all walks of life in China.
Falun Dafa Practitioners Outside of China Grateful for Master's Salvation
Minghui received greetings from practitioners in over 50 countries wishing Master Li Hongzhi a happy New Year. They wanted to better themselves in the practice and help end the persecution in China.
The practitioners are from England, France, Germany, Denmark, Sweden, Norway, Finland, Ireland, Netherlands, Belgium, Austria, Switzerland, Russia, Slovakia, Romania, Czech Republic, Ukraine, Crimea, Italy, Spain, Croatia, Bosnia and Herzegovina, Cyprus, Serbia, Taiwan, Hong Kong, Macau, Japan, Indonesia, Malaysia, Thailand, South Korea, Vietnam, Singapore, Turkey, Australia, ,New Zealand, United States, Mexico, Canada, Saudi Arabia, Afghanistan, Mongolia, and other countries and regions.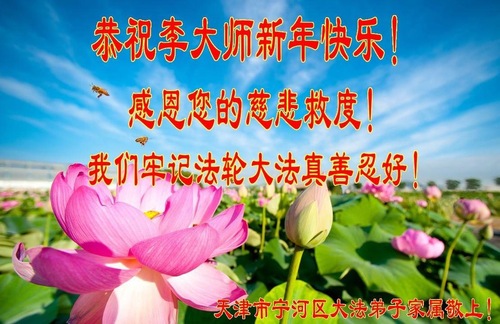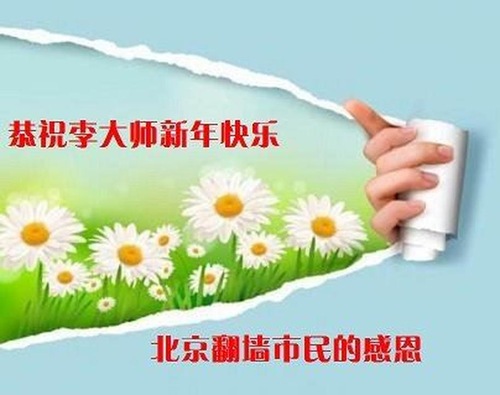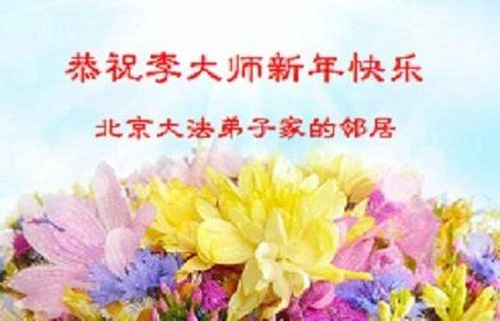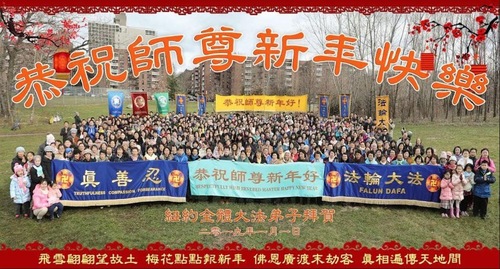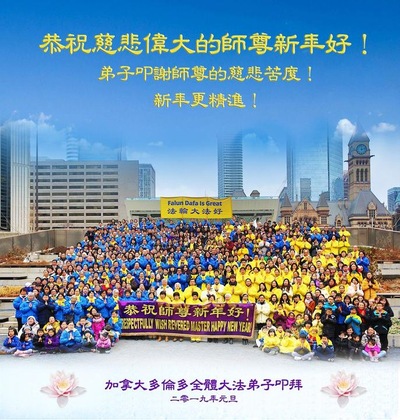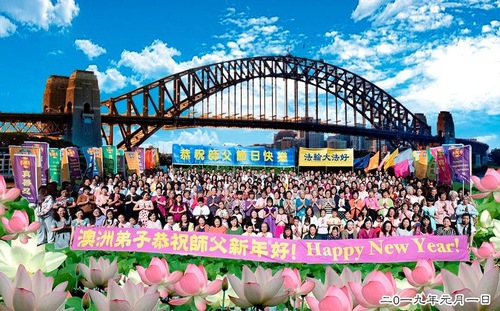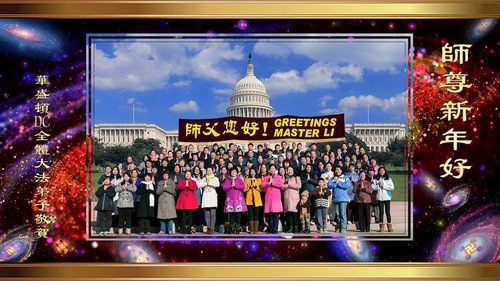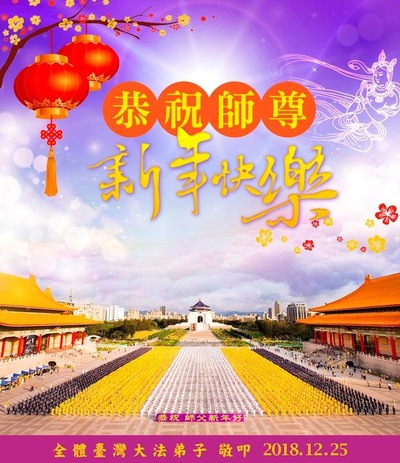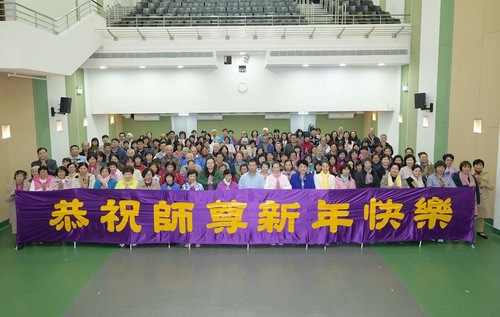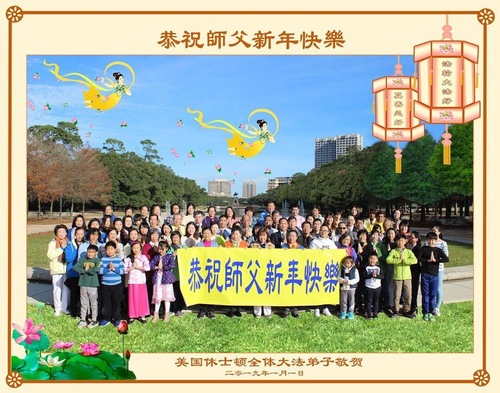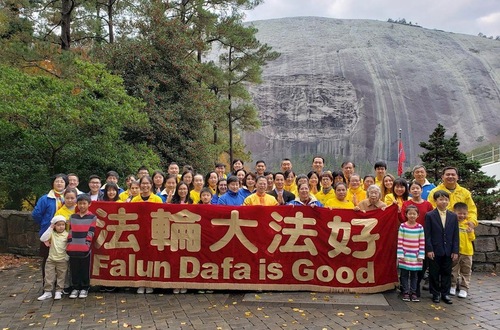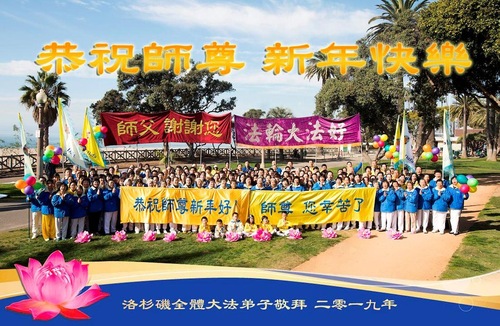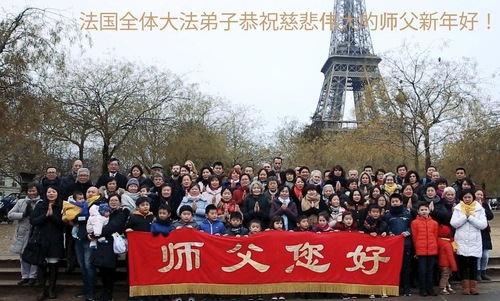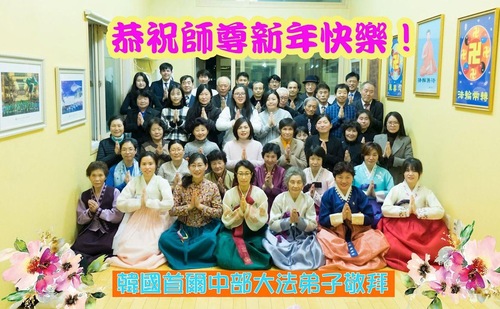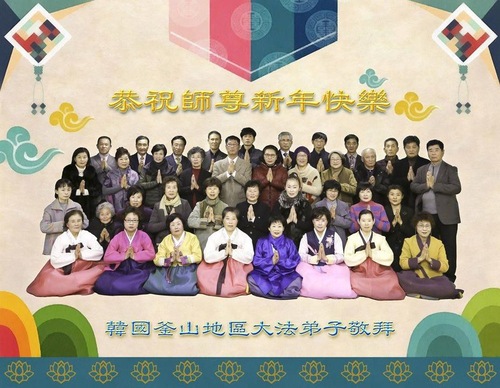 Greetings from practitioners from around the world to wish Master Li Hongzhi a Happy New Year.
People Who Know about the Wrongful Persecution Thank Master Li
A family of 11 spanning four generations from Beijing said in their card, "Four generations of us live happily as a family. Since we withdrew from the CCP, good things keep happening for us. We are very happy now, better than having all the money in the world."
A resident of Jingzhou County, Hunan Province, said, "When our family understood the facts about Falun Dafa and quit the CCP, everything changed for the better. Even my rebellious son became reasonable. Falun Dafa is good!"
A middle school student in Beijing said that a practitioner helped him quit the Young Pioneers and helped him remember that "Falun Dafa is good." He recited the phrase and did great in his finals. "I have faith in my future," he says.
A resident of Beijing said that his neighbor practices Falun Dafa and she was "truly different from others. From her I realized how good the teachings of Falun Dafa are. She has a good Master. Only Master Li could have taught a person to be so kind!"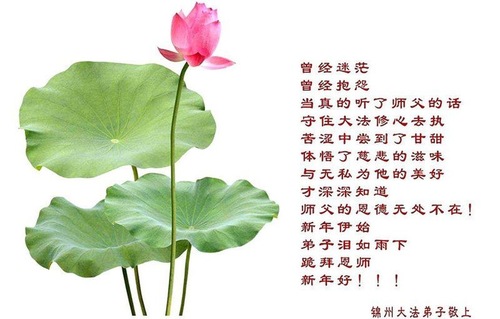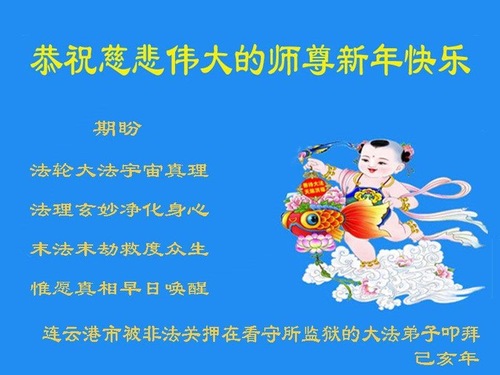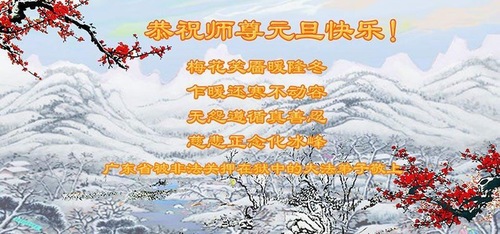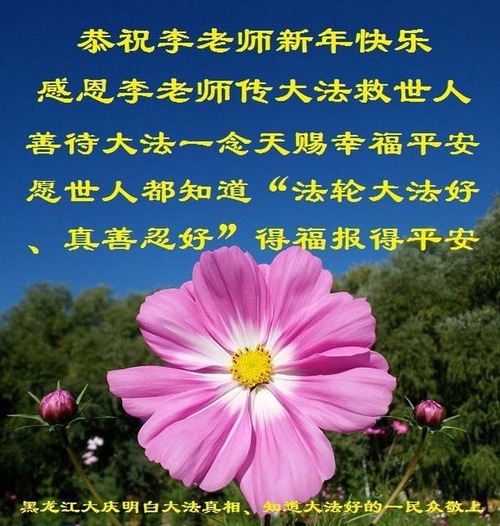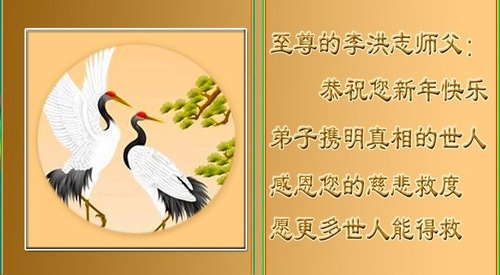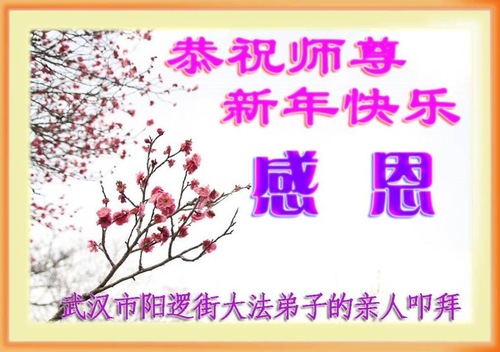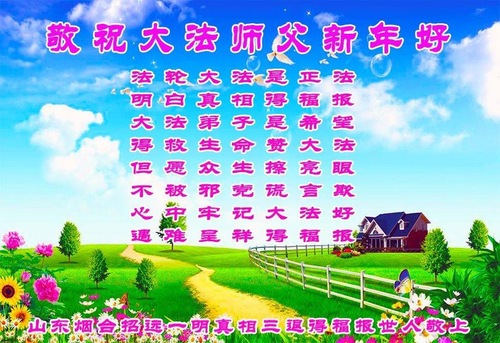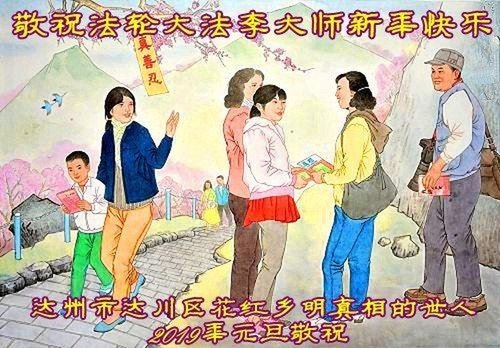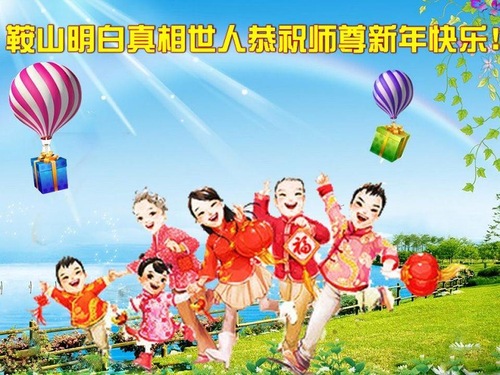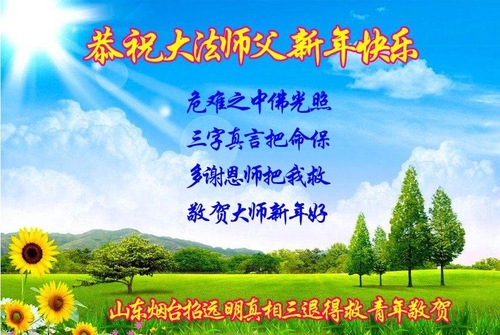 People who know the truth of Falun Dafa send their greetings and cards to Master Li Hongzhi.