Heilongjiang Woman Remains in Custody Two Months after Mass Arrest
January 15, 2019 | By a Minghui correspondent in Heilongjiang Province, China
(Minghui.org) A Harbin City resident remains captive two months into her detention, and her family has been kept in the dark on the status of her case.
Ms. Cao Guiqing is one of the 119 Falun Gong practitioners arrested on the same day in two cities in Heilongjiang Province. Officers broke into her home and arrested her on November 9, 2018. They confiscated her Falun Gong books, printer, computer, and other personal belongings.
Ms. Cao, nearly 70, was held the basement of the Harbin Railroad Police Station for several hours and then transferred to Harbin City Detention Center around 3 a.m. on November 10. The authorities denied her family visits and refused to inform them of her situation.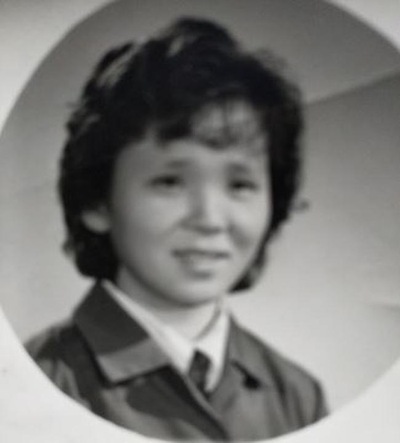 Ms. Cao as a youth
Ms. Cao began to practice Falun Gong during the 1990s, when the practice was spreading quickly across China. Many of her ailments, including heart disease, migraines, and a herniated lumbar disc were cured.
She never wavered in her faith after the Chinese communist regime launched the nationwide persecution of Falun Gong in 1999. She was arrested in January 2001 and detained for a year in Heizuizi Forced Labor Camp in Jilin Province.
Related report:
119 Falun Gong Practitioners Arrested in Two Heilongjiang Province Cities in One Day