Shandong Man Sentenced to 5 Years in Show Trial for Hanging 5 Banners
May 29, 2018 | By a Minghui correspondent in Shandong Province, China
(Minghui.org) A 49-year-old man in Jinan City has vowed to appeal after he was sentenced to 5 years in prison for his faith.
Mr. Zhu Xiaodong was arrested on May 18, 2017, five days after he hung five banners in the downtown area. The banners bore messages about Falun Gong (also known as Falun Dafa), a spiritual discipline being persecuted by the Chinese communist regime. Mr. Zhu hanged up the banners to celebrate World Falun Dafa Day, which falls on May 13 every year and marks the anniversary of Falun Dafa's public introduction.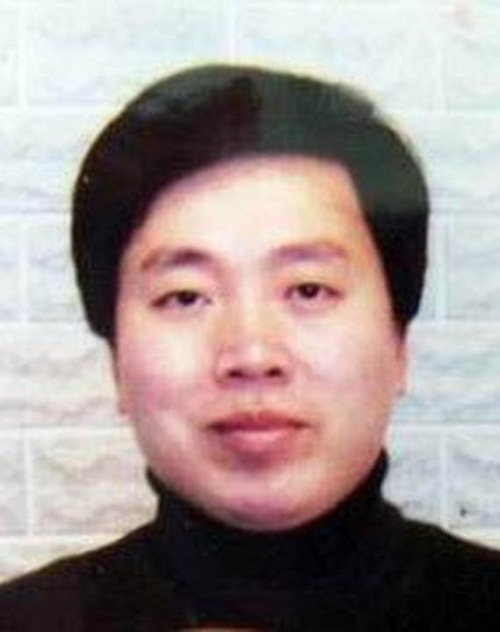 Mr. Zhu Xiaodong
Mr. Zhu appeared in Lixia District Court in late December 2017. He testified in his own defense and demanded an acquittal. The head of the local 610 Office, an extralegal agency tasked with eradicating Falun Gong and given the power to override the judicial system, was present during the entire proceedings.
Mr. Zhu's family made an inquiry with Judge Sun Jing in January 2018. Judge Sun told them that the court was waiting for instructions from the 610 Office. She admitted that the court had no say in Falun Gong cases and that they had to comply with whatever the 610 Office told them.
Mr. Zhu received his verdict on May 10, 2018. His family didn't dare to tell his father, who is in his 80s, worried about the impact on his frail health.
This is not the first time that Mr. Zhu has been targeted for his faith. He was given forced labor in 2003 and 2009 for a total of 2 years and 9 months, respectively. He had also been briefly detained multiple times. He was held for 15 days following his arrest on August 27, 2013. He was also detained for 7 days after he was arrested on December 7, 2015.
Related Reports:
Practitioner Mr. Zhu Xiaodong from Jinan City Illegally Sent to Forced Labor Camp
Shandong Province: Six Practitioners Recently Arrested in Jinan City