Falun Dafa Practitioners from Across Canada Respectfully Wish Master Li Hongzhi a Happy Chinese New Year
(Minghui.org) Falun Dafa practitioners in Toronto, Calgary, and Red Deer, Canada wish revered Master a happy Chinese New Year! Many practitioners expressed in their greetings that they would cultivate more diligently in the new year.
Practitioners in Toronto respectfully wish Master Li a happy Chinese New Year.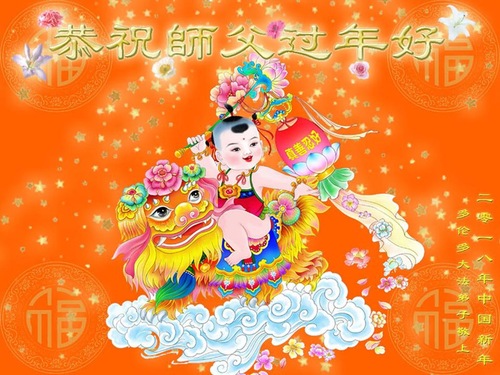 New Year greetings to Master from a young married couple practitioners in Toronto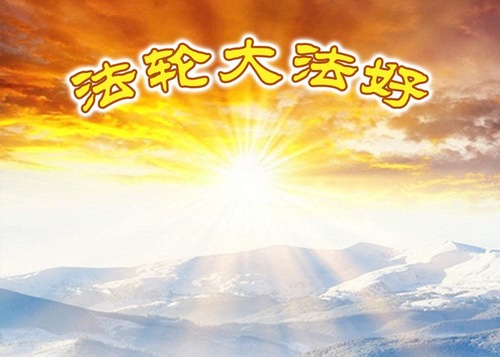 New Year greetings to Master from Calgary
New Year greetings to Master from a practitioner's family in Calgary
New Year greetings to Master from practitioners in Calgary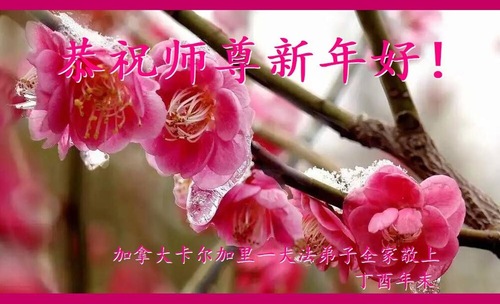 New Year greetings to Master from a practitioner's family in Calgary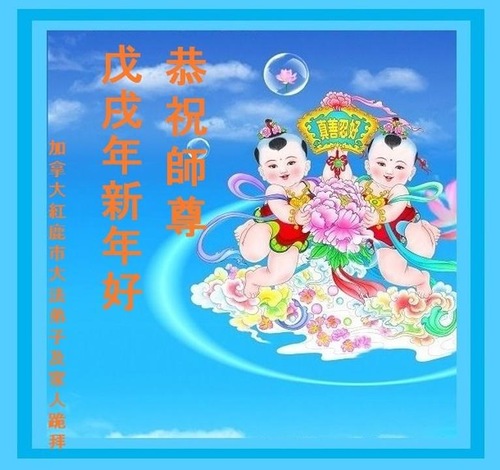 New Year greetings to Master from a practitioner and his family in Red Deer