Introducing Falun Gong at the Obon Festival in Japan
August 21, 2017 | By a practitioner from Japan
(Minghui.org) The Obon Festival, a time for families to get together to honor their ancestors and clean their graves, is the second most important traditional festival in Japan. It is generally celebrated in mid-August in most parts of Japan.
From August 11 to 13, Falun Gong practitioners from Japan, as well as 50 fellow practitioners from Taiwan, held four marches in the Kansai area to introduce this self-improvement practice from China to the Japanese and call for help to stop the persecution of Falun Gong in China.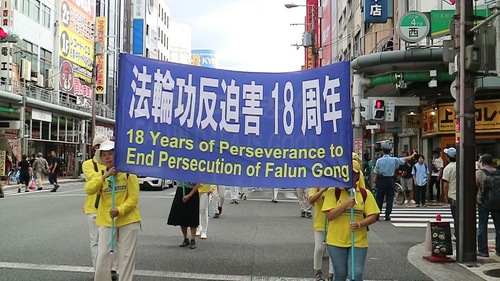 Falun Gong practitioners march in Kyoto to introduce Falun Gong and raise awareness of the persecution in China.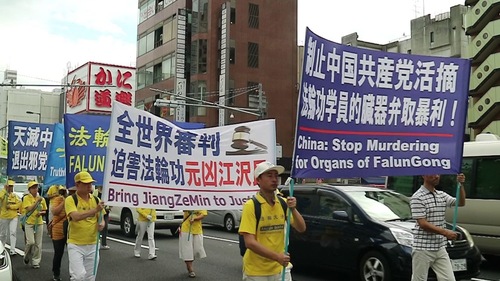 The march in Osaka.
Practitioners also collected signatures on a petition to condemn the state-sanctioned forced organ harvesting of prisoners of conscience (the majority of whom are Falun Gong practitioners) in China.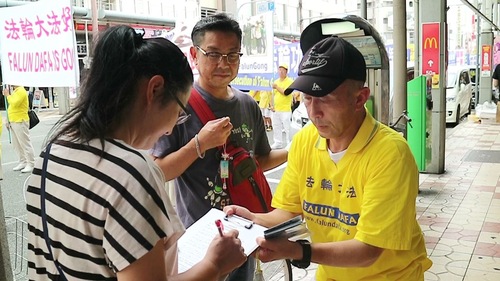 Signing the petition to support Falun Gong's peaceful resistance.
Many people were shocked by the news of the persecution.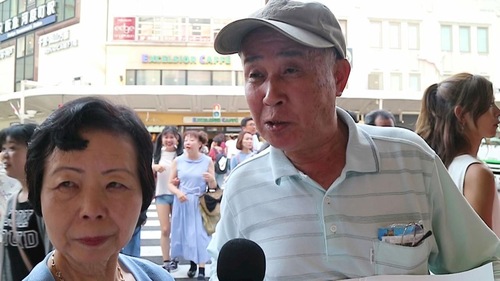 "Forced organ harvesting is intolerable," a Japanese gentleman said. "I am very surprised. This is a horrible, beyond my imagination."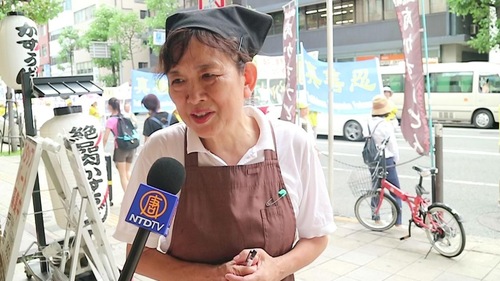 A store clerk said, "No government can harvest organs from its people for profit. I am shocked."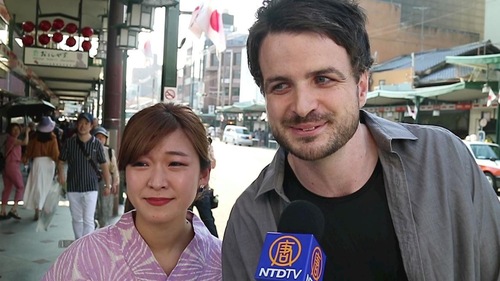 A Western tourist said, "I support freedom of belief. No matter what belief it is, no matter which country we talk about, people should have this freedom."
After the marches, practitioners demonstrated the exercises in several local parks. The gentle movements and the peaceful music attracted many people, including Chinese tourists. Many of them took photos or videos of the beautiful scene.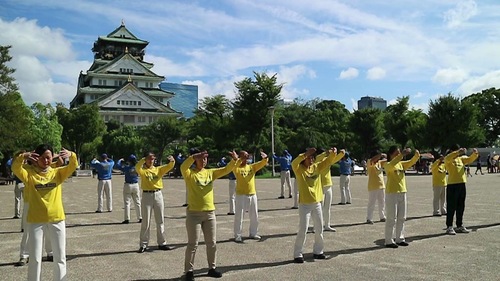 As practitioners were demonstrating the exercises, a Chinese tourist said to his friends, "Wow, look, it's Falun Gong! It is so different from what we've heard about it in China."